the Power of Brand Collaboration
Transform Your Brand Story with Trevo Creative
In today's competitive business landscape, the ability to stand out and engage audiences is paramount. Brands are seeking innovative ways to tell their unique stories and make a lasting impact. One strategy gaining traction is brand collaboration, where businesses team up with creative partners to unleash the full potential of their brand narratives. In this blog post, we'll delve into the world of brand collaboration and explore how collaborating with Trevo Creative can help transform and amplify your brand story.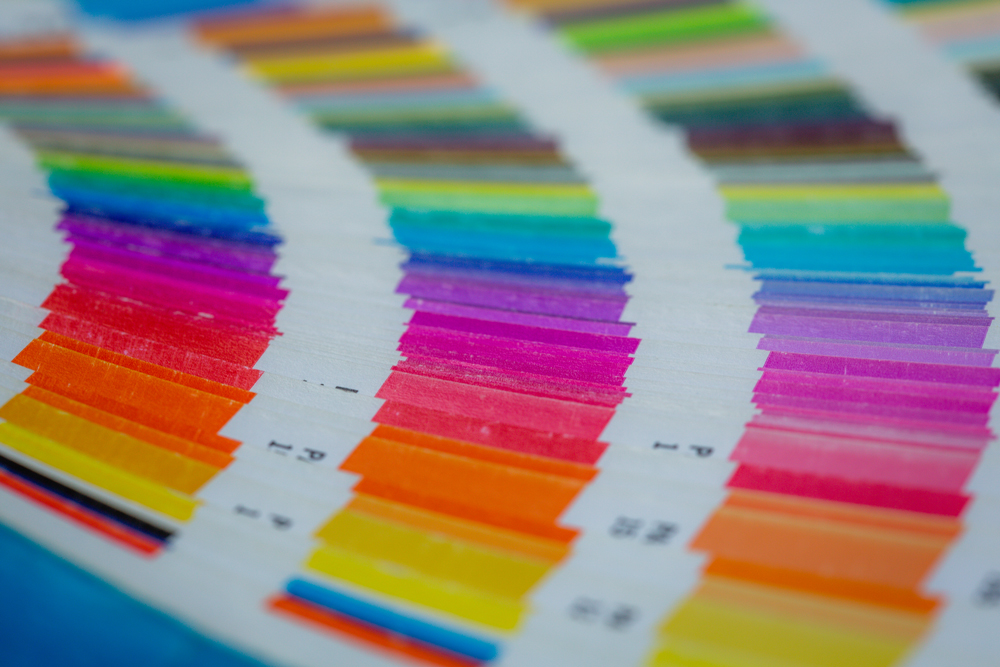 you are gaining a trusted partner dedicated to your success.
Harnessing Creative Expertise:
At Trevo Creative, we understand the power of collaboration in crafting compelling brand stories. By collaborating with our team of experienced creatives, you gain access to a wealth of expertise and fresh perspectives. We take the time to understand your brand inside out, allowing us to infuse our creativity into your unique story. With our collaborative approach, we can help you uncover new angles, refine your messaging, and bring your brand story to life in captivating ways.
Amplifying Brand Identity:
Collaborating with Trevo Creative means tapping into our extensive knowledge of branding and storytelling. We work hand in hand with you to develop a comprehensive brand strategy that aligns with your goals and values. Our collaborative process allows us to dive deep into your brand's essence, uncovering the key elements that make it truly distinctive. By amplifying your brand identity through collaboration, we ensure that your story resonates with your target audience, creating a memorable and authentic connection.
Innovative Campaigns and Experiences:
When you collaborate with Trevo Creative, you open the door to innovative campaign ideas and immersive brand experiences. Our team thrives on pushing creative boundaries and thinking outside the box. By combining our expertise with your brand's unique story, we can develop compelling campaigns that captivate your audience and leave a lasting impression. From interactive digital experiences to experiential events and beyond, we'll help you create brand moments that stand out from the crowd.
Partnering for Success:
Collaborating with Trevo Creative means gaining a trusted partner dedicated to your success. We value open communication and close collaboration throughout the entire process. We listen to your vision, incorporate your feedback, and work together as a cohesive team to ensure that your brand story is brought to life authentically and effectively. Our goal is to help you achieve your objectives and elevate your brand to new heights through the power of collaboration.
Brand collaboration is a game-changer in the world of storytelling and brand building.
By partnering with Trevo Creative, you unlock a world of possibilities to transform and amplify your brand story. Through our creative expertise, collaborative approach, and dedication to your success, we'll help you craft a narrative that resonates with your audience, creates meaningful connections, and sets your brand apart. Collaborate with Trevo Creative and let us empower your brand to reach new heights through the art of storytelling.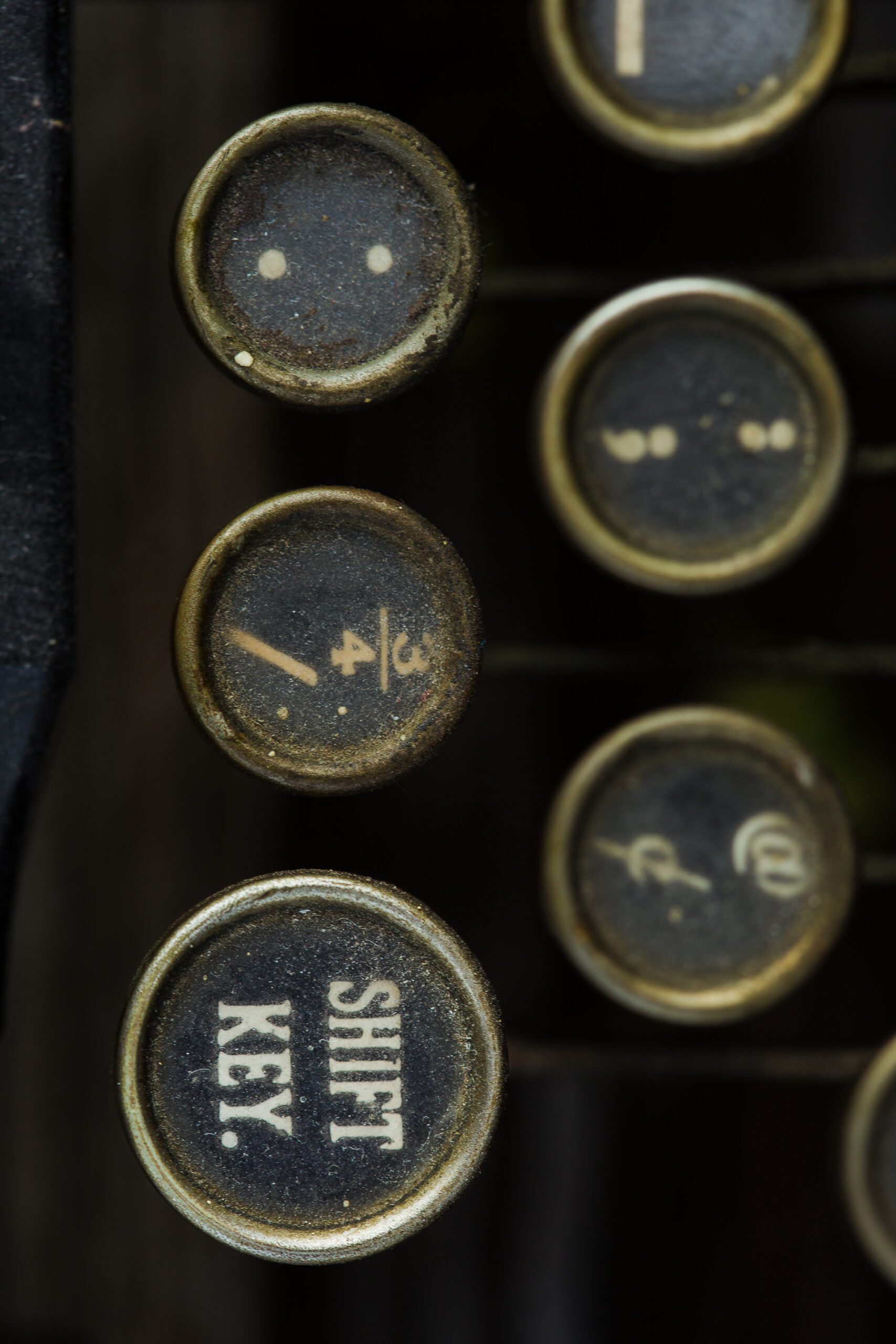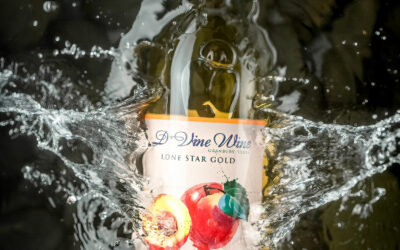 Wine with a PersonalityD'Vine WineProject Type Brand Shoot Visit Website dvinewinegranbury.com Services Provided Photo Brief Headshots Brand Shoot Group PhotoInspiration We wanted to focus on the relaxed joy of sharing moments with friends while enjoying...