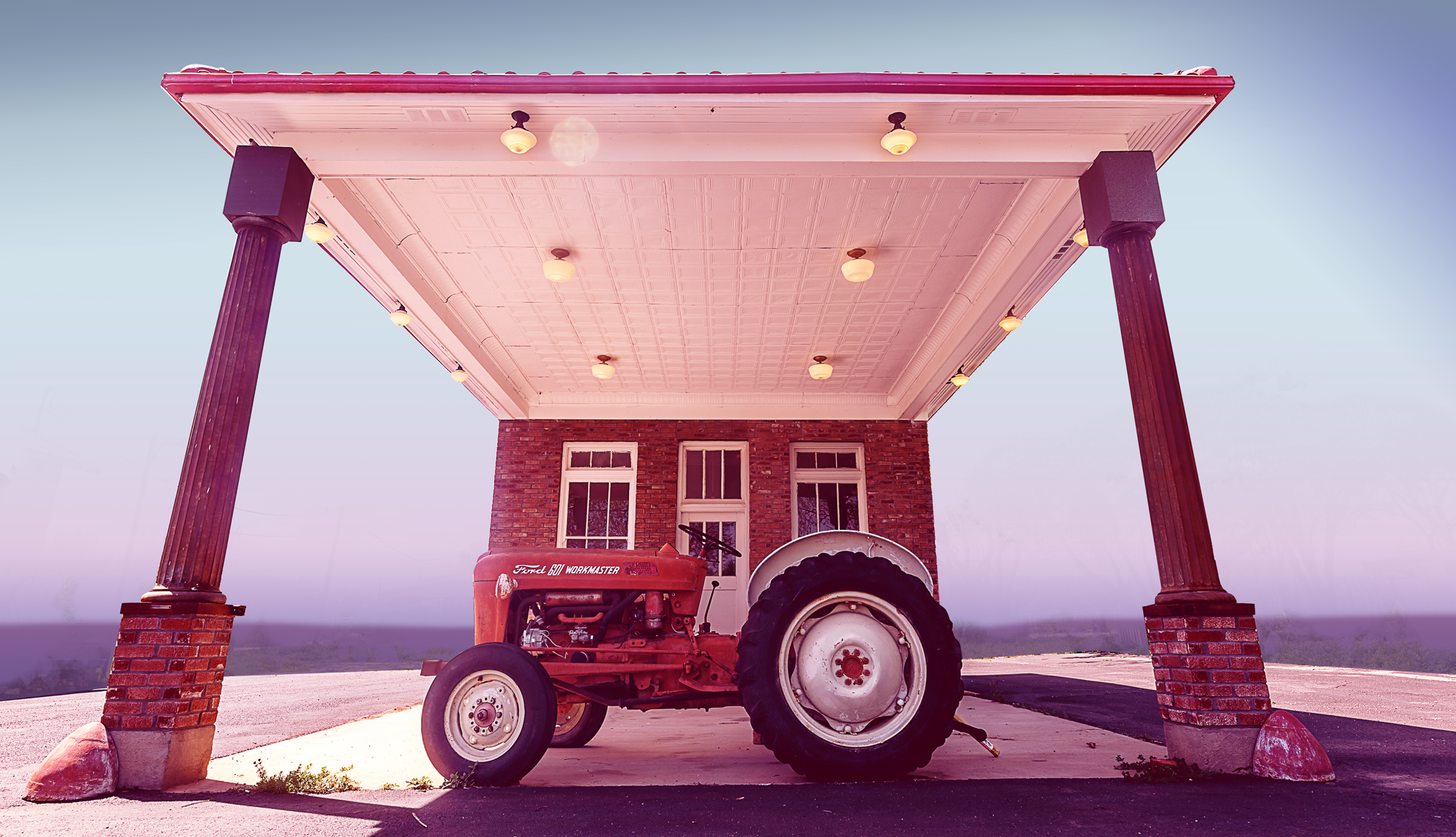 Brand inspiration and Team
Our unique brand name and identity is inspired by the ancient Latin word "tria," meaning three. Every successful project involves three key elements: the creative team, the client, and the client's project itself. By focusing on these three elements, Trevo is able to create a dynamic partnership with their clients, working together to bring their ideas to life. The word Trevo is a powerful and meaningful name for an ad agency that places such importance on balance, harmony, and collaboration.

The power of three goes beyond just a symbolic representation of balance and harmony. It also reflects the agency's approach to their work.
Trevo understands the importance of listening to their clients and working collaboratively with them to ensure that their vision is brought to life in a way that exceeds their expectations. The creative project itself serves as the foundation for this partnership, providing the opportunity for the creative team and the client to come together and create something truly extraordinary.
The Trevo brand palette with its neutral base and bold accents allows images and videos to stand out and be the focus of attention. The neutral shades provide a subtle and unobtrusive backdrop that doesn't compete with the imagery, while the mustard gold and hot pink accents draw the eye and add visual interest. This allows the agency's creative work to shine and be the center of attention, resulting in a powerful and effective visual impact.
The use of Latin terms for our marketing suites like Prima, Nova, Opus, Optima, and Elementa is intentional and a smart and strategic choice. Using Latin terms as an extension of the Trevo brand's voice and tone is a clever way to create a messaging strategy that is both unique and effective.

Founder and CEO Melissa McGavock is a highly accomplished and experienced creative professional with a degree from Texas State University in both Art History and Mass Communication. Her dual degree provides her with a unique and well-rounded perspective that informs her work as a leader in the advertising industry. With years of experience as a Creative Director and Editor-in-Chief, Melissa has honed her skills as a creative visionary and a strategic thinker. Her leadership and expertise have been instrumental in guiding Trevo to become the successful and innovative agency that it is today. With a deep understanding of both the creative and business sides of the industry, Melissa is well-equipped to lead Trevo into the future and continue to deliver exceptional results for clients.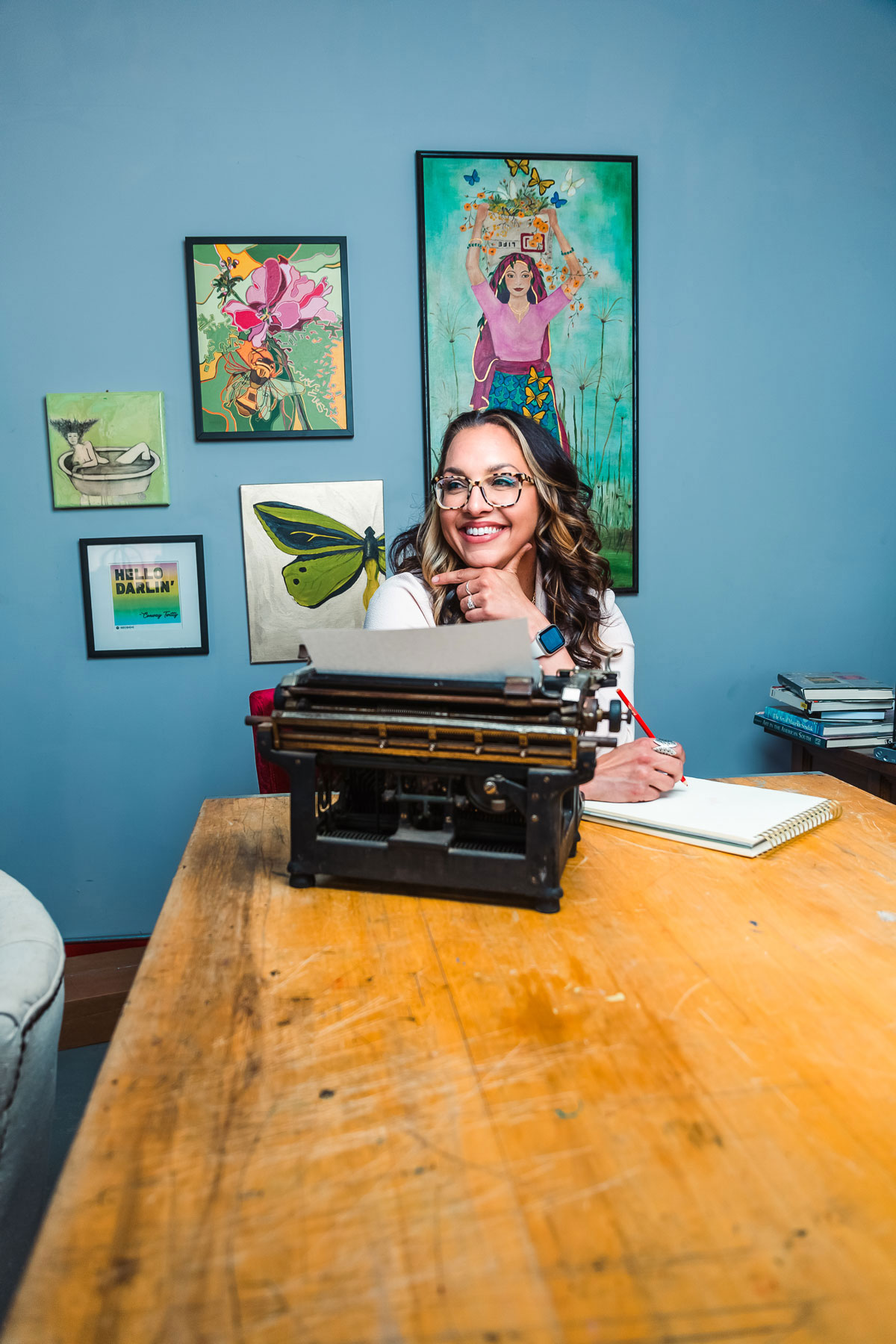 Amy Winters is a talented visual artist whose work has been featured in numerous exhibitions and publications. Chief Creative Officer Amy Winters is an accomplished and dynamic creative leader with an incredible background in Graphic Design. Her education includes a Bachelor of Art in Graphic Design from Savannah College of Design, which provides her with a strong foundation in design principles and techniques. With years of experience as an art director, entrepreneur, and professor of Graphic Design, Amy brings a wealth of knowledge and expertise to her role as Chief Creative Officer at Trevo. With her passion for design and her commitment to delivering exceptional results for clients, Amy is a key member of the Trevo team and an invaluable asset to the agency.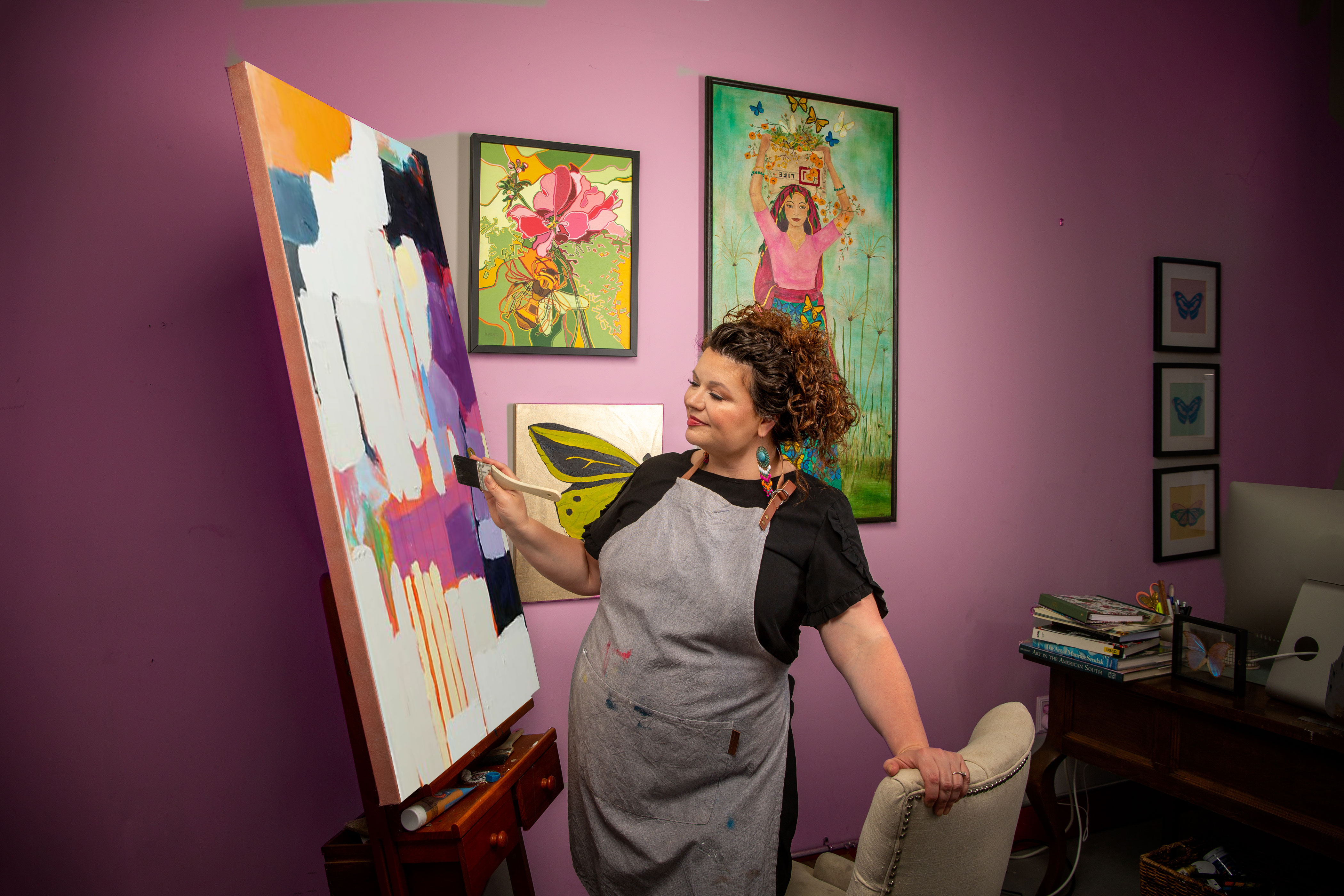 Videographer and Photographer

Eric Killingsworth is a highly skilled and experienced Videographer and Photographer who brings over 25 years of experience in video and post production to his work at Trevo. With a deep passion for the art of visual storytelling, Eric is always ready to learn the next new trend in photo and video design and production. His dedication to staying up-to-date with the latest techniques and technologies ensures that his work is always innovative and of the highest quality. Eric's experience and expertise make him a valuable member of the Trevo team, and his commitment to excellence is reflected in every project he works on. Whether shooting photos or video, Eric brings a unique perspective and a keen eye for detail to his work, delivering exceptional results for clients every time.