Project Type
Print and Digital
Visit Website
x2realtygroup.com
Services Provided
Logo Design
Custom Brand Guide
Business Cards
Brand Photography
Head Shots
Website Design
Real Estate Web Development
Times Two Realty Group is an independent brokerage that offers real experience and dedication to provide the best results for its clients.
Our goal was to help Times Two stand apart from industry-leading brokerages in the DFW metroplex and be recognized as a professional, trustworthy, and independent real estate group.
We focused on keeping executive visuals, with consistent, clear, and concise language and alternative marketing materials.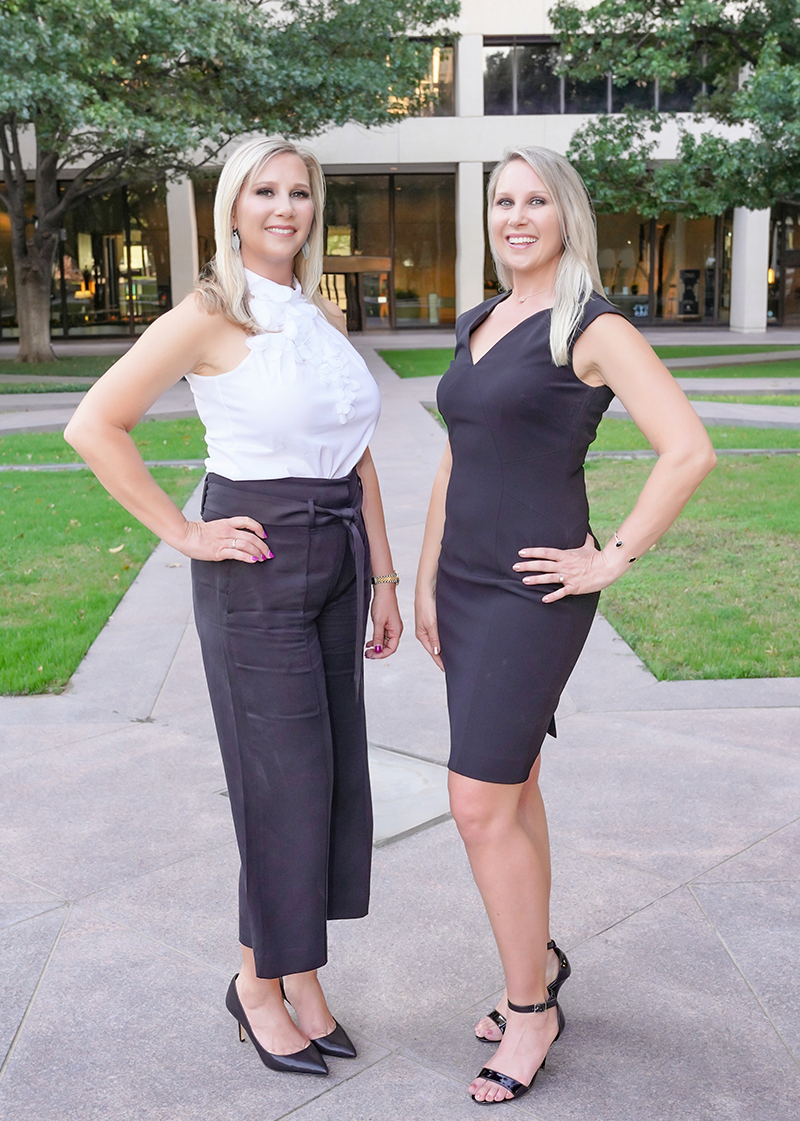 Inspiration
The voice for Times Two Realty is both modern and timeless, with clear and professional language and imagery. The tone is upbeat, clean, and executive, reflecting their lighthearted approach to work while keeping things simple.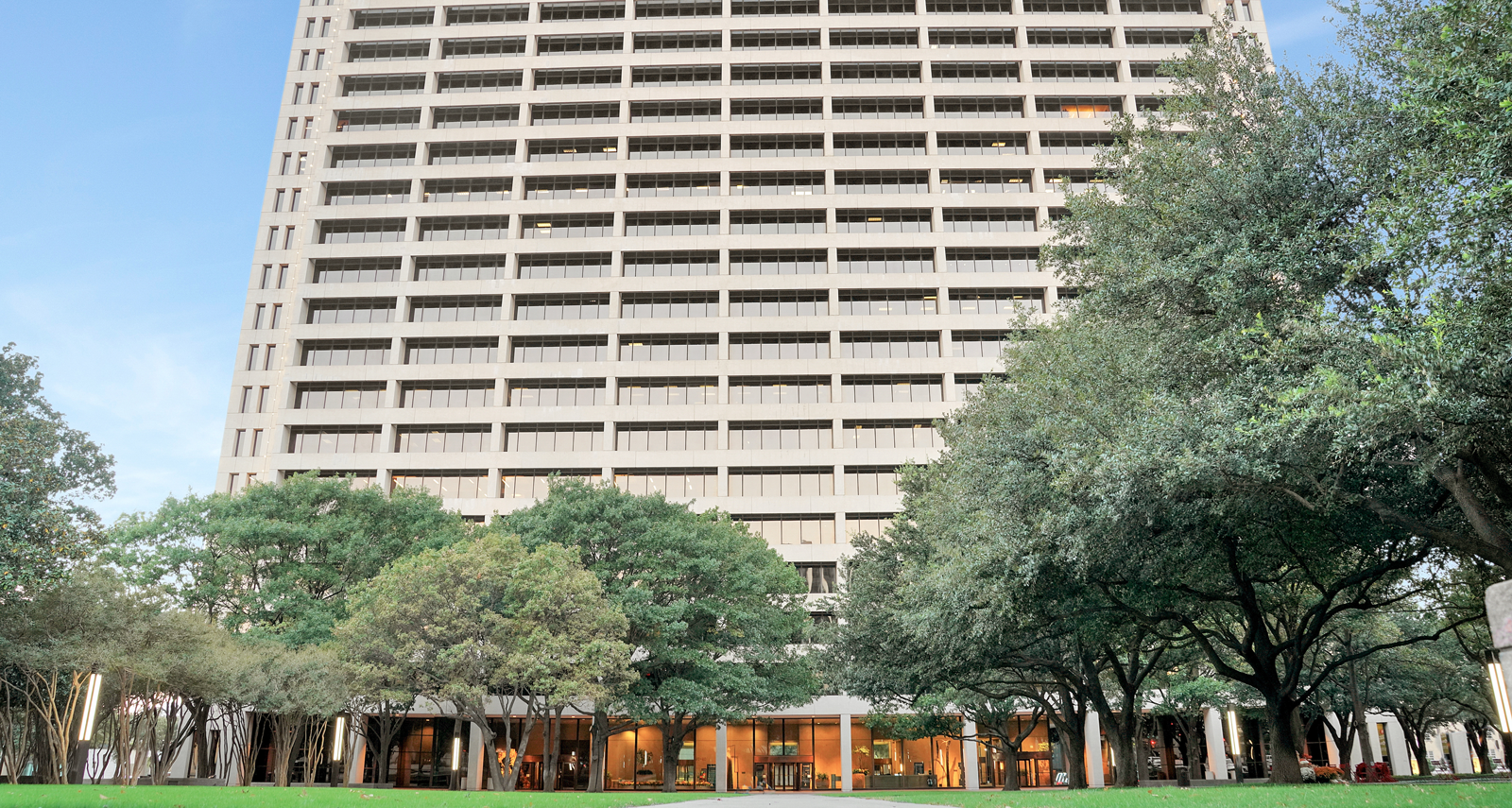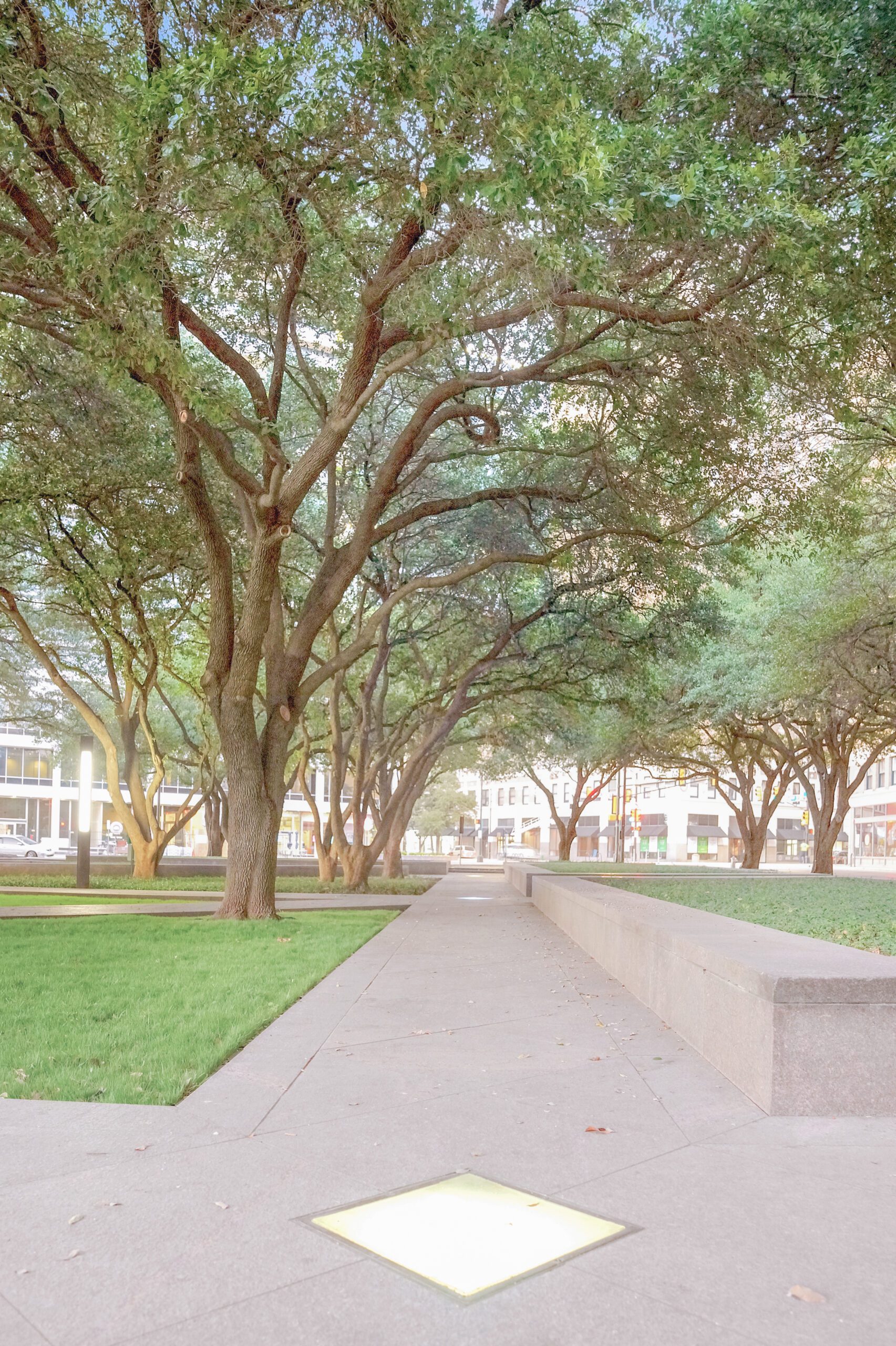 Tone
Unique
Modern
Professional
Versatile
Purpose
Times Two Realty's brand identity is a unique and professional representation of their business. Their logo features two interlocking houses, representing their commitment to helping clients find their dream home and make a smart investment. The use of a bold, modern font in their marketing materials and website adds to the professional and sleek look of their brand. Additionally, the color scheme of navy blue and white creates a sense of trust and reliability, which is essential in the real estate industry. Overall, Times Two Realty's brand identity effectively communicates their expertise and dedication to their clients while standing out in a crowded market.
Logo variations are an essential component of any brand identity, and for Times Two Realty, a bold typography variation and a modern outline of a house perfectly capture their brand essence. In addition to the typography variation, the modern outline of a house reinforces the company's commitment to helping clients find their dream home. The simplicity of the outline and its modern look communicates a sense of innovation and progress, which is crucial in the ever-changing real estate industry. Together, the bold typography variation and the modern outline of a house make for a visually stunning and memorable logo that effectively captures the identity of Times Two Realty.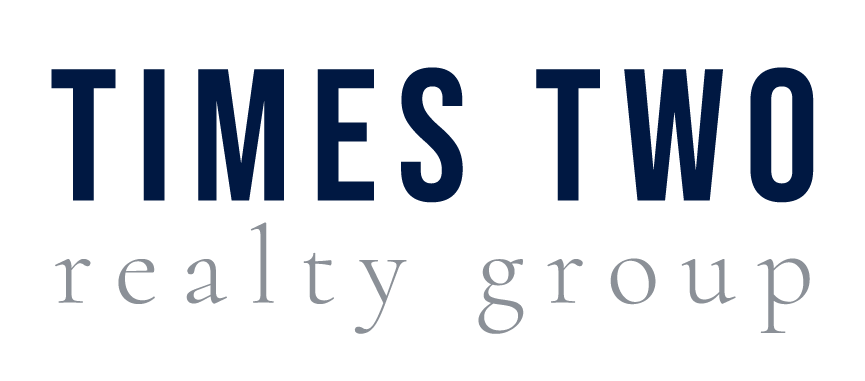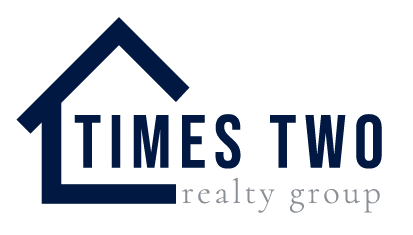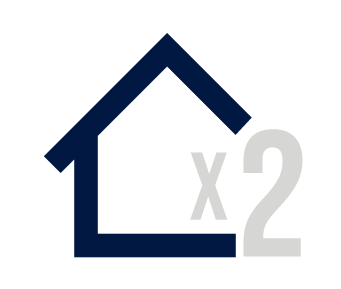 The typography variation uses a clean and bold font that exudes confidence and modernity. The use of a sans-serif font reinforces the company's professionalism and expertise in the real estate industry. Using a combination of serif and sans-serif fonts in brand typography can create a unique and dynamic visual identity that balances elegance and modernity.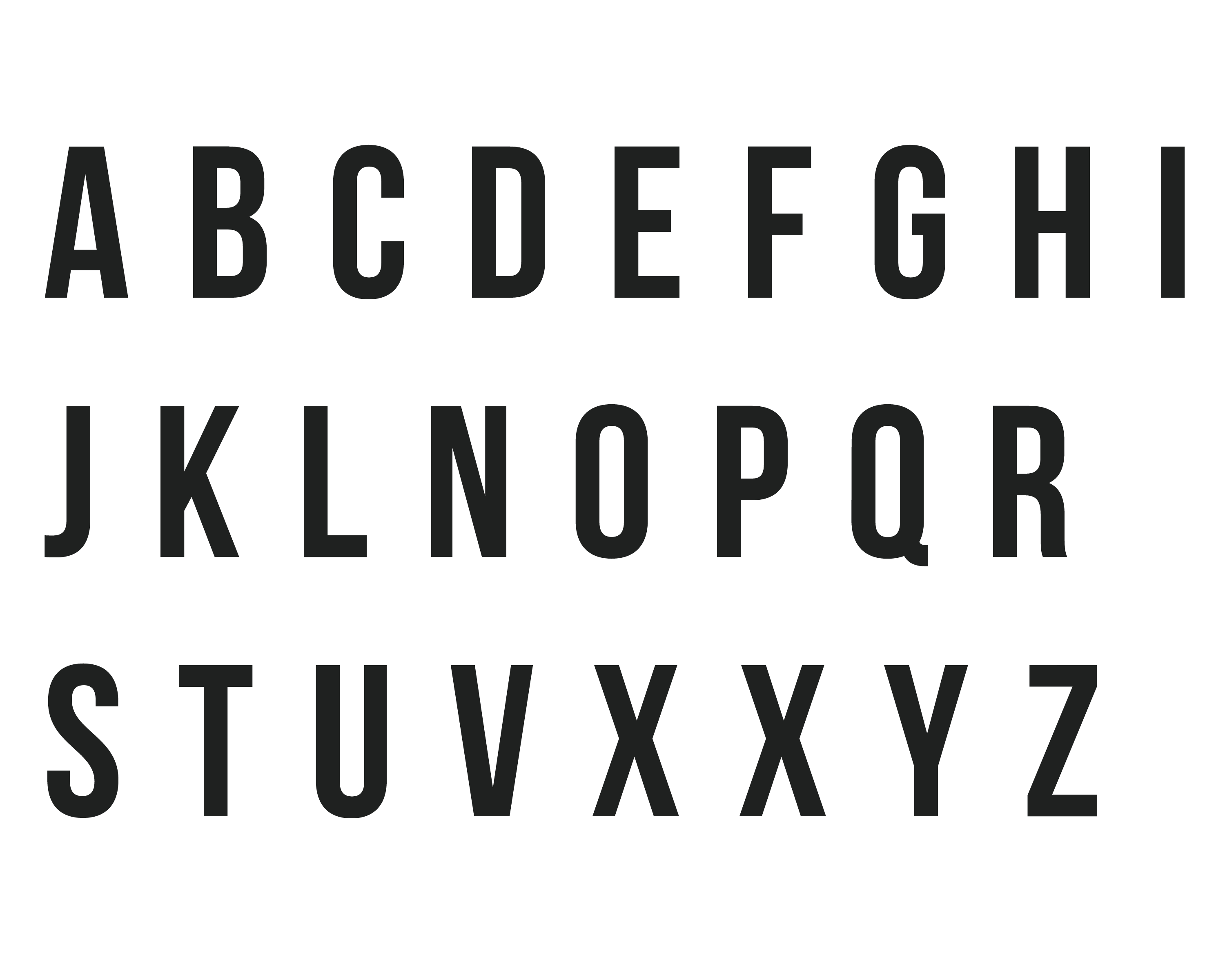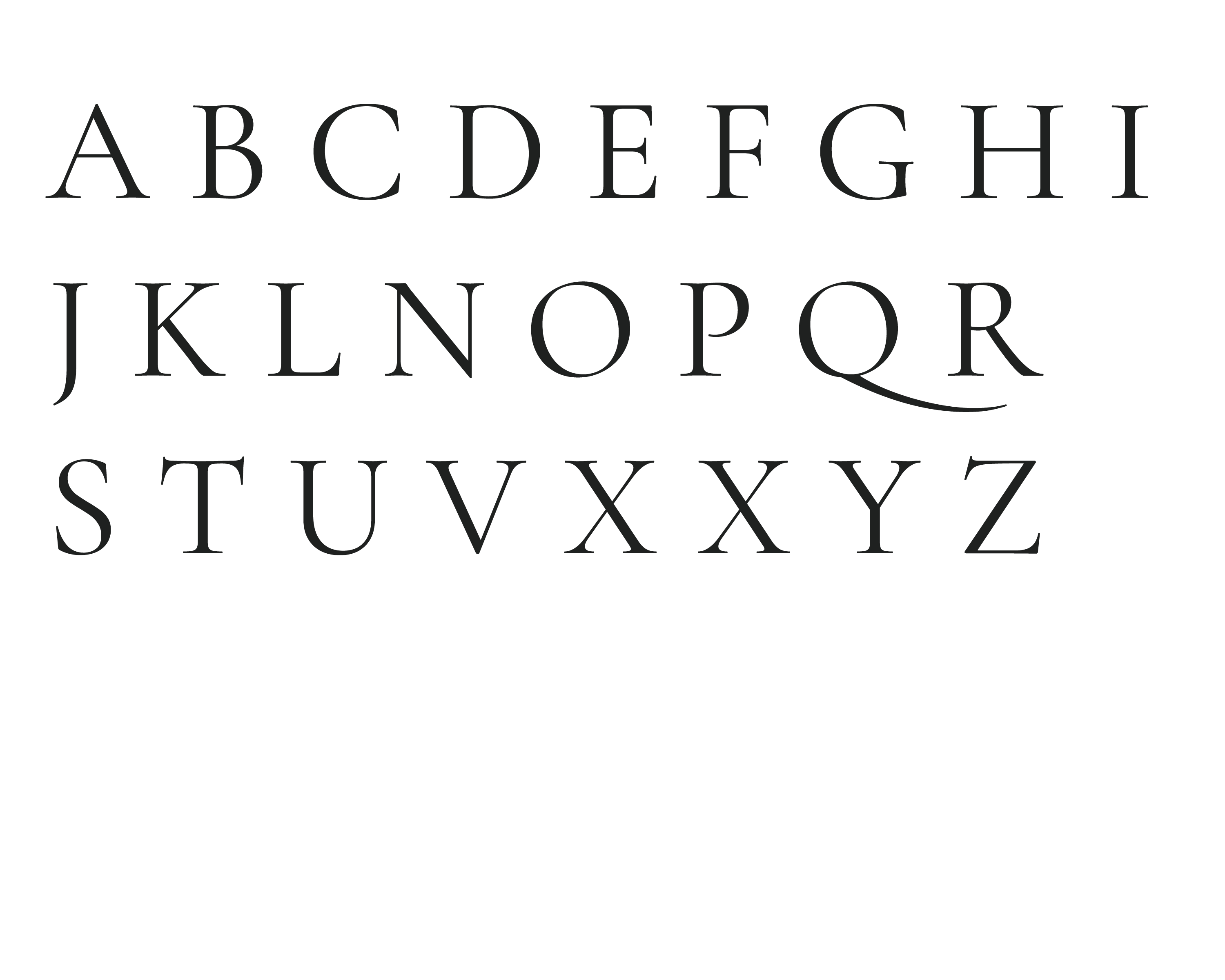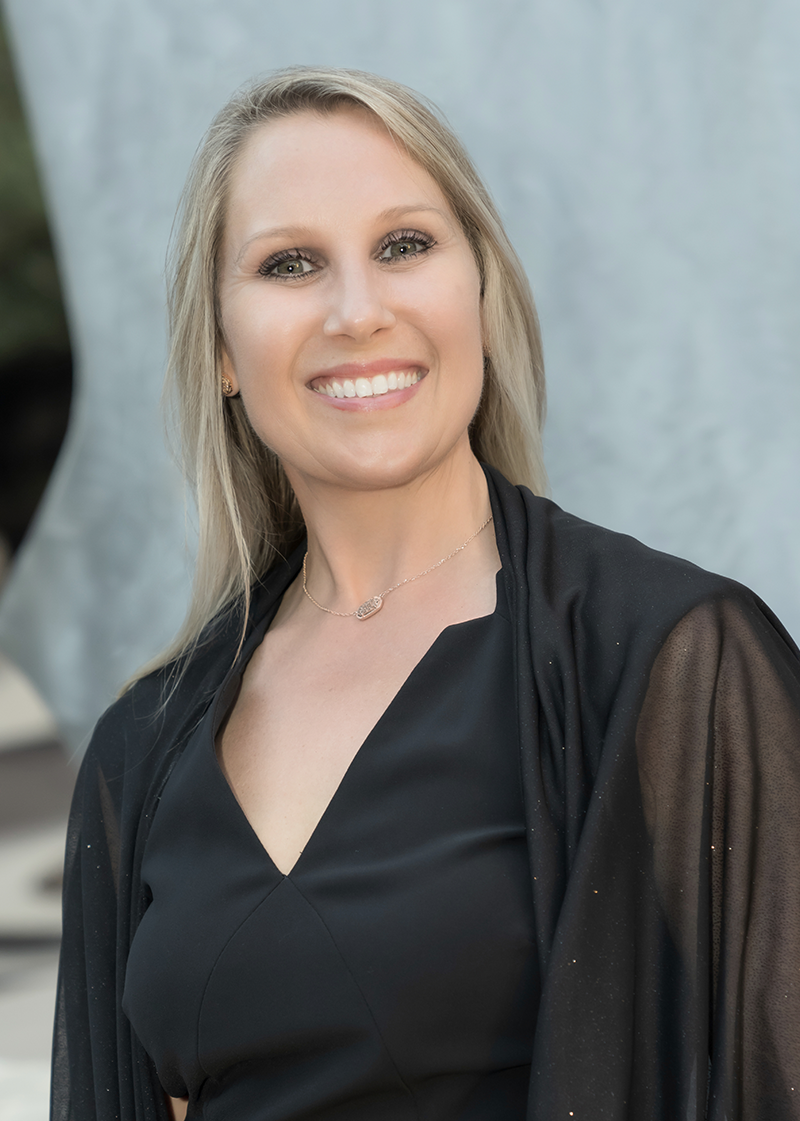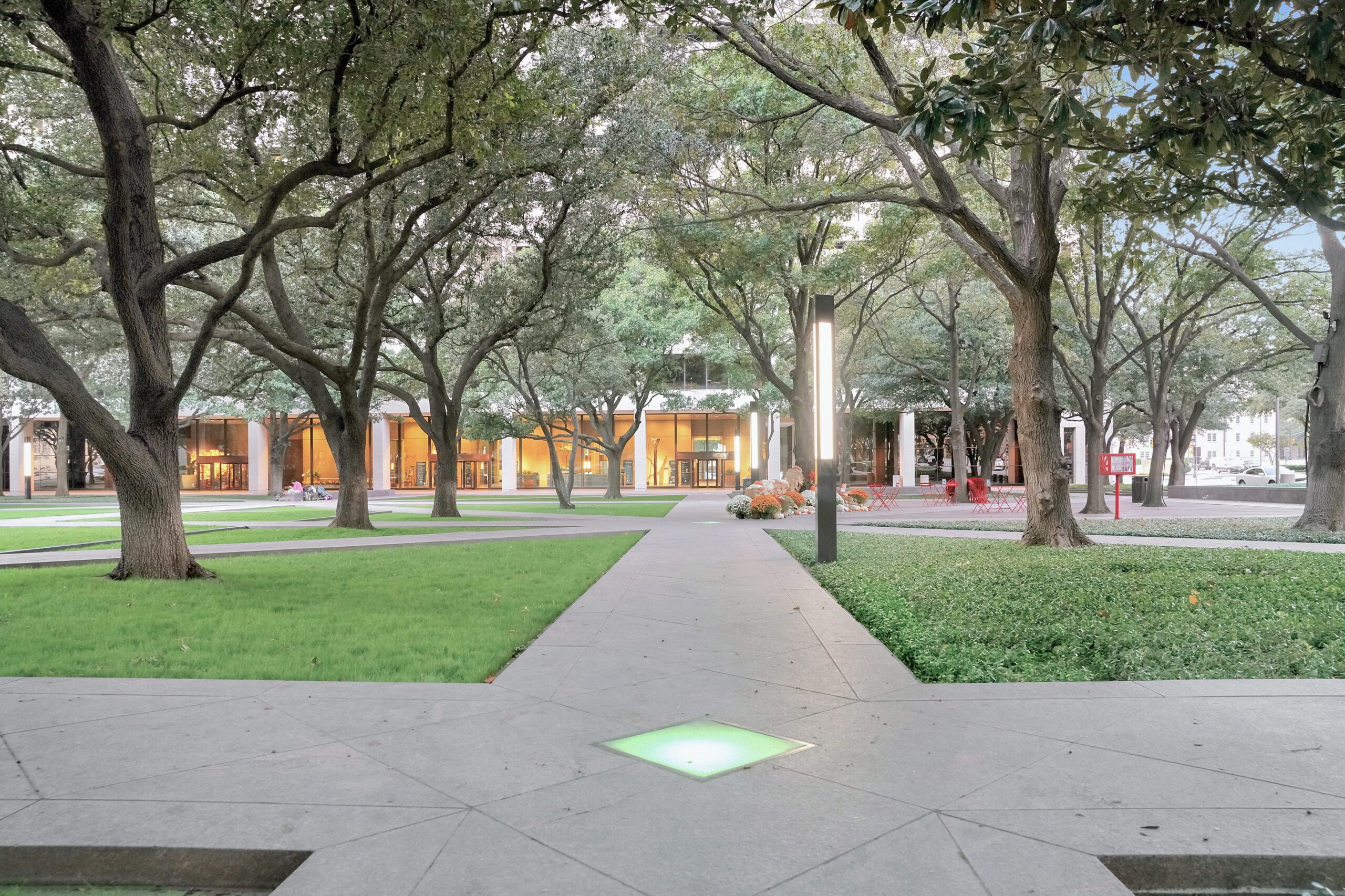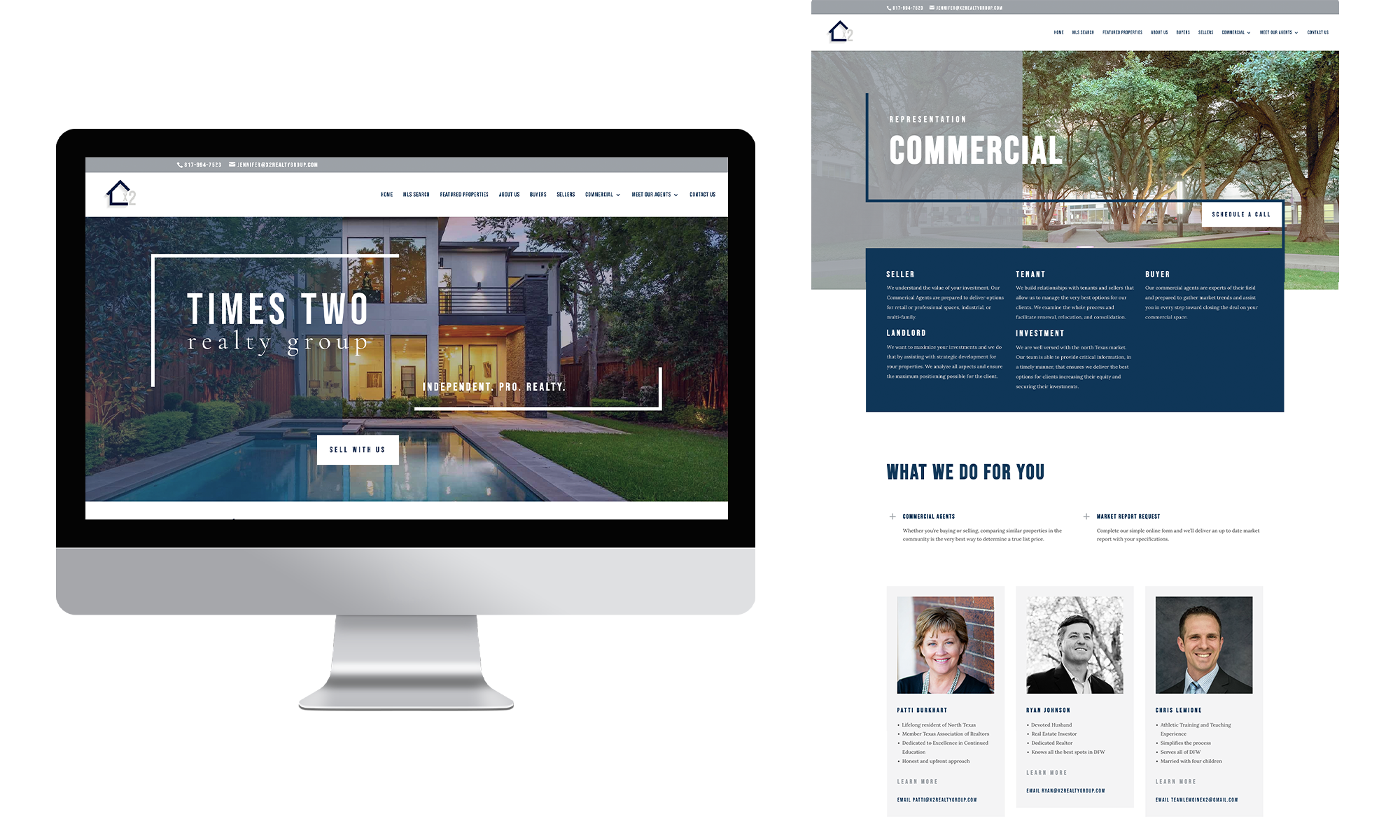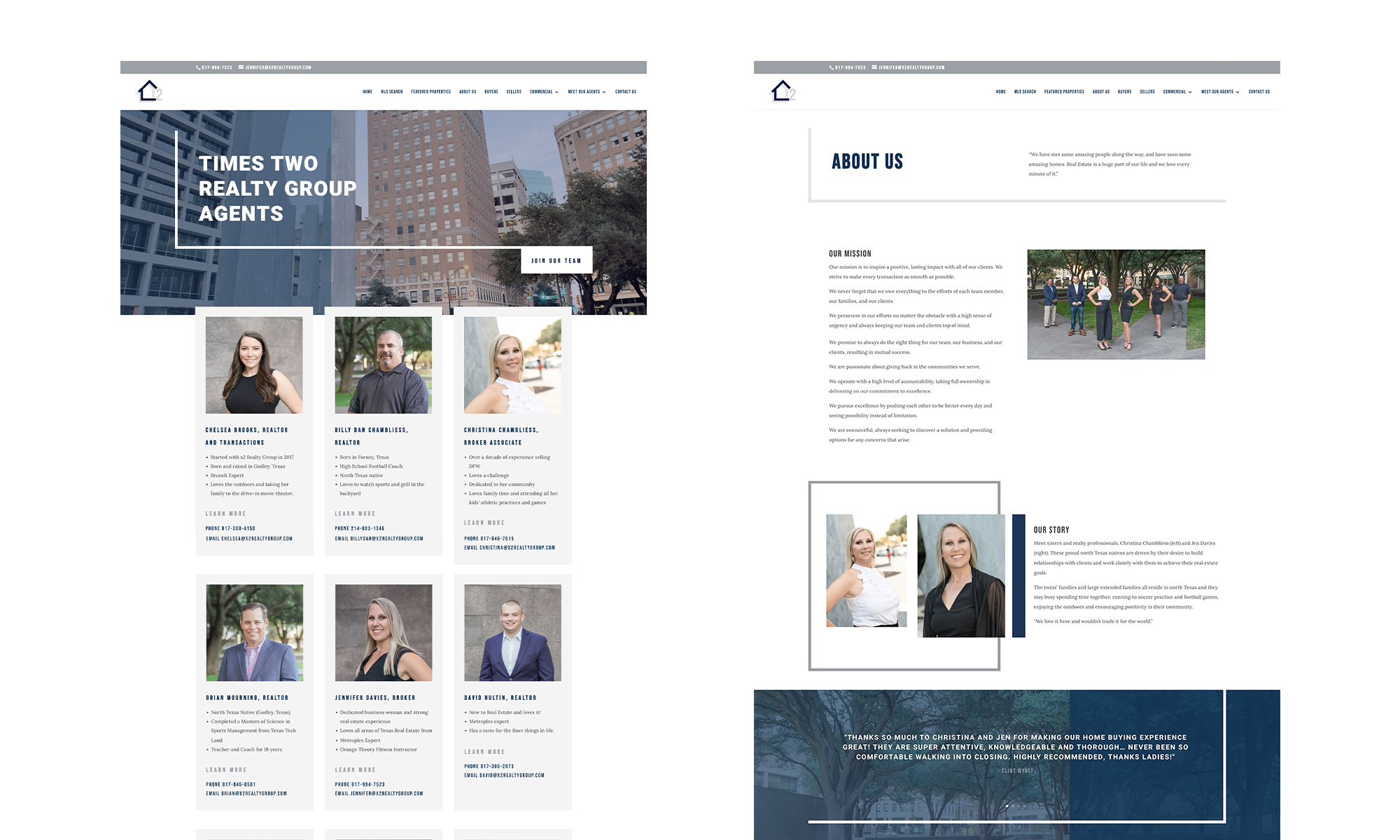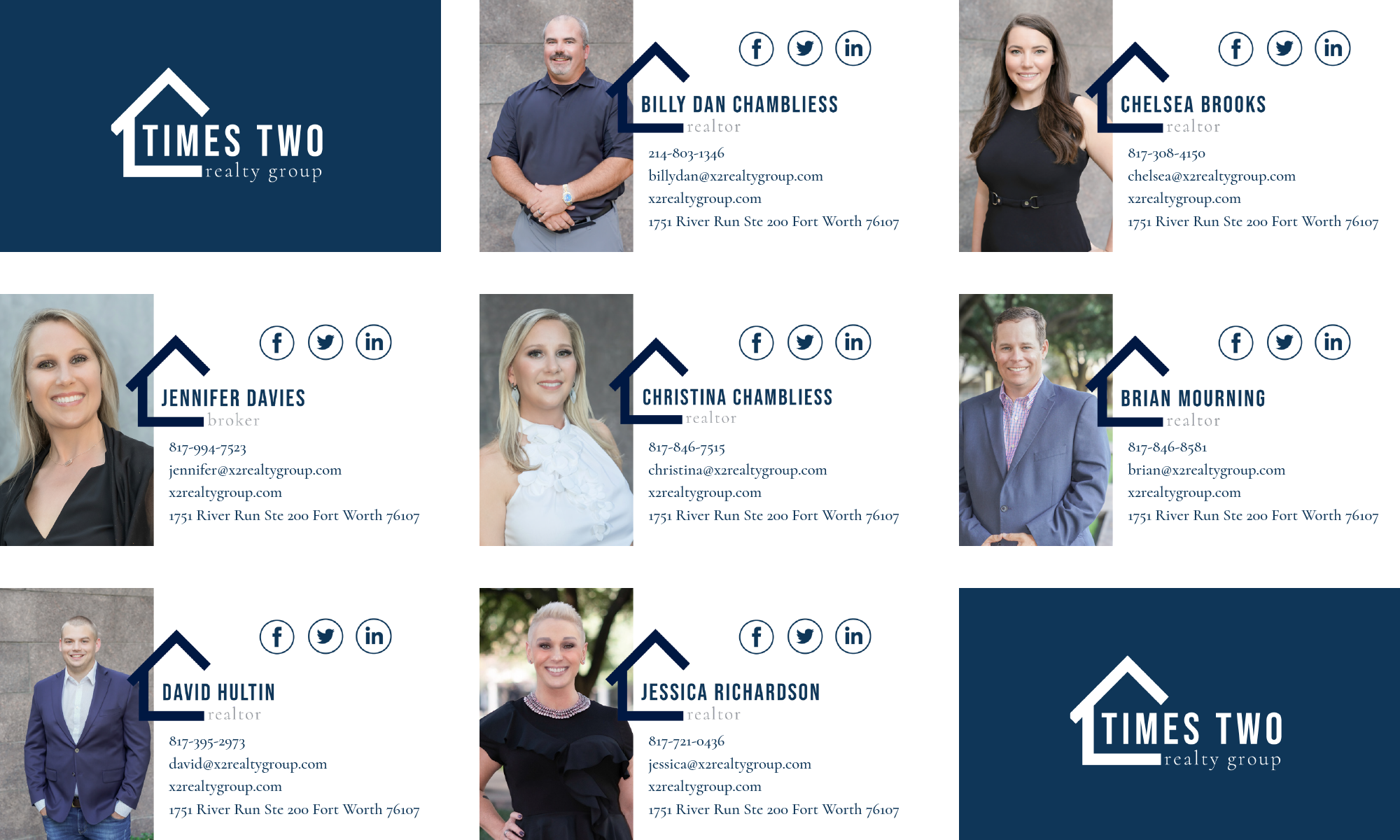 At Trevo Creative, we put our extensive experience in brand strategy and design to work for x2 Realty Group. By taking the time to understand their unique identity and values, we developed a compelling and effective marketing campaign that resonated with their target audience and generated buzz around their brand.
Our team worked closely with x2 Realty Group to create a strong, cohesive brand that highlighted their professionalism, independence, and dedication to providing the best experience and results for their clients. This involved developing a memorable voice and tone, modern and timeless brand imagery and language, and a consistent, concise marketing approach.