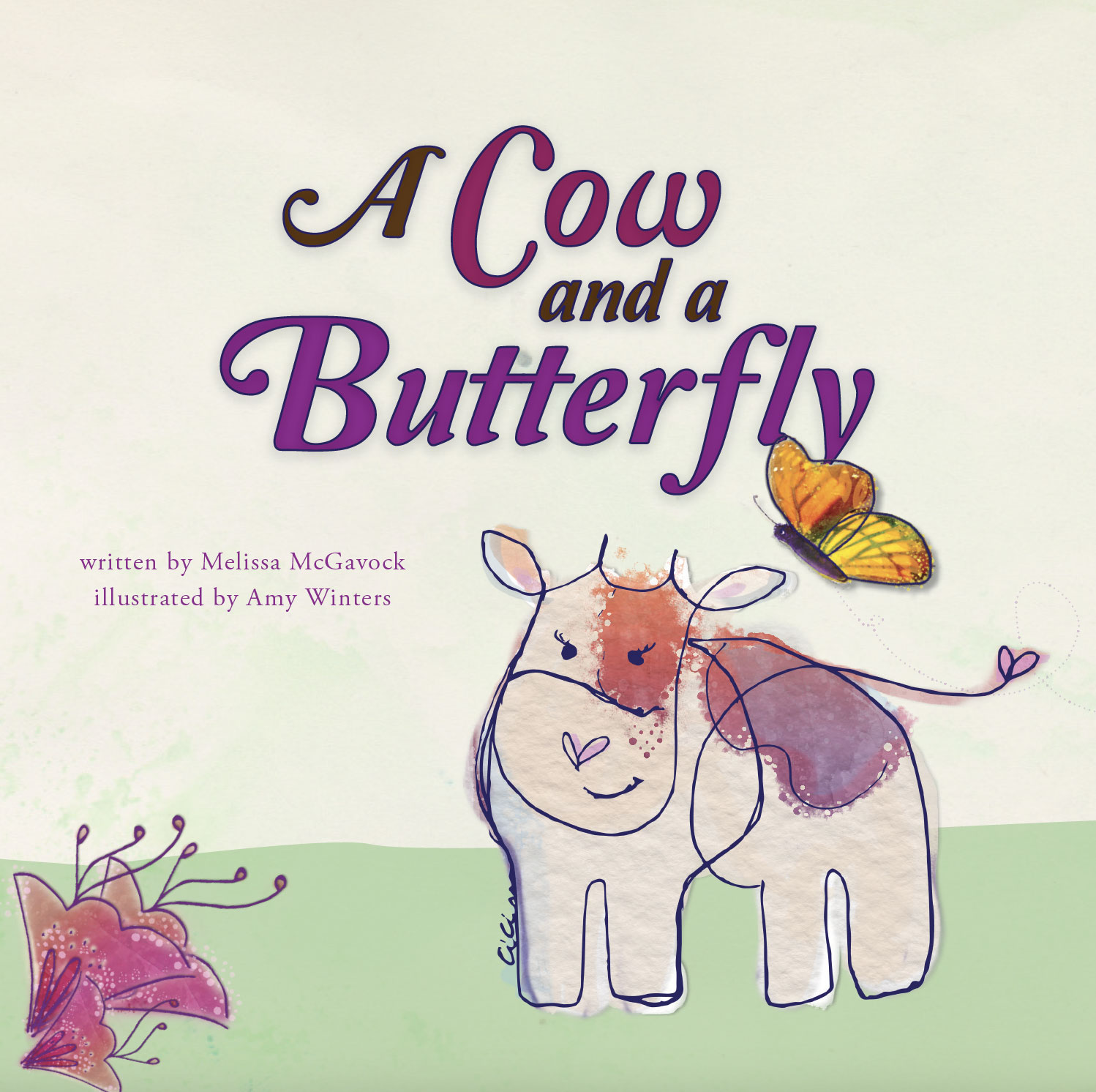 At Trevo Creative, we are proud to publish a variety of local magazines and children's books that showcase the unique stories, cultures, and perspectives of our community. Our talented team of writers, editors, and designers work tirelessly to bring these publications to life, ensuring that each one is visually stunning, engaging, and thought-provoking.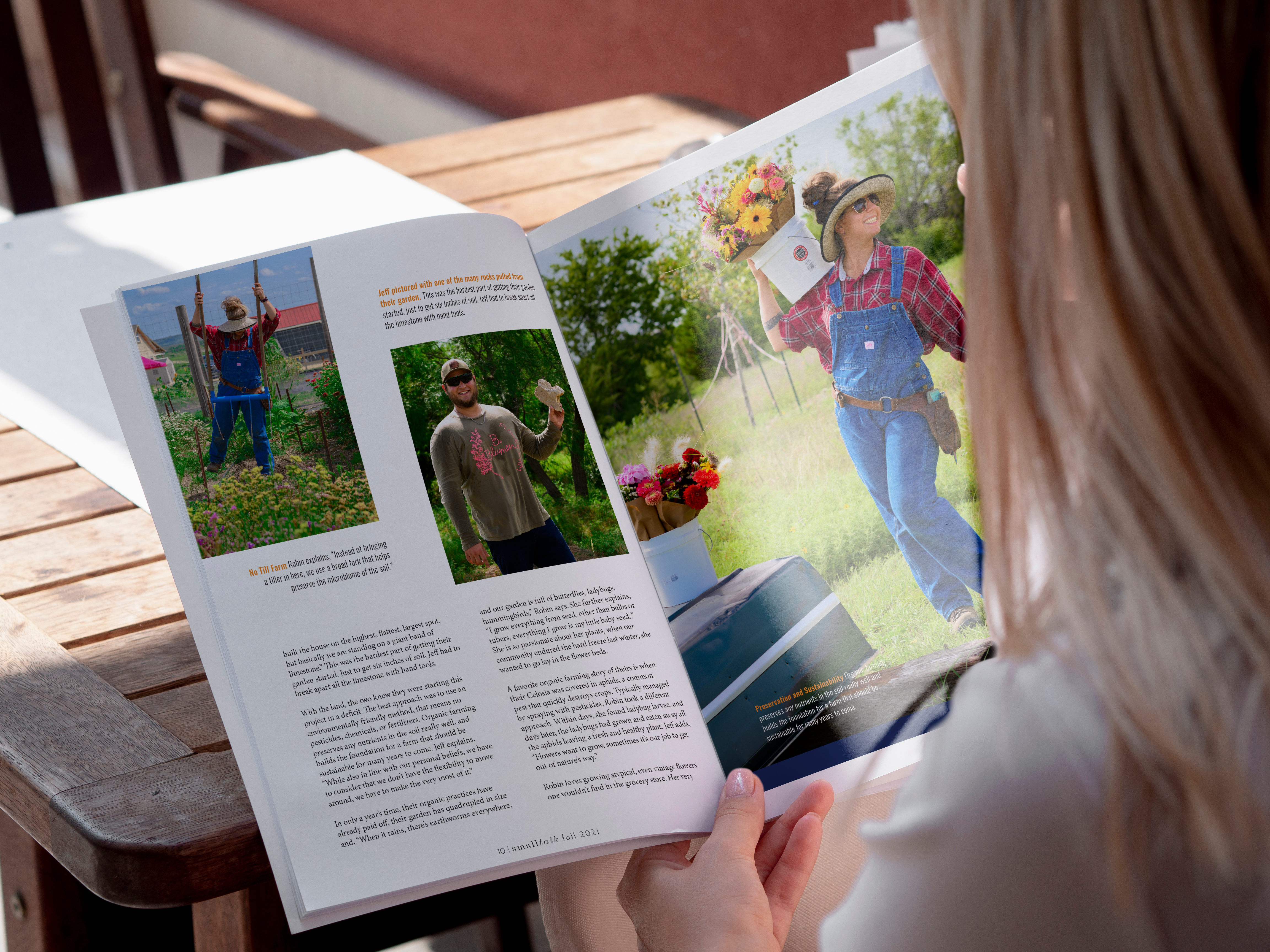 Magazines, Children's Books, and Articles
Advertising & Media Packets.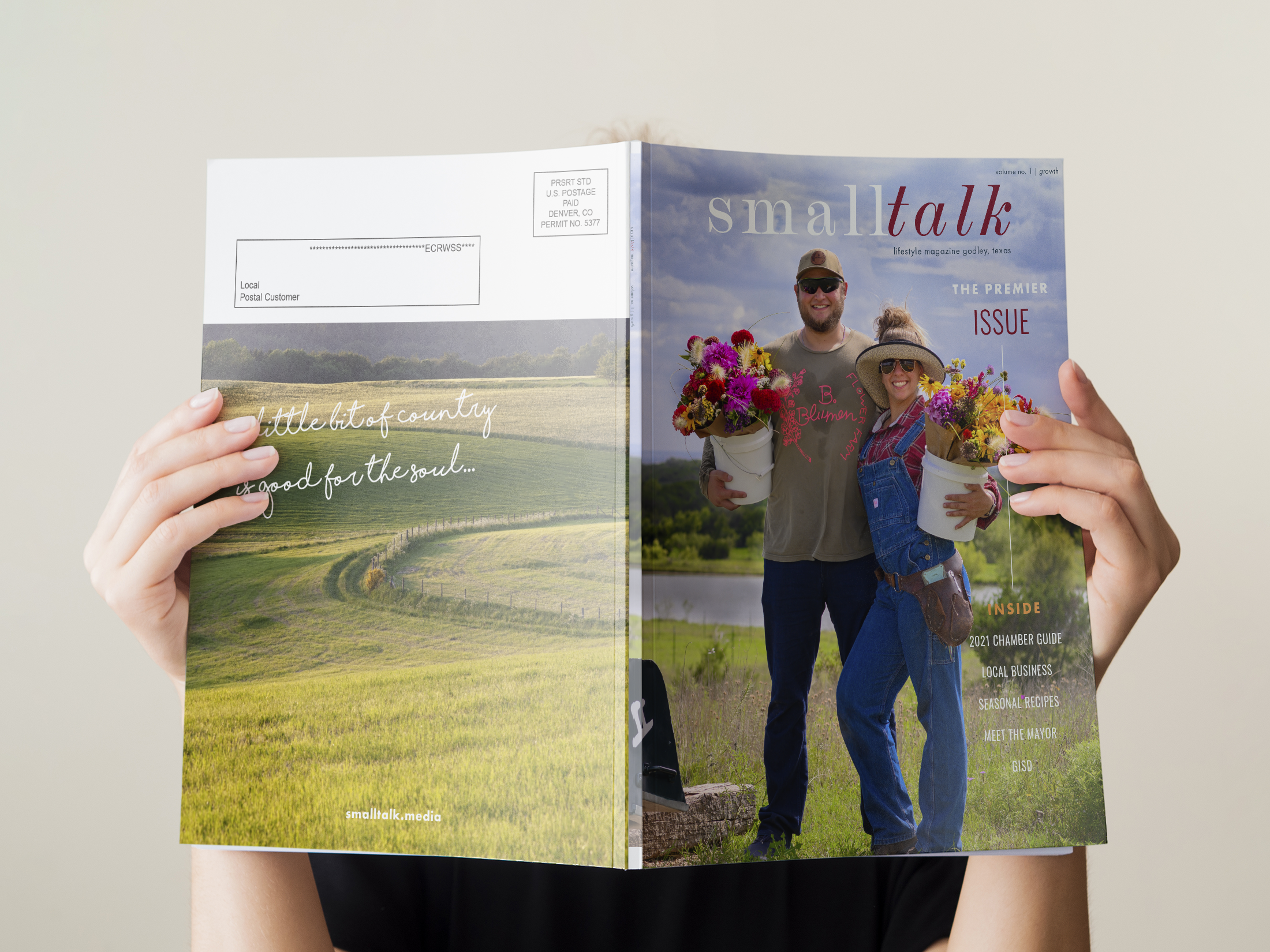 Looking to get your business in front of a local audience? Trevo Creative's magazines are the perfect way to reach customers in your community. Our publications showcase the unique character and culture of each area we cover, and our advertising options are designed to help businesses of all sizes and budgets get noticed. Whether you're interested in print ads, digital marketing, or a combination of both, our team can help you create a strategy that fits your needs and goals. Contact us today to learn more about advertising opportunities in our magazines.