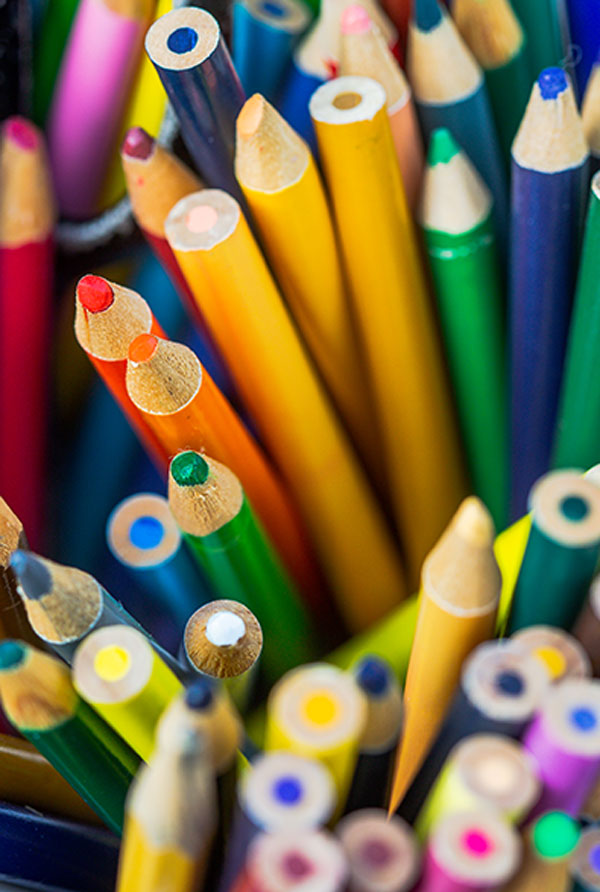 Trevo Creative offers a range of services, including web design, branding, and content creation. This page is a valuable resource for anyone looking to learn more about these topics and stay up-to-date with the latest trends in the industry. We have a variety of articles, ranging from tutorials and guides to thought pieces and opinion pieces. Each article is written by a member of the Trevo Creative team or a guest contributor who is an expert in their field. Whether you're a business owner looking to improve your online presence or a creative professional looking for inspiration, this is the place to be.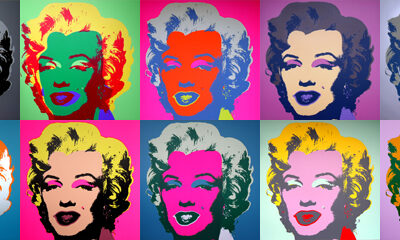 idea first, tool secondArtificial Intelligence Questions AnsweredIn the ever-evolving world of artificial intelligence, a fundamental truth remains unchanged: the tool is only as good as the idea that precedes it. As we dive deep into artificial intelligence and its...
read more
Subscribe to Our Newsletter.