Trevo Creative offers a range of services, including web design, branding, and content creation. This page is a valuable resource for anyone looking to learn more about these topics and stay up-to-date with the latest trends in the industry. We have a variety of articles, ranging from tutorials and guides to thought pieces and opinion pieces. Each article is written by a member of the Trevo Creative team or a guest contributor who is an expert in their field. Whether you're a business owner looking to improve your online presence or a creative professional looking for inspiration, this is the place to be.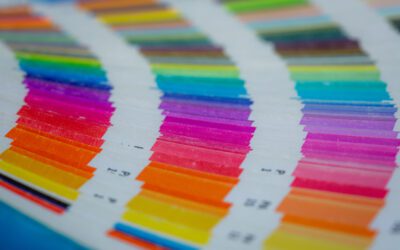 Discover the power of brand collaboration and how Trevo Creative can help transform and amplify your brand story. Gain access to our creative expertise, innovative campaigns, and immersive brand experiences. Partner with us for success.
Subscribe to Our Newsletter.