If you're ready to take your brand to the next level, we invite you to set up a free 30 minute conversation to see how we can help. From brand strategy and design to social media marketing and web development, we're here to help you achieve your marketing goals and build a brand that truly stands out.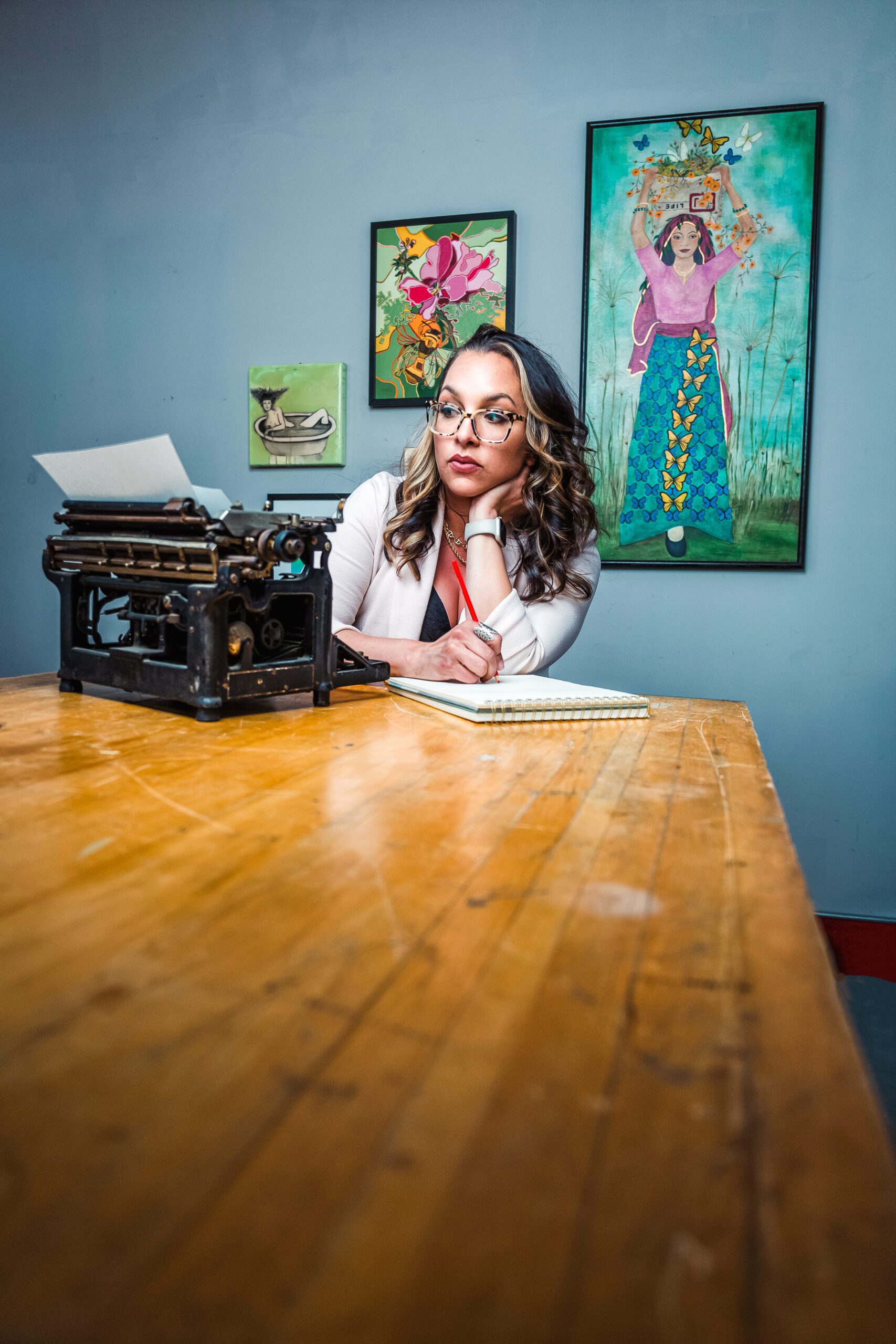 Schedule a 30 Minute Authentic Marketing Conversation
Discover how Trevo Creative can help you achieve your business objectives through innovative branding strategies and effective marketing campaigns. Let's work together to bring your vision to life.
Subscribe to Our Newsletter.