Project Type
Brand Shoot
Visit Website
Services Provided
Photo Brief
Headshots
Brand Shoot
Group Photo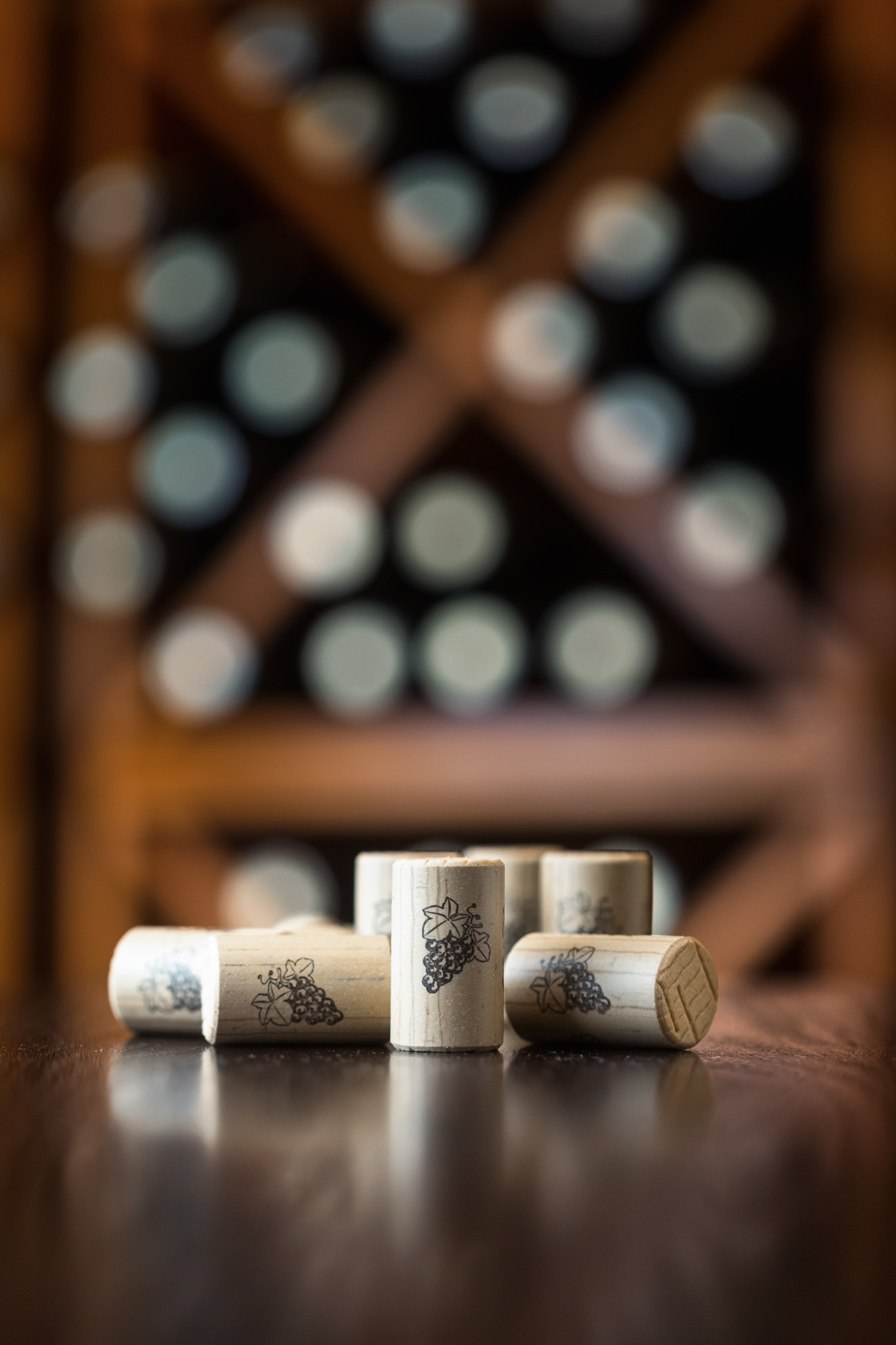 Inspiration
We wanted to focus on the relaxed joy of sharing moments with friends while enjoying great wine in a fun and inviting setting.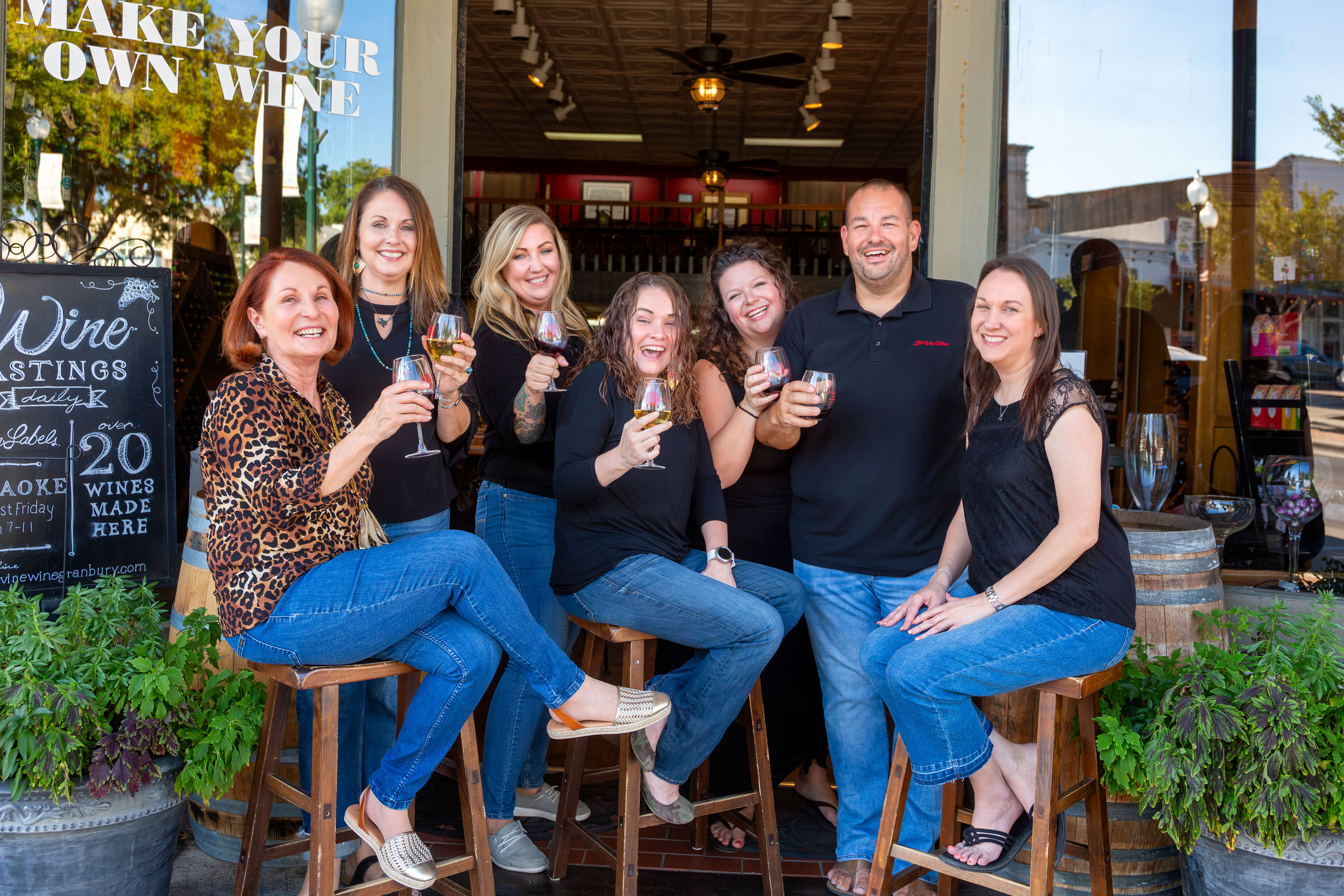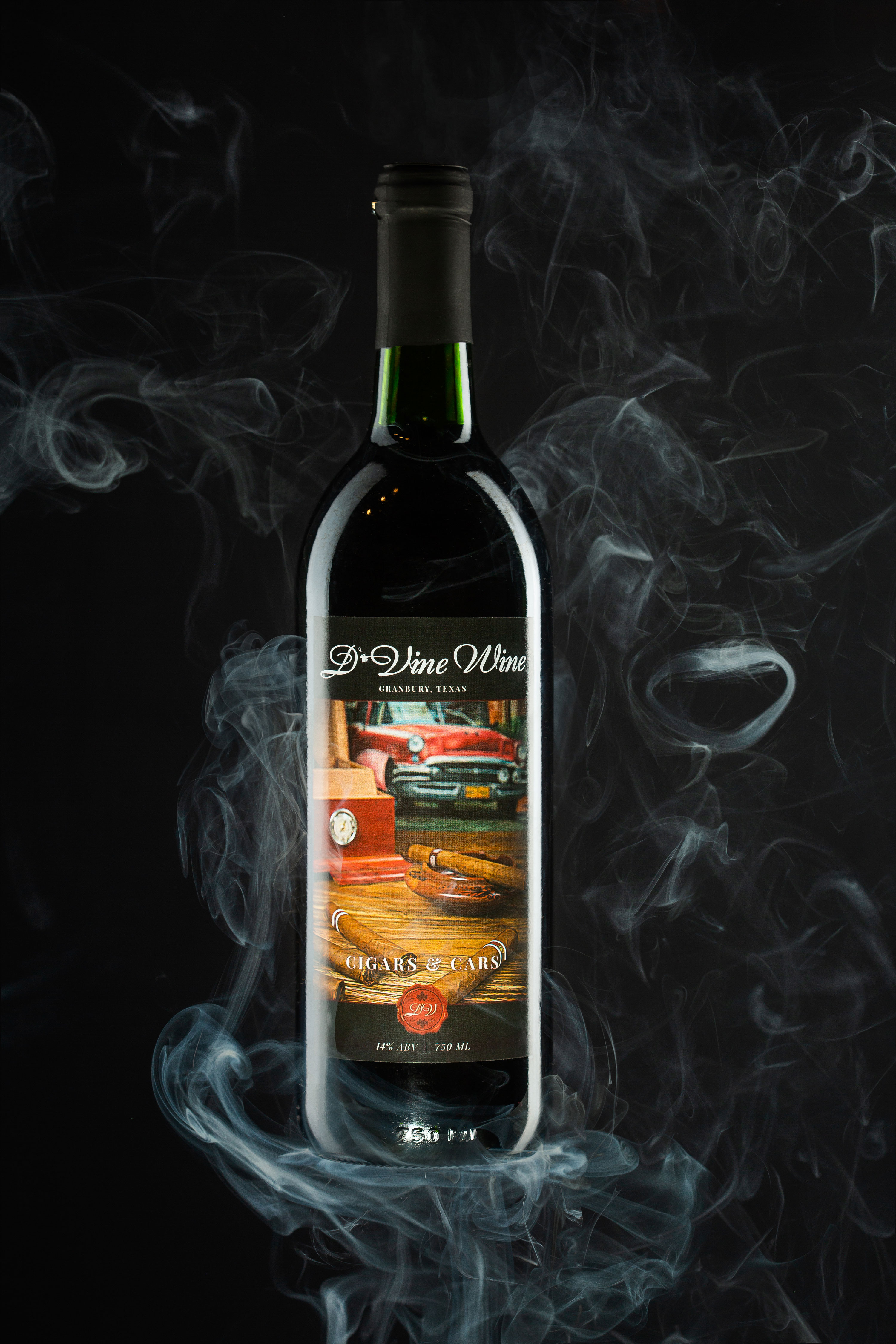 Tone
Lively
Playful
Unconventional
Inviting
Purpose
D'Vine Wine isn't your average stuffy winery. We're all about wine with a personality – the kind of personality that throws a party on your taste buds. Our little slice of viniculture heaven is tucked into Granbury, Texas, right on the historic square. Come join the party at D'Vine Wine. Your taste buds will thank you, and your boring wine experiences will forever be jealous.
Our fresh brand photography seamlessly translated into an engaging magazine ad for D'Vine Wine. The frame conveyed a fun and unique story to embrace life's spontaneous moments. Beyond the ordinary, D'Vine Wine bottles promise an experience, a celebration meant to be shared. Discover what's new and uncork greatness.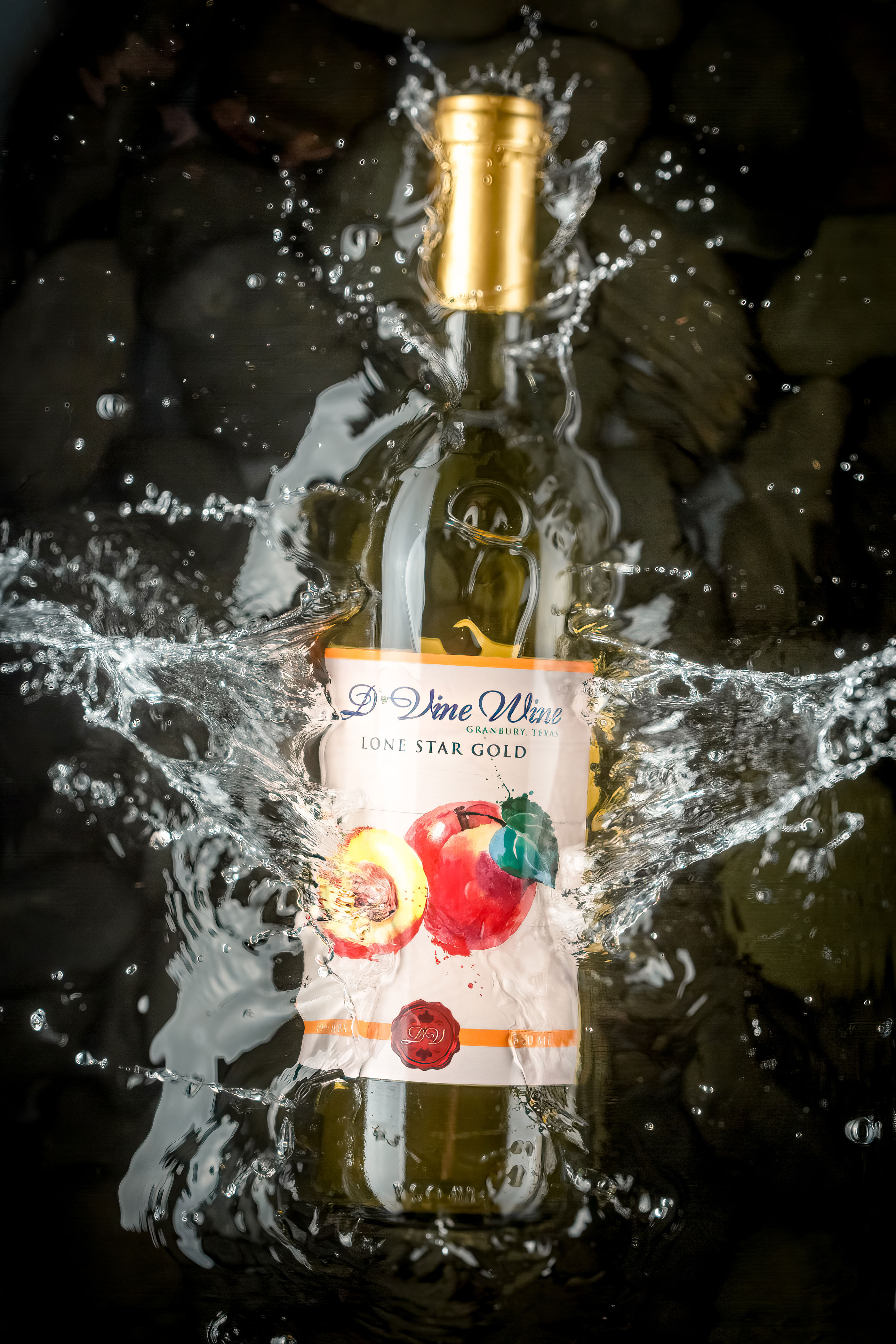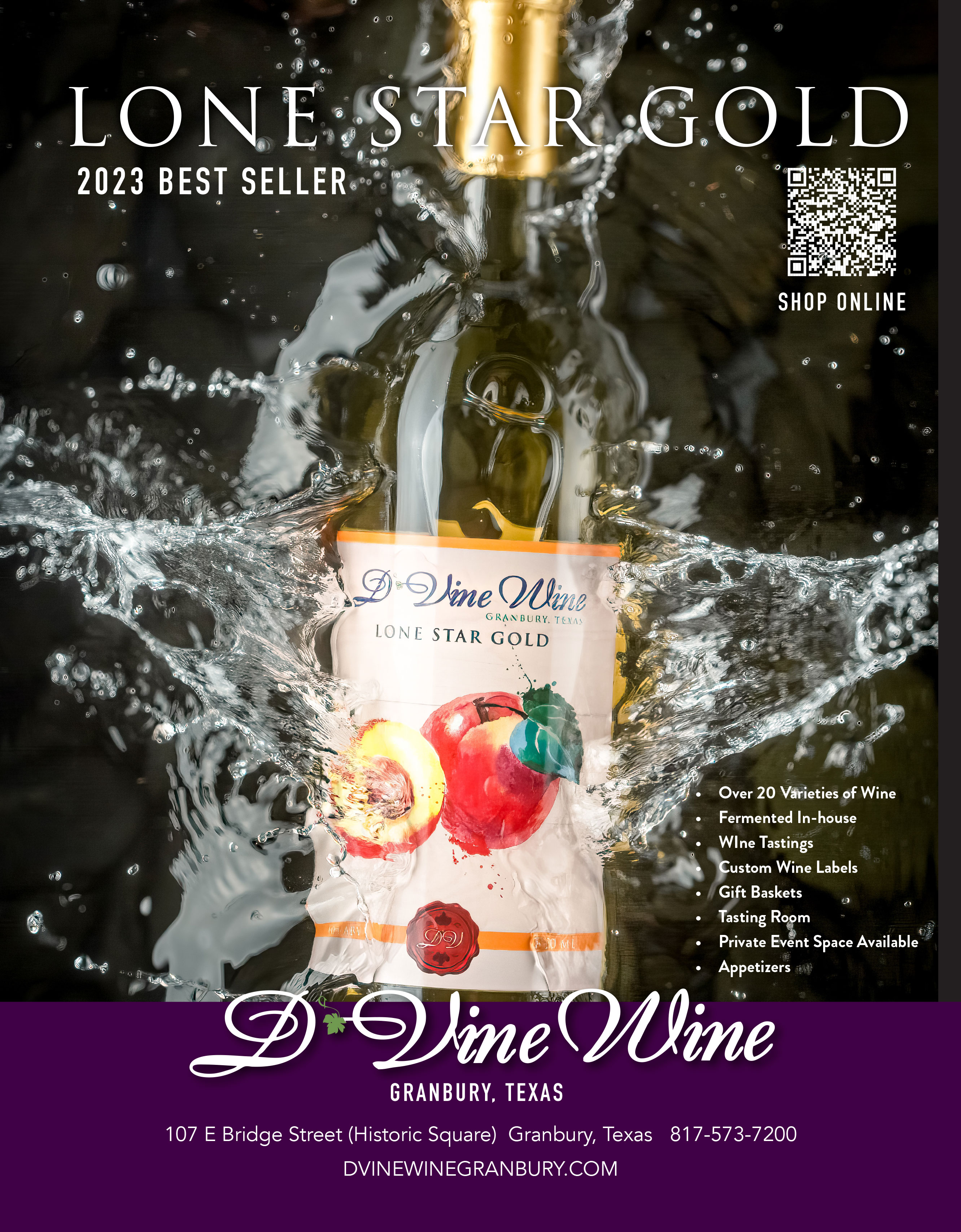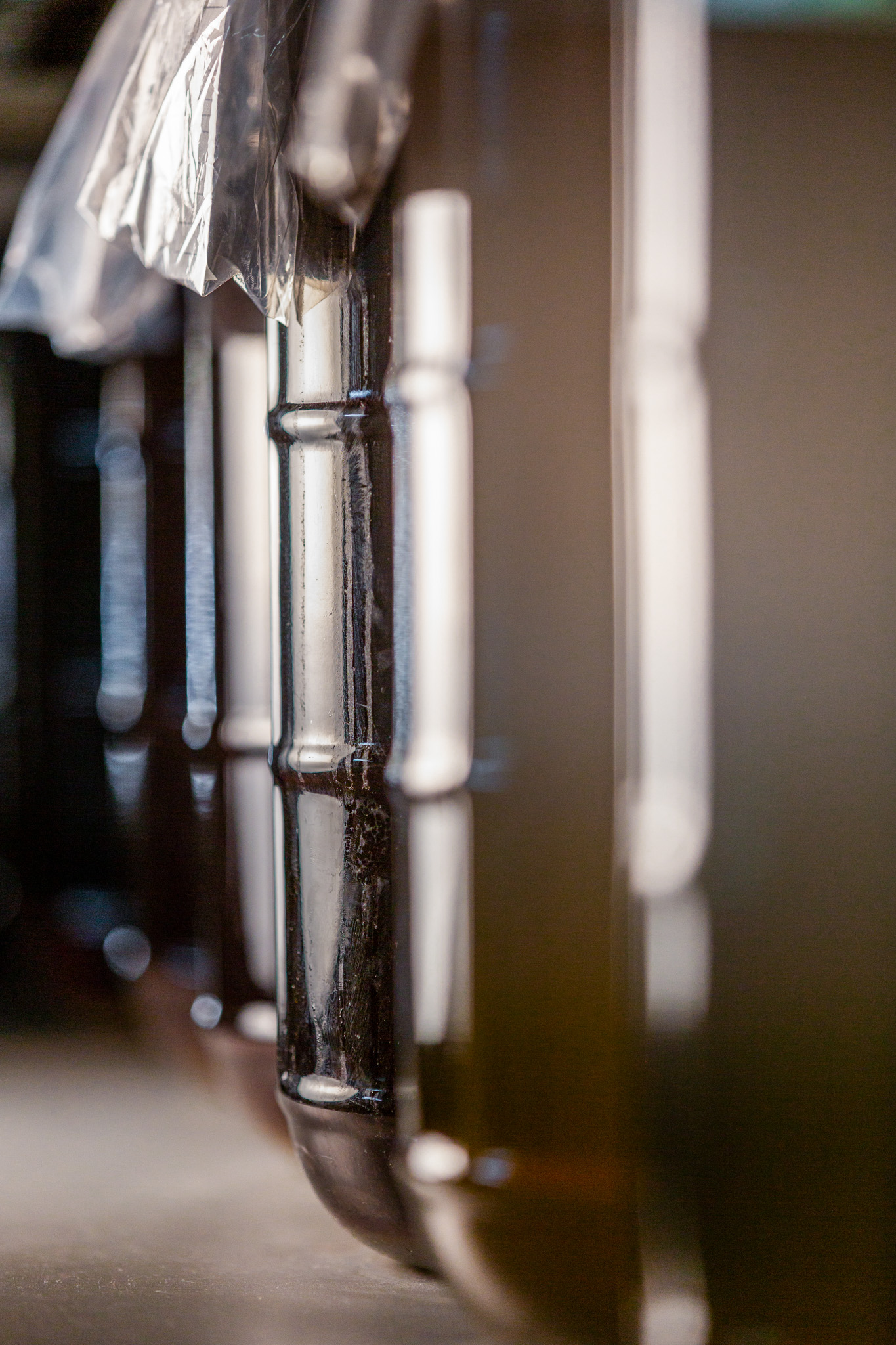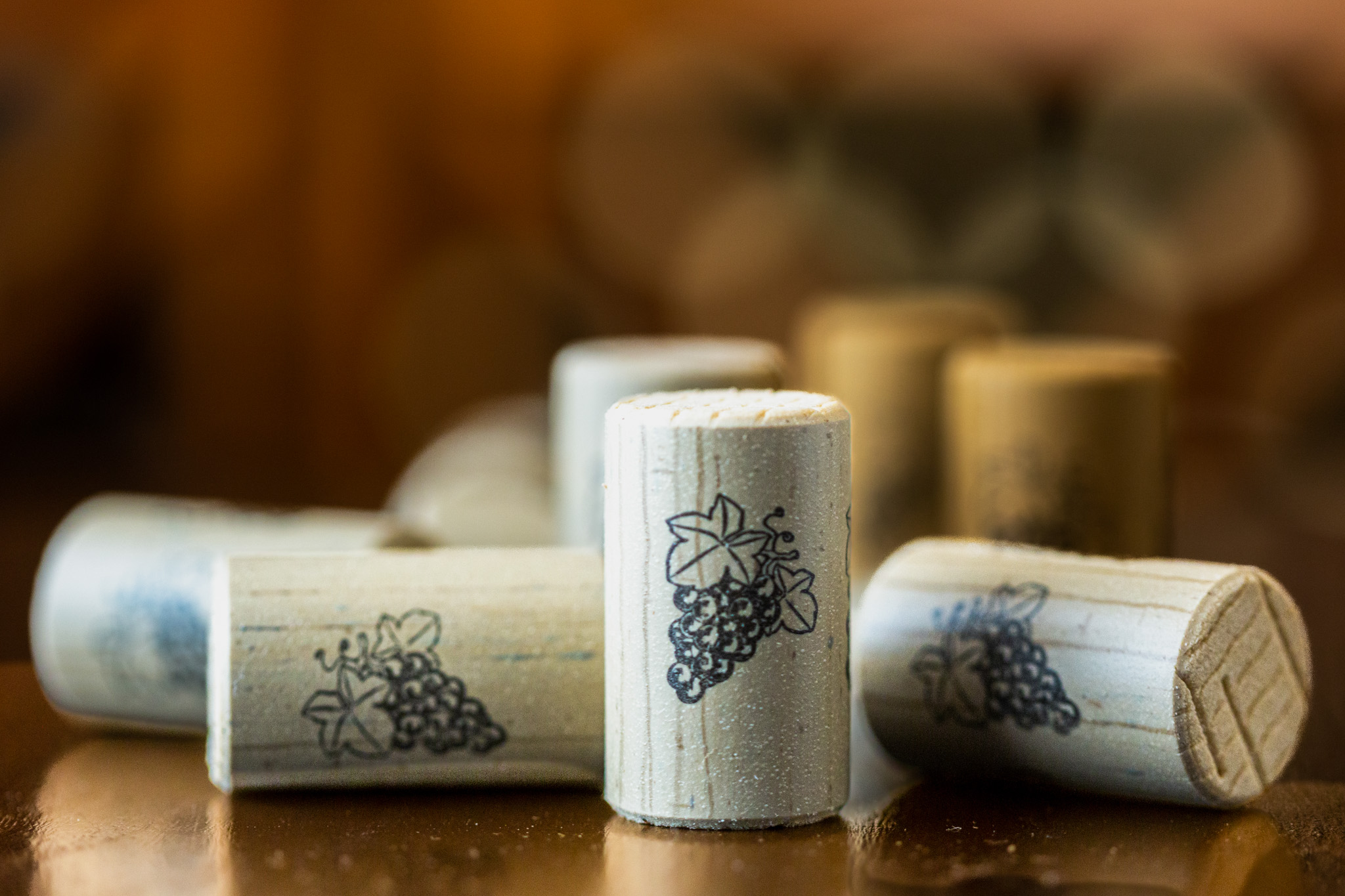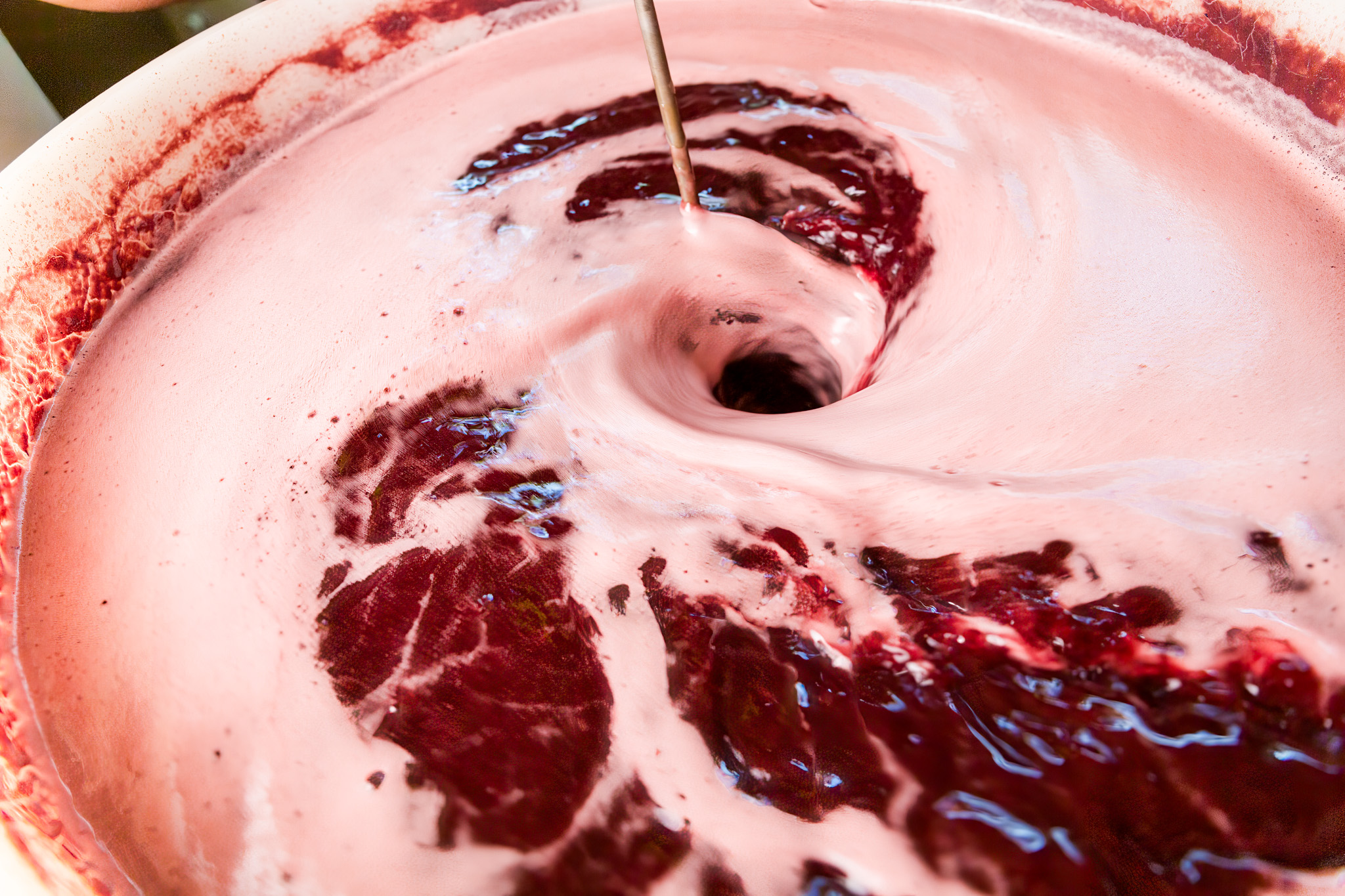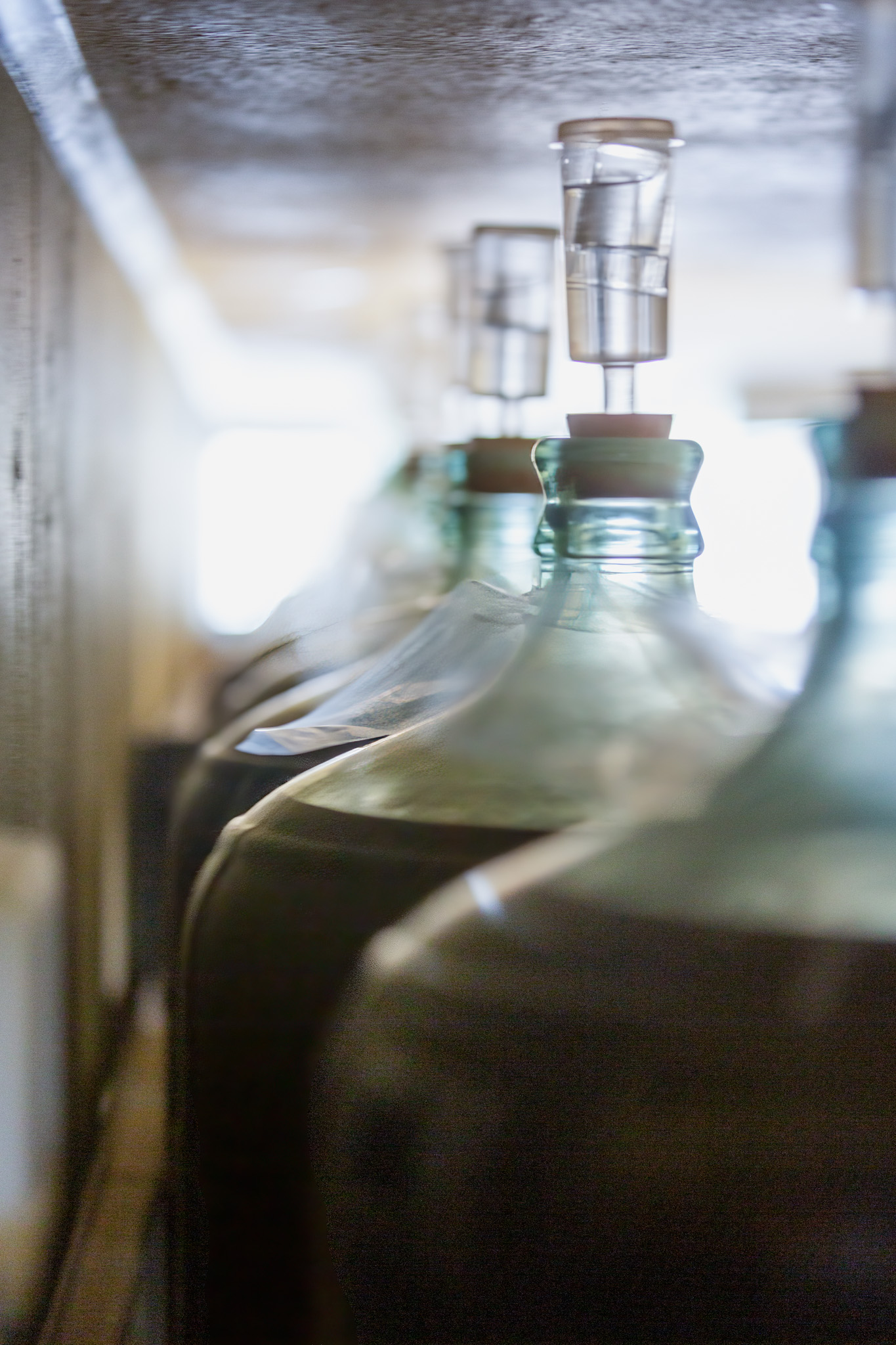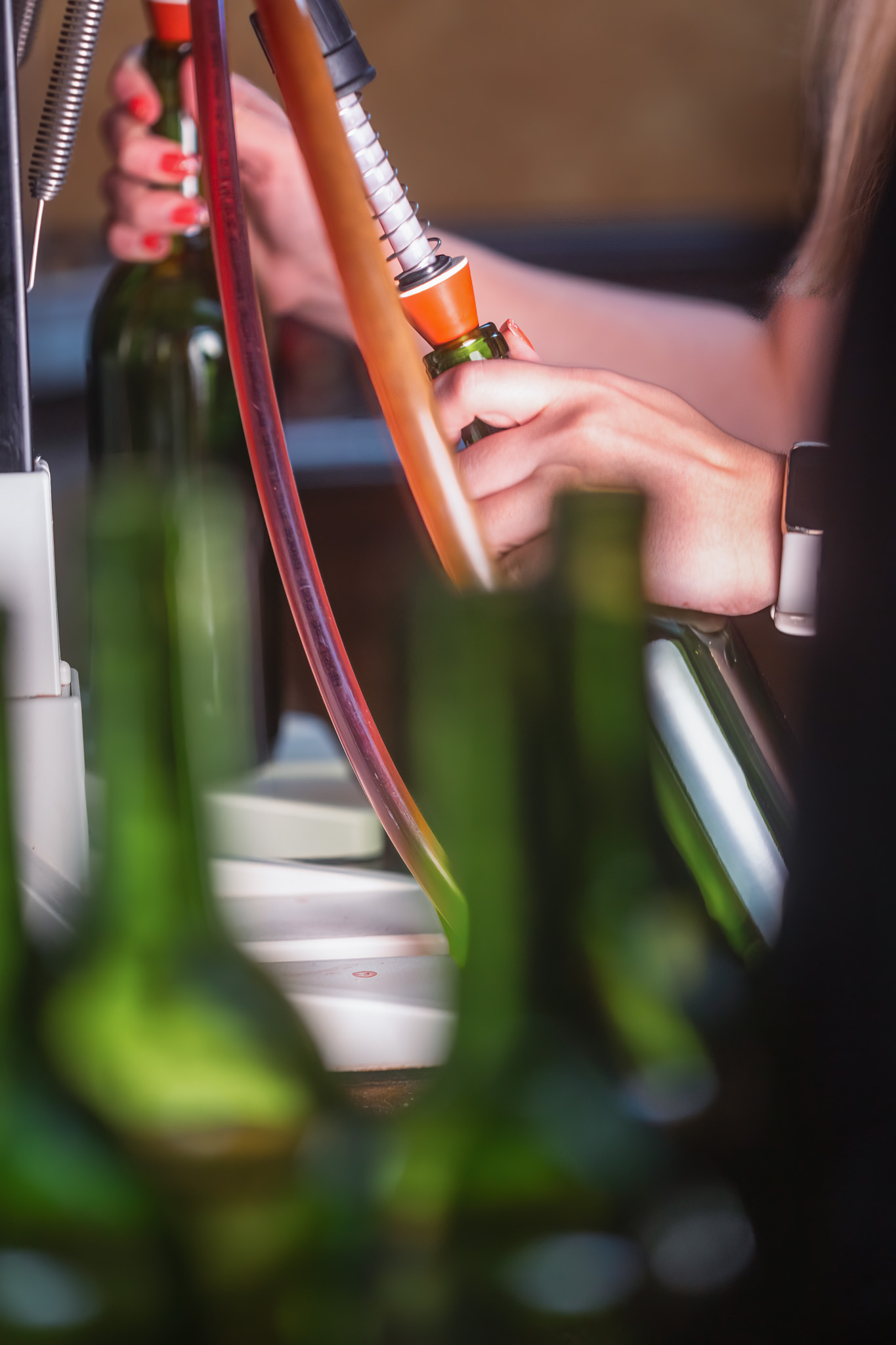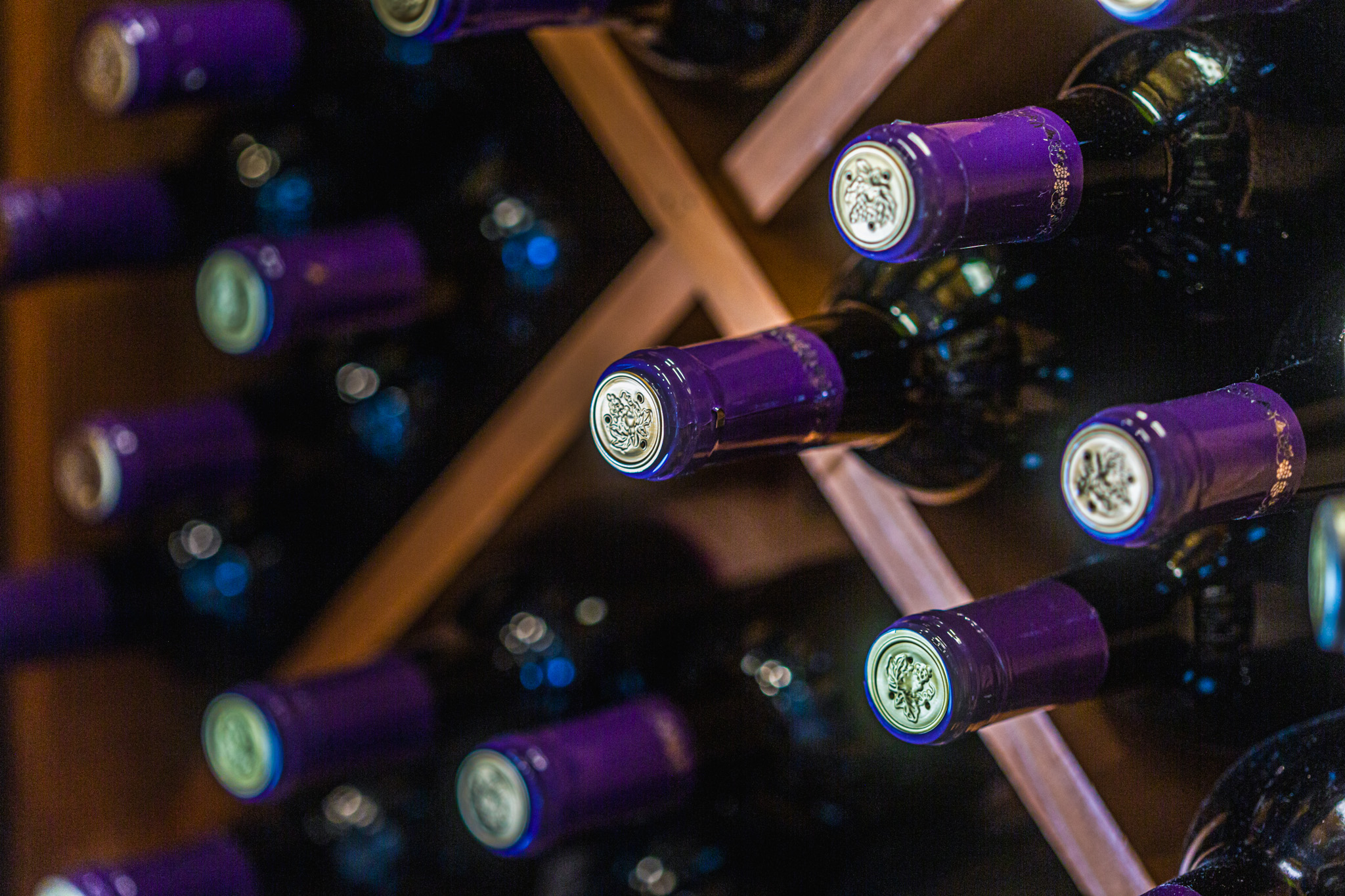 Understanding D'Vine Wine's unique identity, at Trevo Creative we planned each of these shotts to spotlight the winery's ambiance, offerings, and inviting environment. Our keen attention to detail, composition, and styling, guarantees that the photos are authentic to D'Vine Wine's brand and resonate with their audience.
D'Vine Wine's voice is a delightful fusion of casual camaraderie and unapologetic vivacity. Their tone dances between playful and informative, offering a down-to-earth yet knowledgeable perspective on all things wine. With a touch of Texas charm and a dash of irreverence, we invite you to uncork the extraordinary and savor life's moments with a dose of the D'Vine Wine experience.