Celebration Capital of Texas
Project Type
Co-Brand
Visit Website
Services Provided
Logo Design
Custom Brand Guidelines
Alternate Variations
Event Campaign
On June 11, 2023, Governor Greg Abbott signed a joint House/Senate resolution during the 88th Texas Legislature – Designating Granbury, TX the official Celebration Capital of Texas; recognizing the wide array of special events, and celebrations, both time-honored and new, that add greatly to the city's distinctive charm and sense of community both residents and visitors have come to enjoy.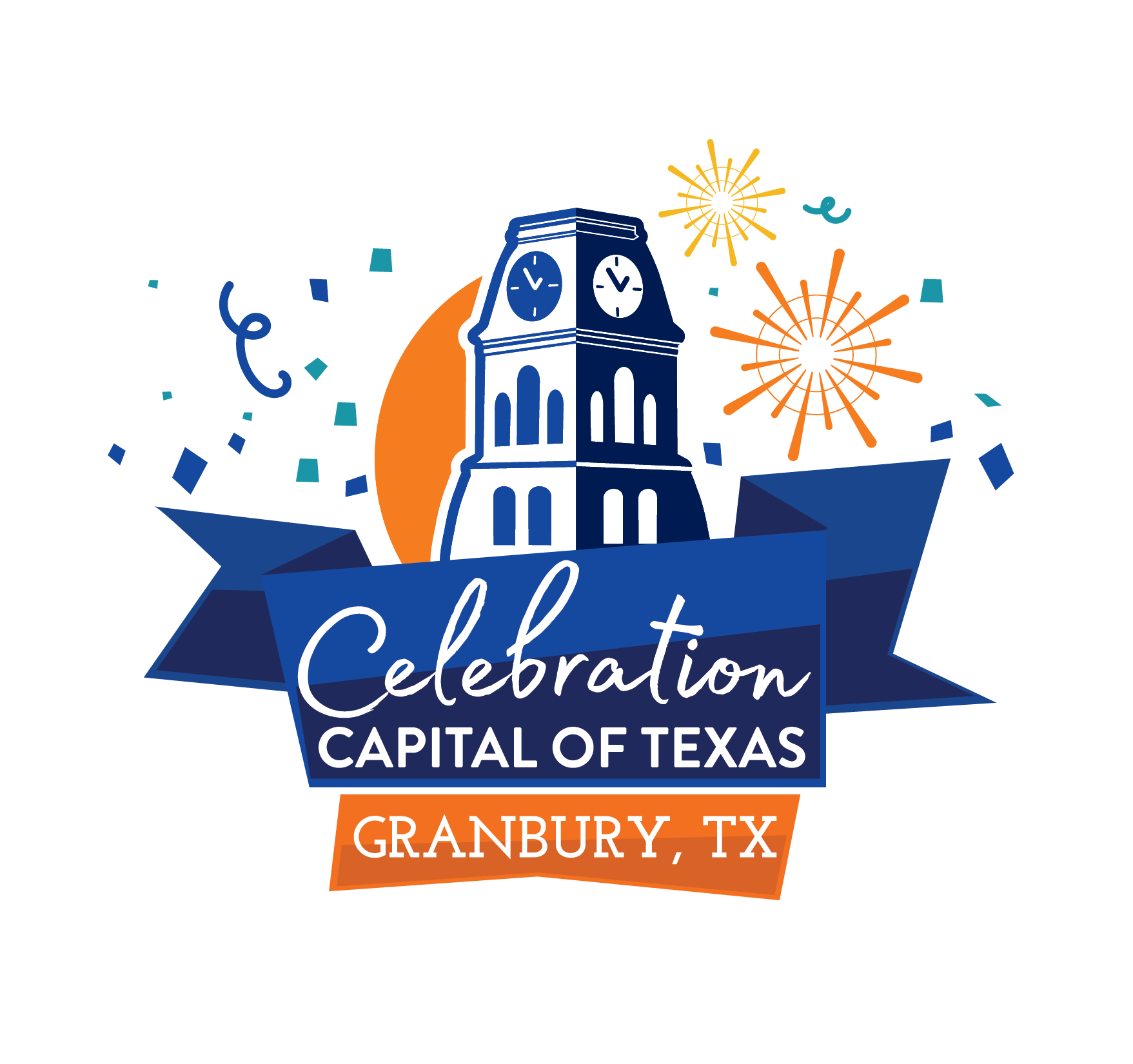 Inspiration
The inspiration for the Celebration Capital of Texas co-brand draws from Granbury's vibrant events, captivating traditions, and rich cultural heritage.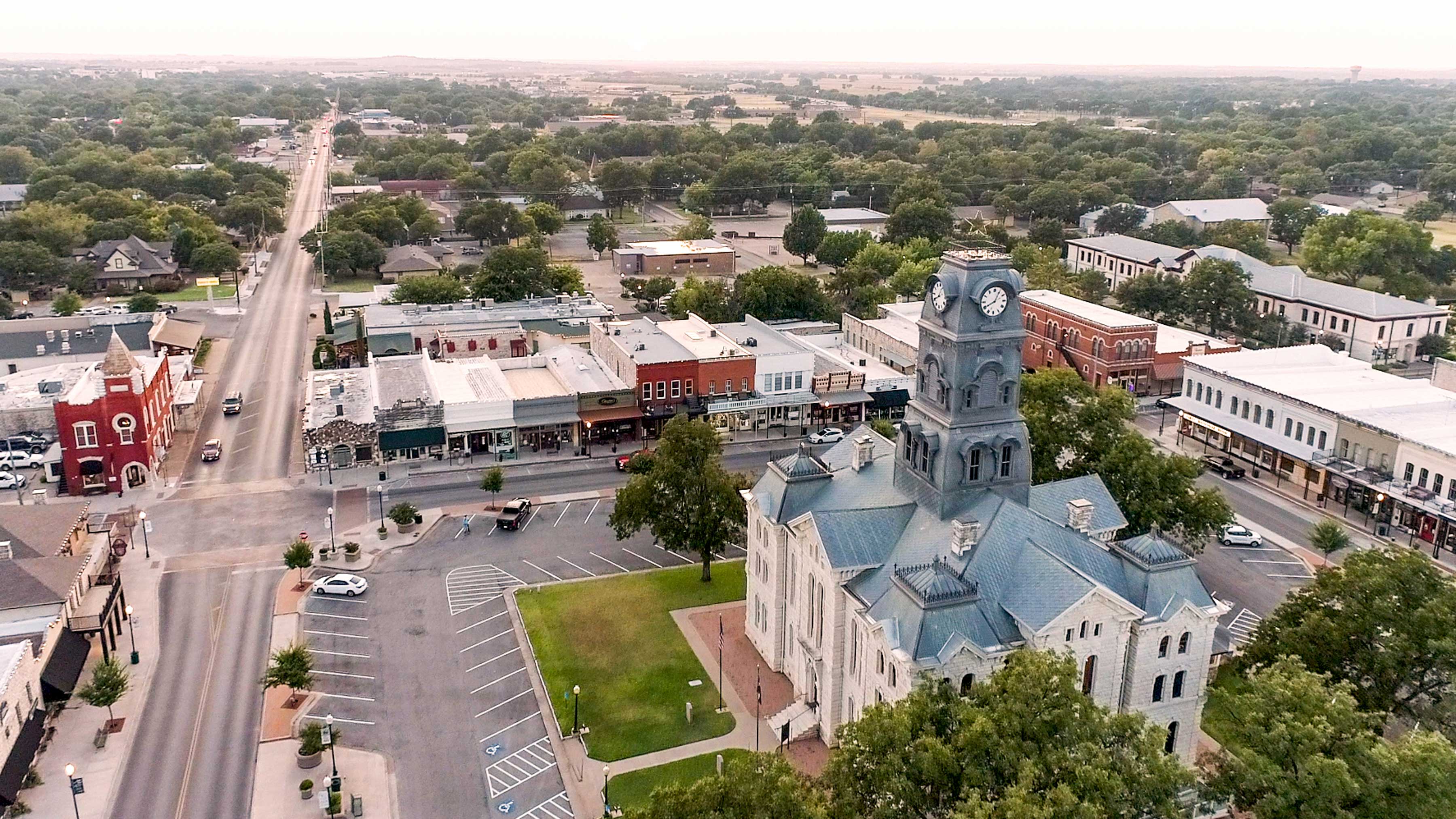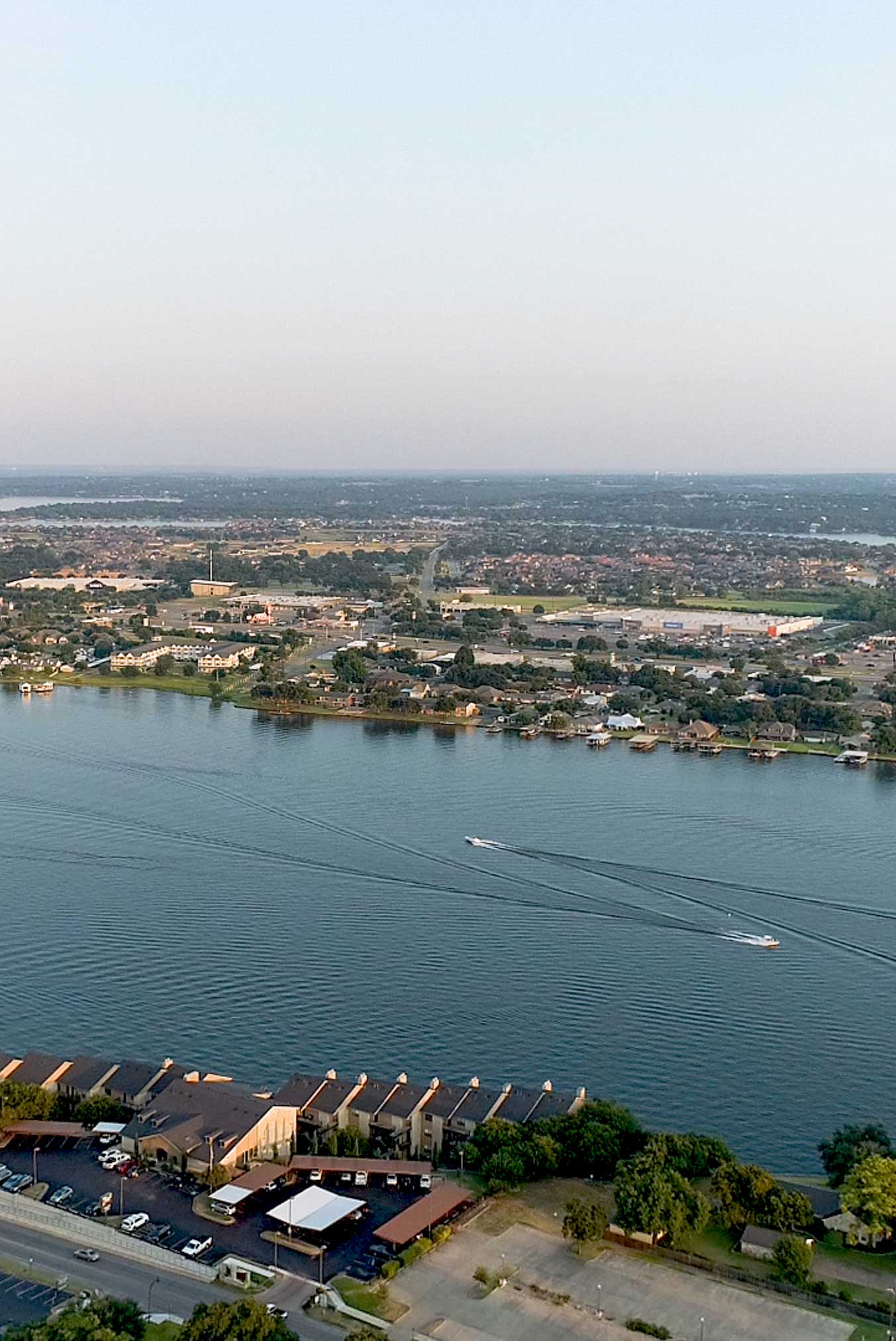 Tone
Dynamic
Spirited
Festive
Vibrant
Purpose
Designing a successful and complementary co-brand for Visit Granbury, the Celebration Capital of Texas, required attention to various elements. Firstly, the co-brand needed to align seamlessly with Visit Granbury's existing branding, maintaining consistency in color schemes, typography, and overall visual identity. In addition, the goal was to celebrate the town's designation by the State of Texas by incorporating iconic symbols or imagery associated with celebrations and Granbury culture. The co-brand needed to capture the spirit of Granbury's festivities while showcasing its historical significance and natural beauty. Ultimately, the successful co-brand will evoke a sense of excitement and entice visitors to explore Granbury's unique charm, making their experience unforgettable.
At its core lies the iconic courthouse, representing Granbury's historical significance. Surrounding the courthouse are various vibrant variations that showcase Granbury's iconic celebrations, such as wine, art, music, summer festivities, and Christmastime. This multifaceted approach allows the logo to adapt to different contexts, ensuring its relevance across countless marketing platforms and campaigns. Accompanying the logo is a flexible banner design, providing Visit Granbury with the opportunity to seamlessly integrate this graphic into diverse promotional materials, from digital platforms to print media. The logo's versatility and dynamic elements effortlessly capture the essence of Granbury's vibrant celebrations, enticing visitors from near and far to immerse themselves in the town's unrivaled festive experiences.
Full Logo and alternate variations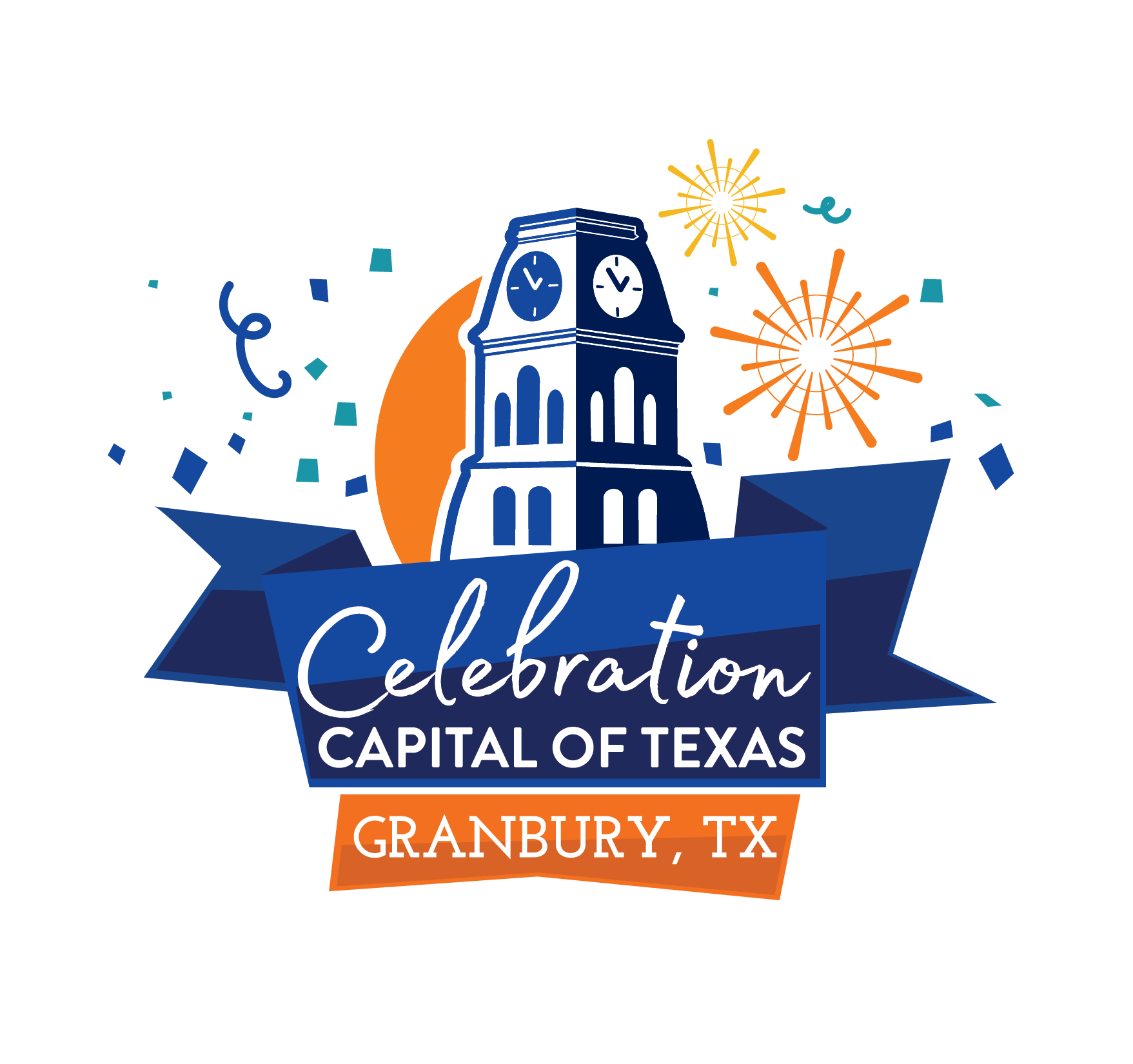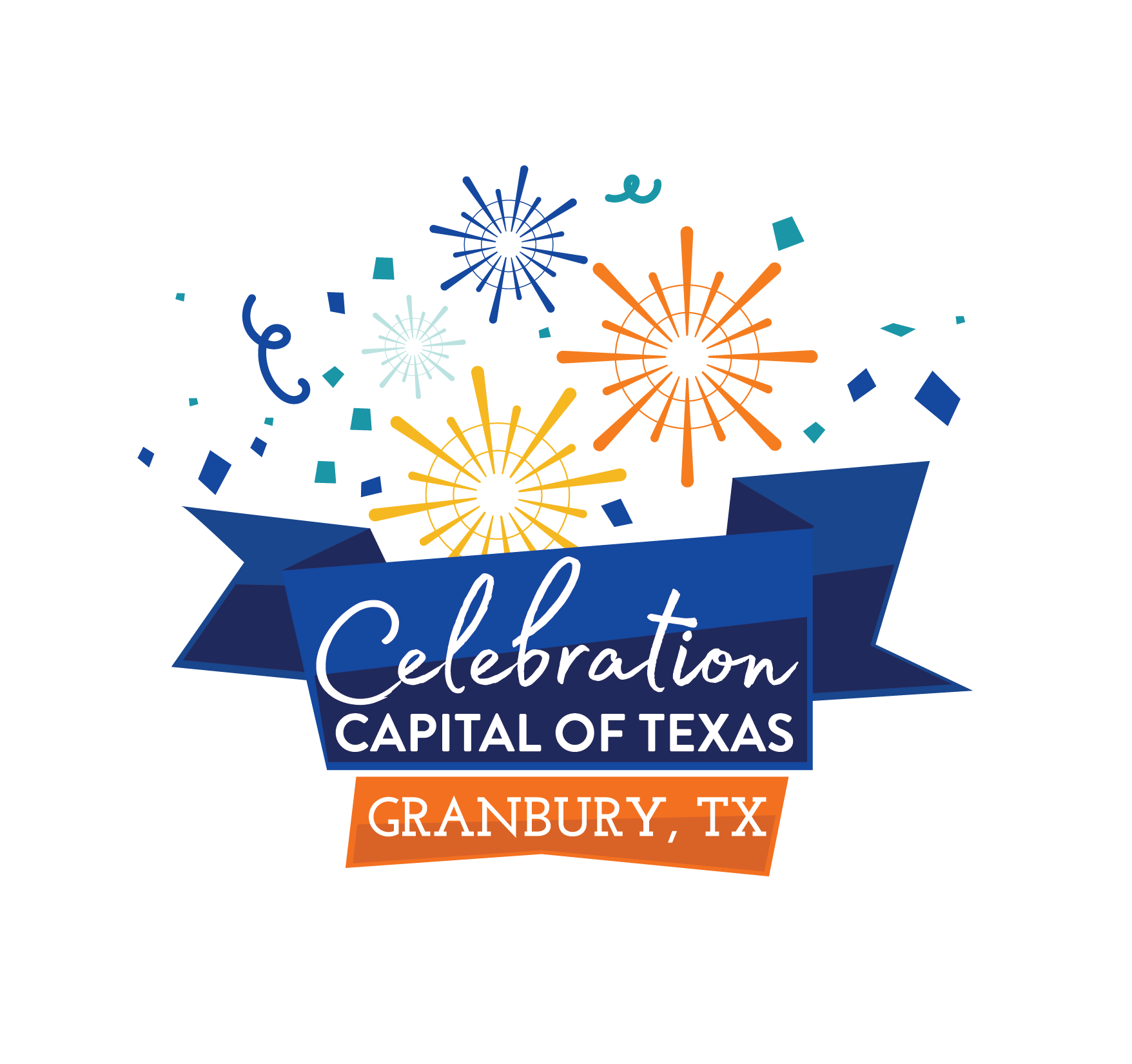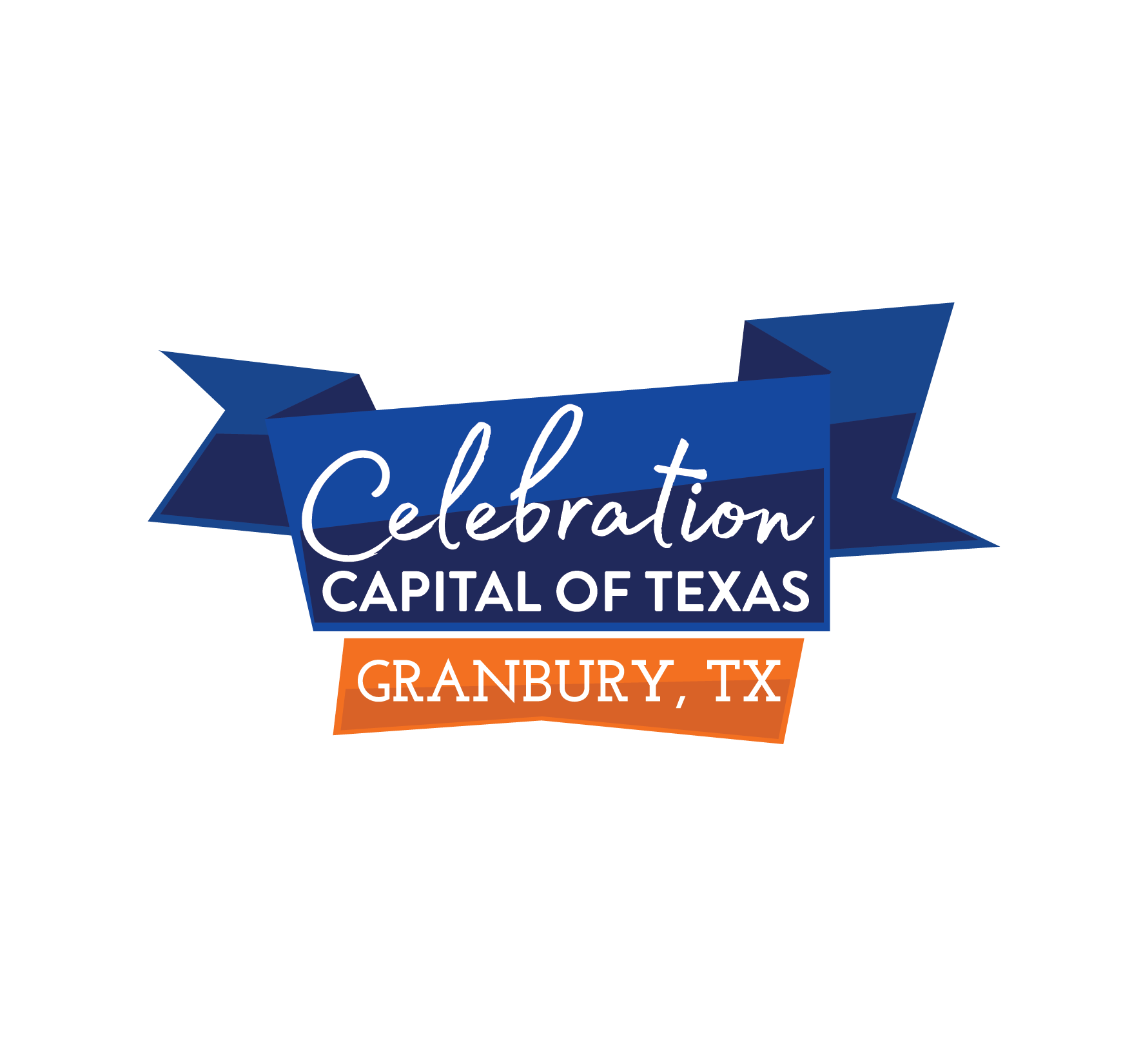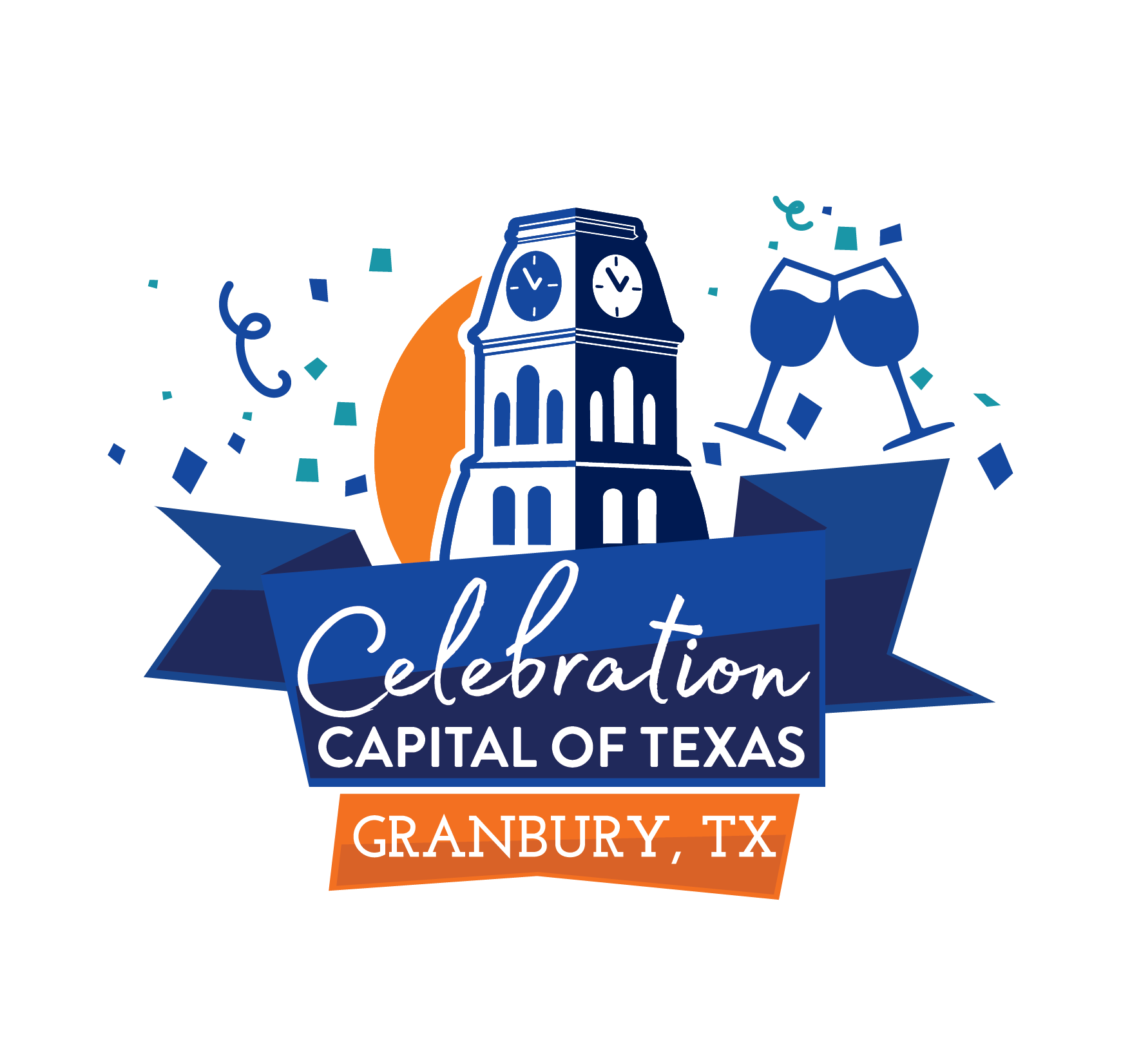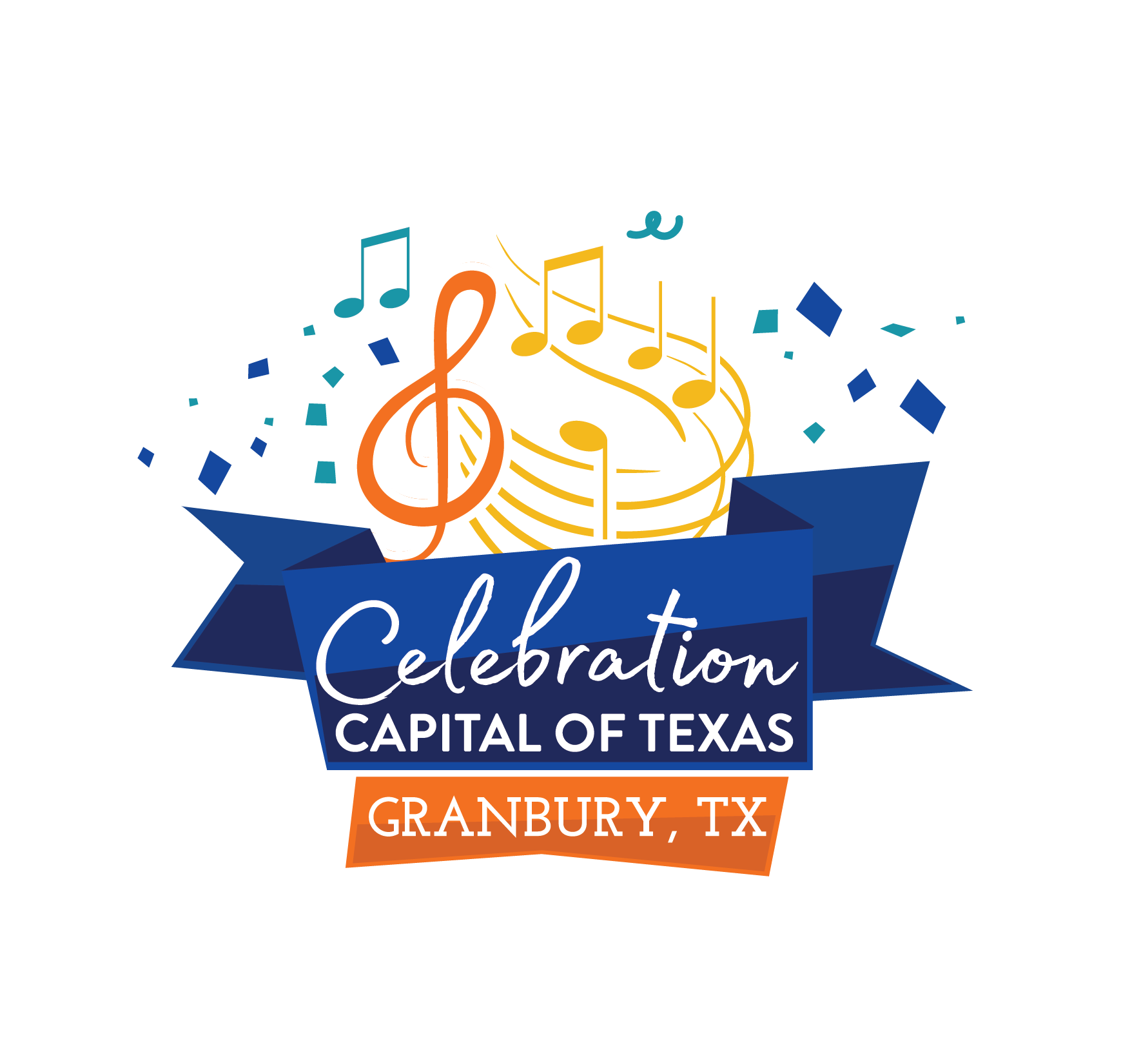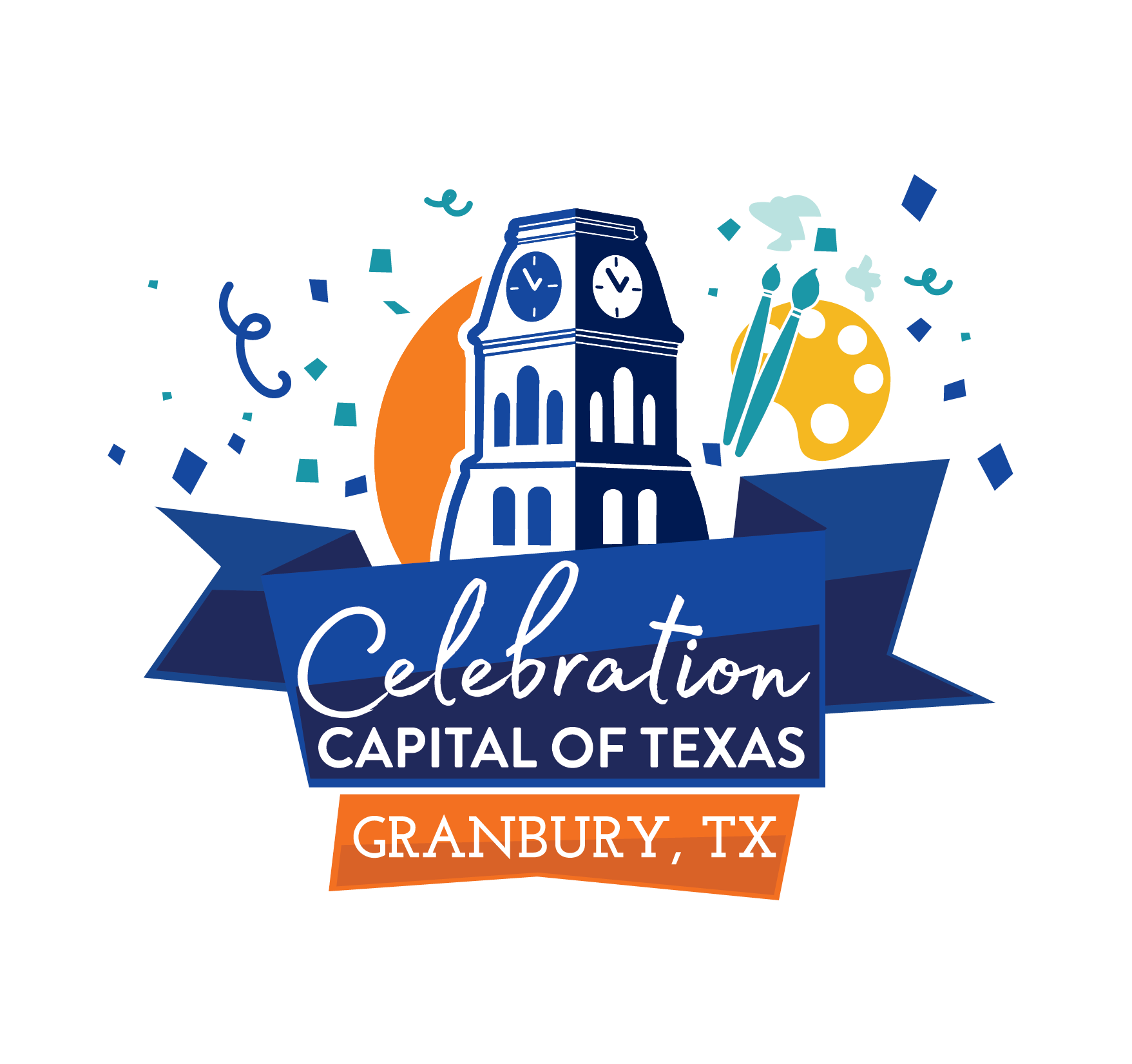 To ensure the creation of a successful and complementary co-brand for Visit Granbury, it is imperative to collaborate with an experienced and professional ad agency like Trevo Creative. Choosing a reputable agency with a proven track record in brand design and marketing will provide the expertise and creative vision necessary to achieve the desired brand goals.
Trevo Creative's talented team understands the importance of capturing the essence of Visit Granbury's celebrations while maintaining brand integrity. Their ability to blend aesthetics, storytelling, and strategic thinking will result in a co-brand that resonates with both locals and visitors alike. Entrusting the project to an agency like Trevo Creative guarantees a comprehensive and impactful branding solution that will elevate Visit Granbury's status as the Celebration Capital of Texas.