Warren's Backyard Pitch Deck
Proposal includes
60 second+ promotional video with advanced editing
Website landing page
Integrate TicketWeb to WordPress
Social media templates for advertising
Custom radio ad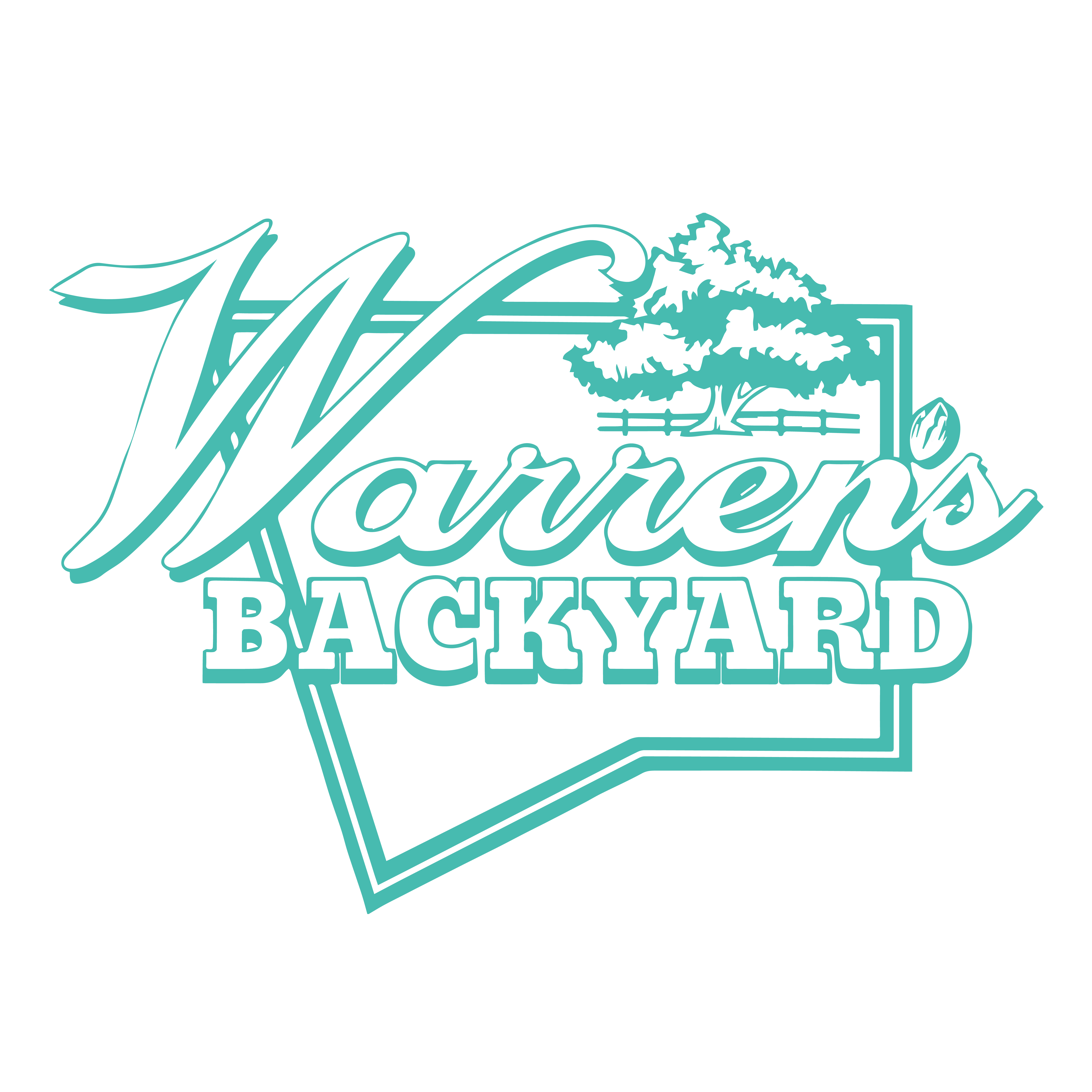 Video, Website and Digital Campaign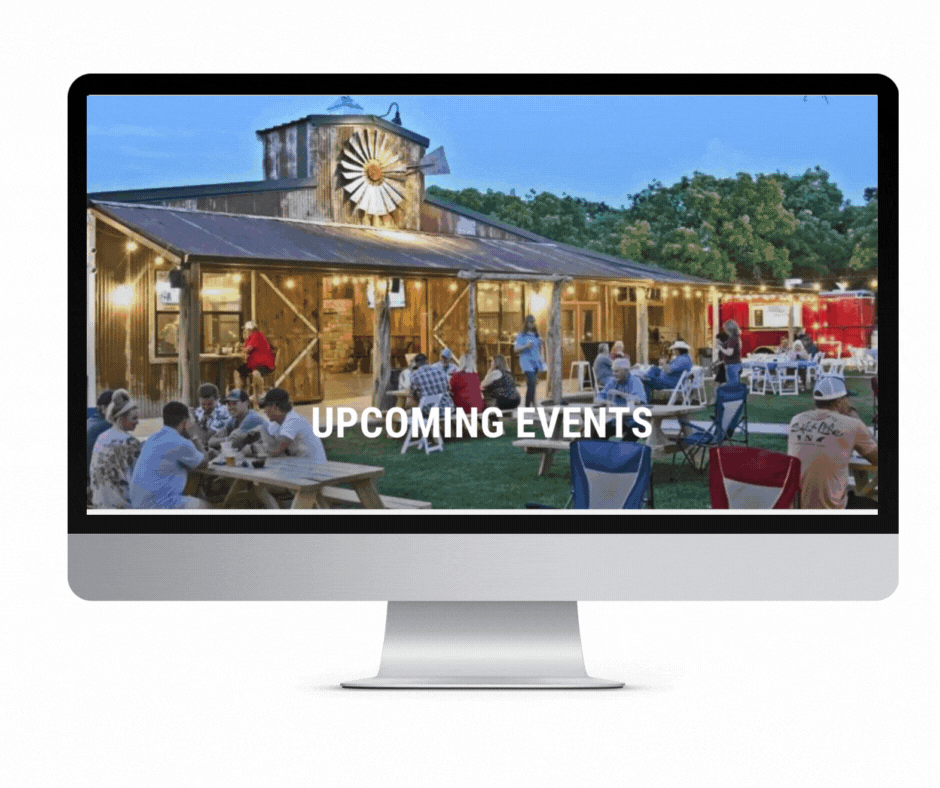 Inspiration
The tone resonates with a genuine and welcoming vibe. Like your favorite neighborhood bar in Austin, Warren's Backyard is the place where artists and audience come together for an authentic live music experience. The video below was created for the Grand Opening in 2023. We'd love to keep going in this direction.
Howdy, Brett,
Just wanted to drop a line and give a shout-out to the cool stuff happening at Warren's Backyard. We've been watching the buzz, and we're eager to be marketing friends.
How about we team up again to put together a kickass promo video for that upcoming Austin Meade gig on Saturday?
Secondly, we'd love to develop a custom WordPress website tailored to your venue's needs. This digital platform would offer seamless navigation for event details and ticket sales through TicketWeb integration. Furthermore, we propose incorporating branded Canva templates to enhance your social media outreach, ensuring a consistent online presence.
Trevo Creative's expertise in storytelling, design, and strategic branding converge to present a pitch that not only showcase the uniqueness of Warren's Backyard but also highlight how this concept can resonate with both local audiences and visitors.
Let's chat if you are interested.  Schedule a meeting with us here.
Best,
Melissa McGavock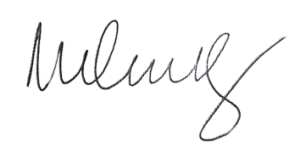 Trevo Creative excels in video production, bringing vivid stories to life through visuals. Our event-based websitesb connect virtual and real experiences, from showcasing shows and artists to setting up sales and record keeping ticket purchases. We make it easy for clients like Warren's Backyard, digitizing a format that makes the entire operation seamless.
Austin is known for its innovative music scene. Likewise, Warren's Backyard finds fresh ways to engage its audience. Our tone embraces creativity in event concepts, collaborations, and interactive experiences that make every visit a memorable one.