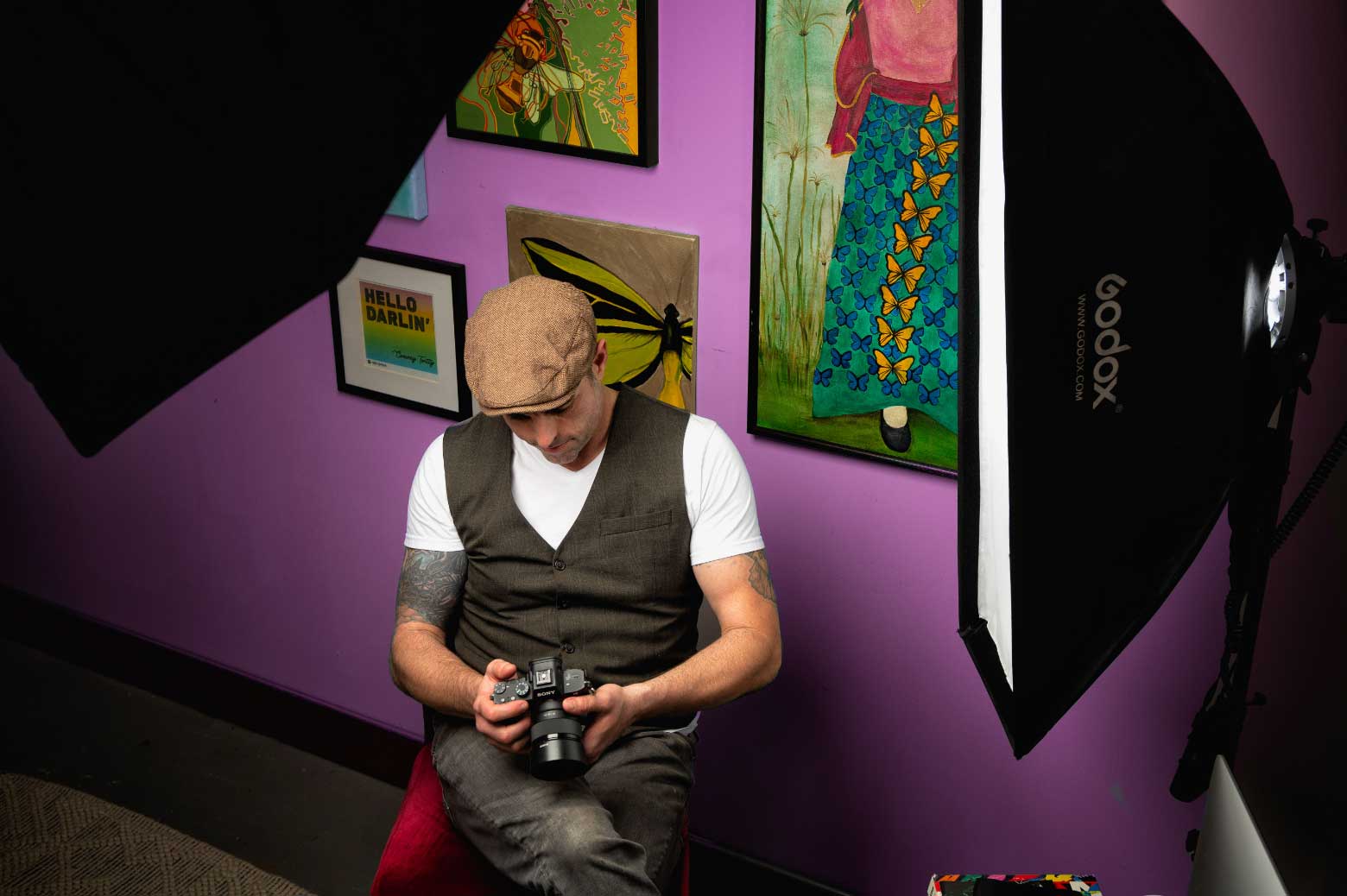 Stunning Senior Portraits
Meet Eric at Trevo, a true headshot pro with a passion for turning ordinary senior portraits into extraordinary memories. With an exceptional eye for detail and creativity, Eric takes senior photography to a whole new level, ensuring that your senior portraits are nothing short of unforgettable.
We Know
Creative Photography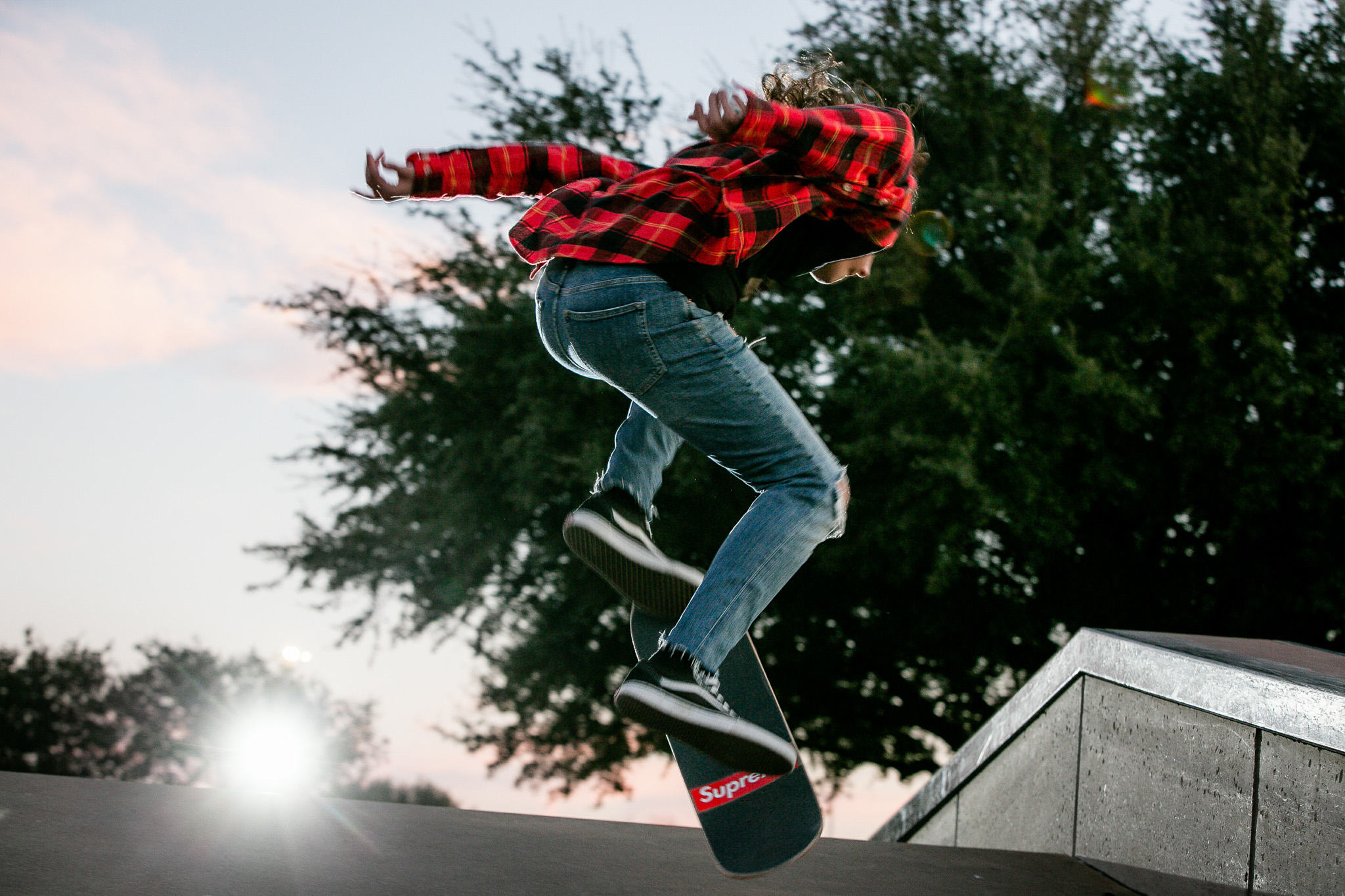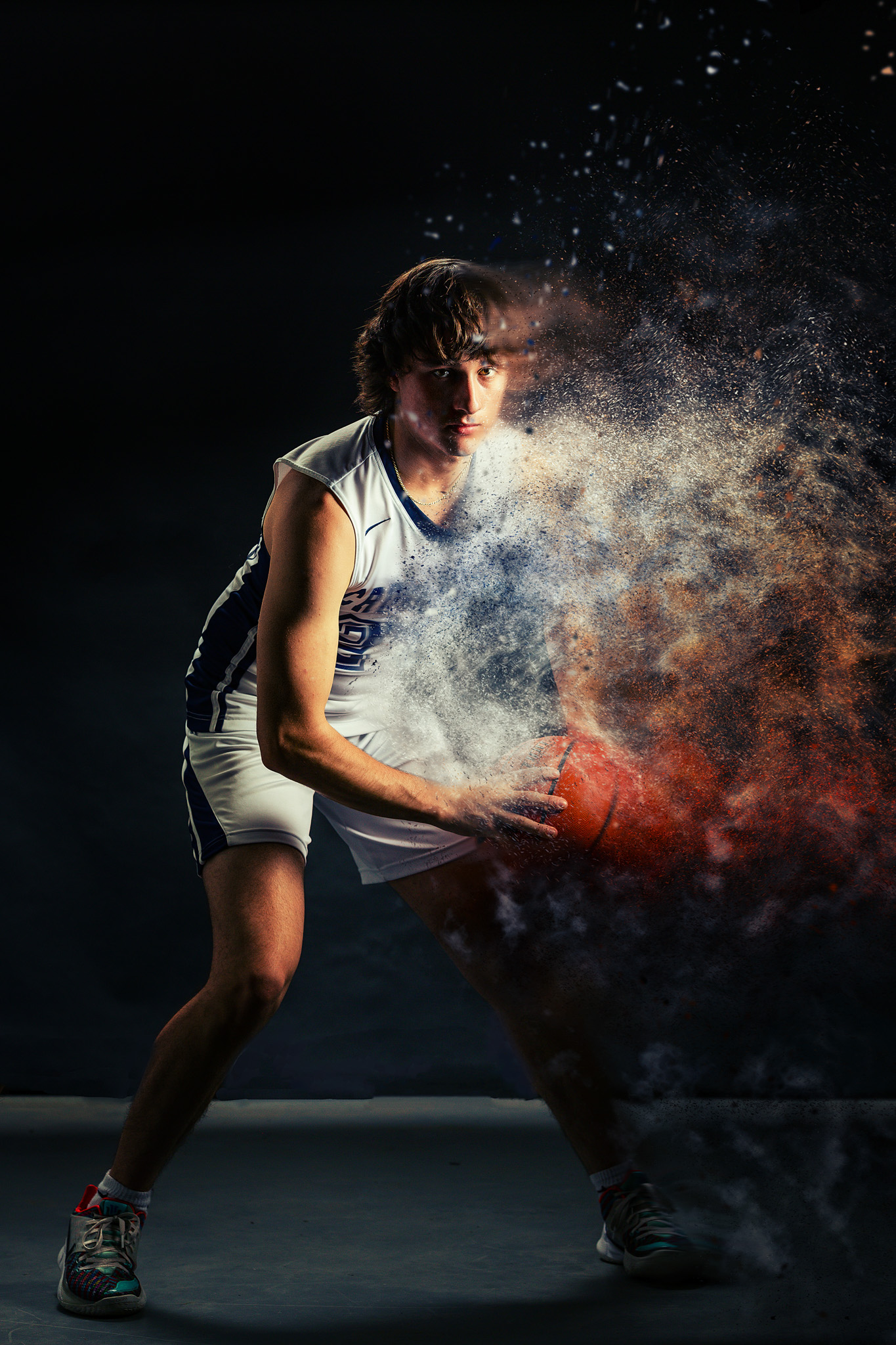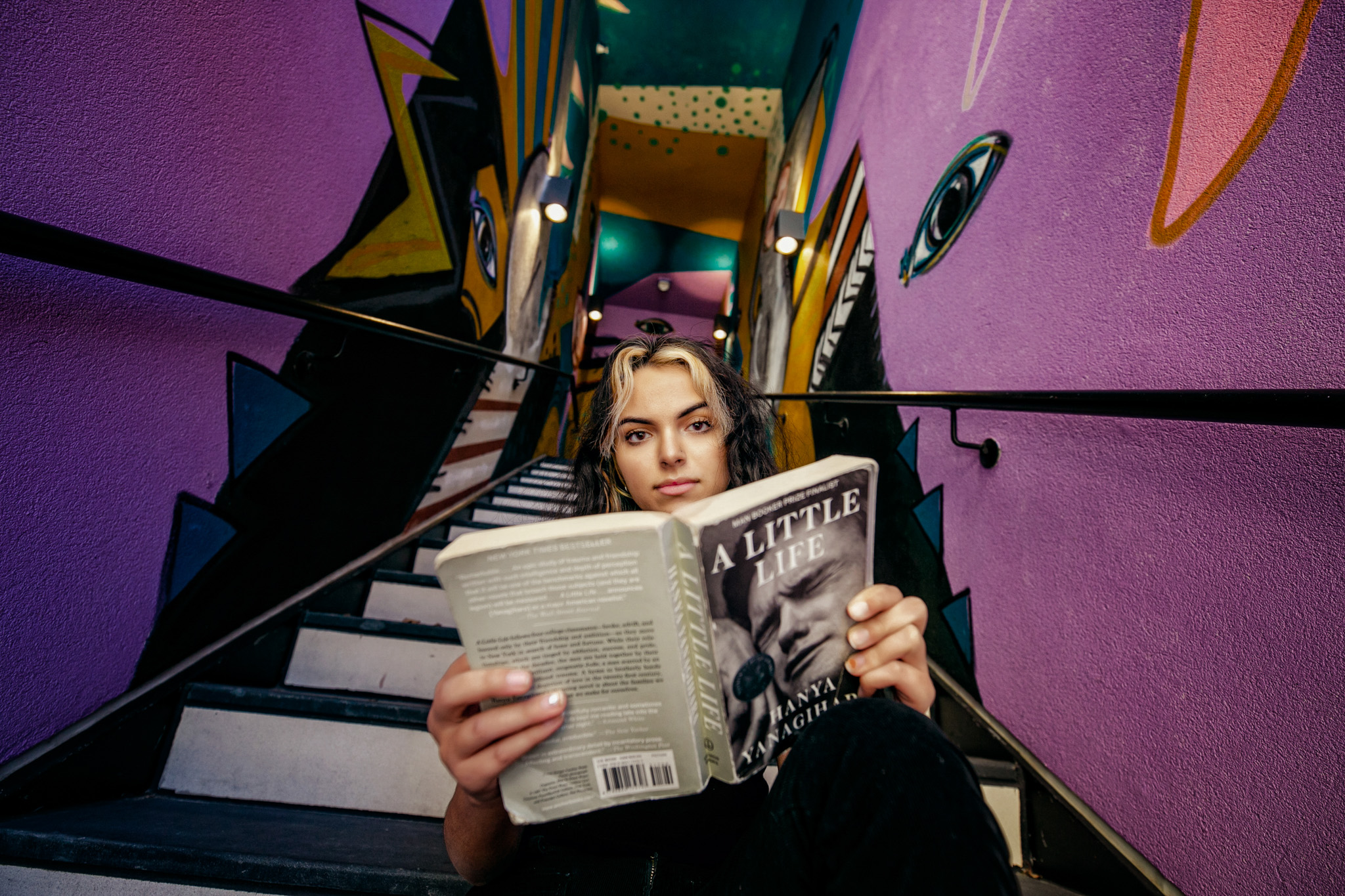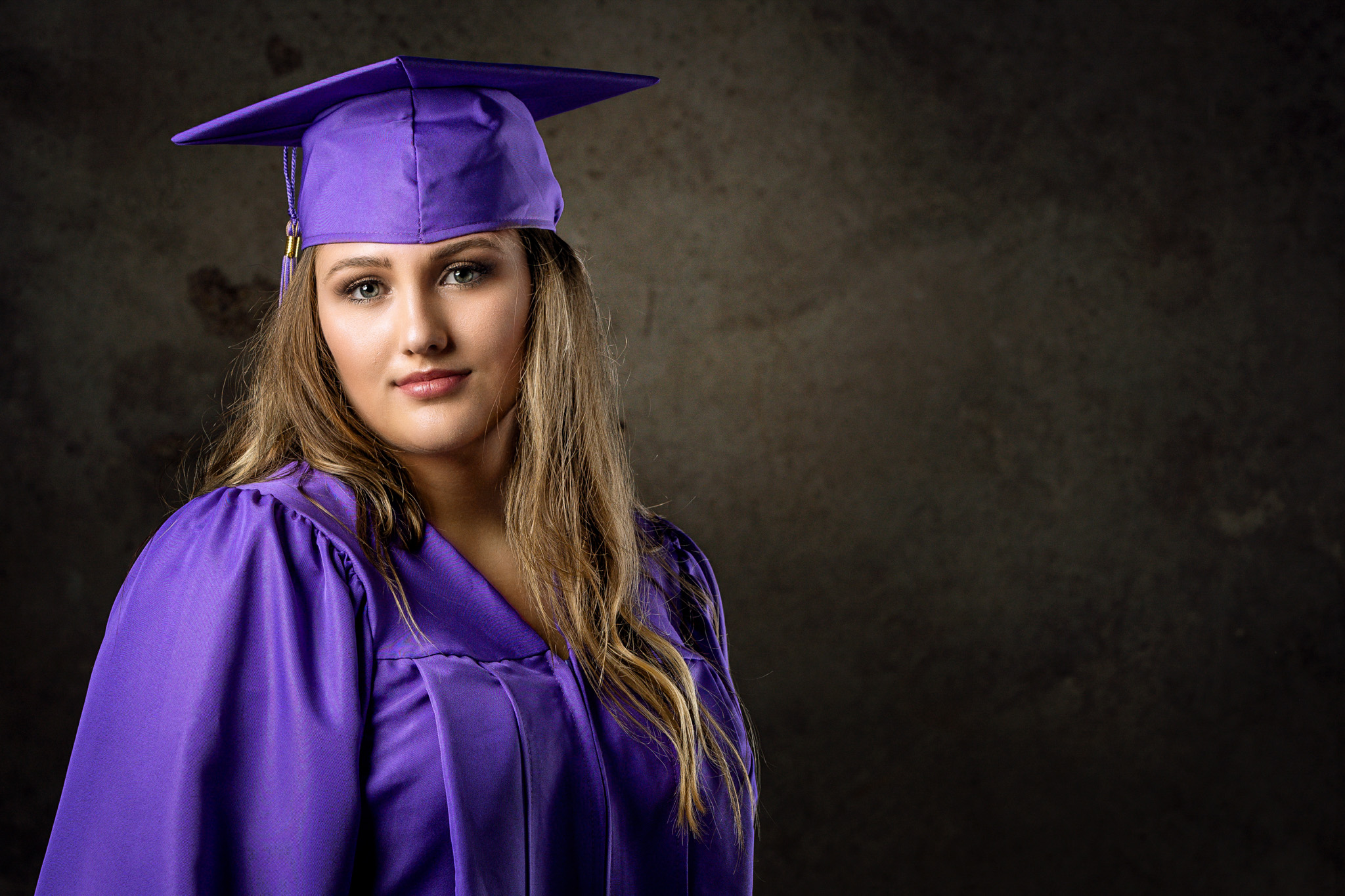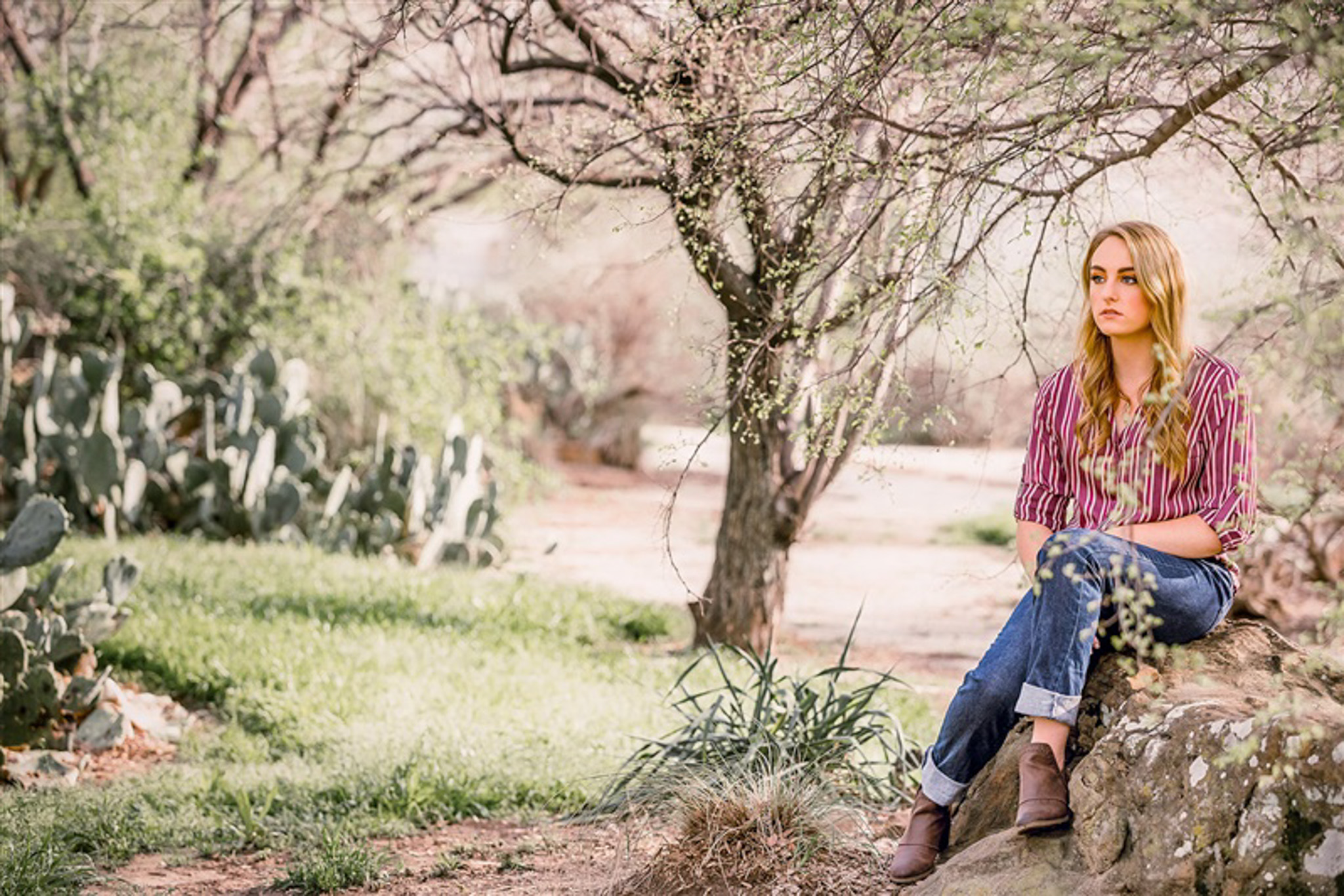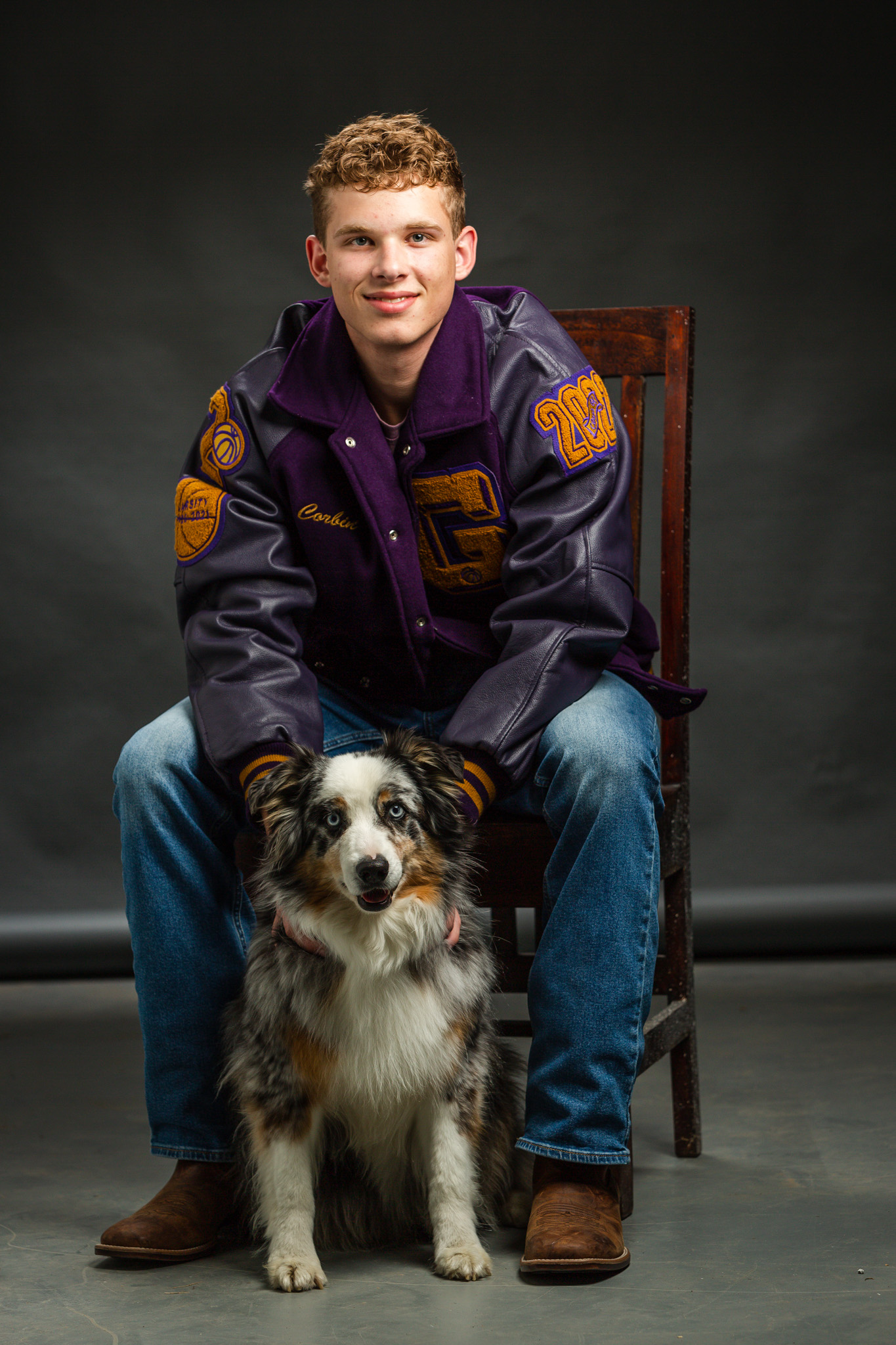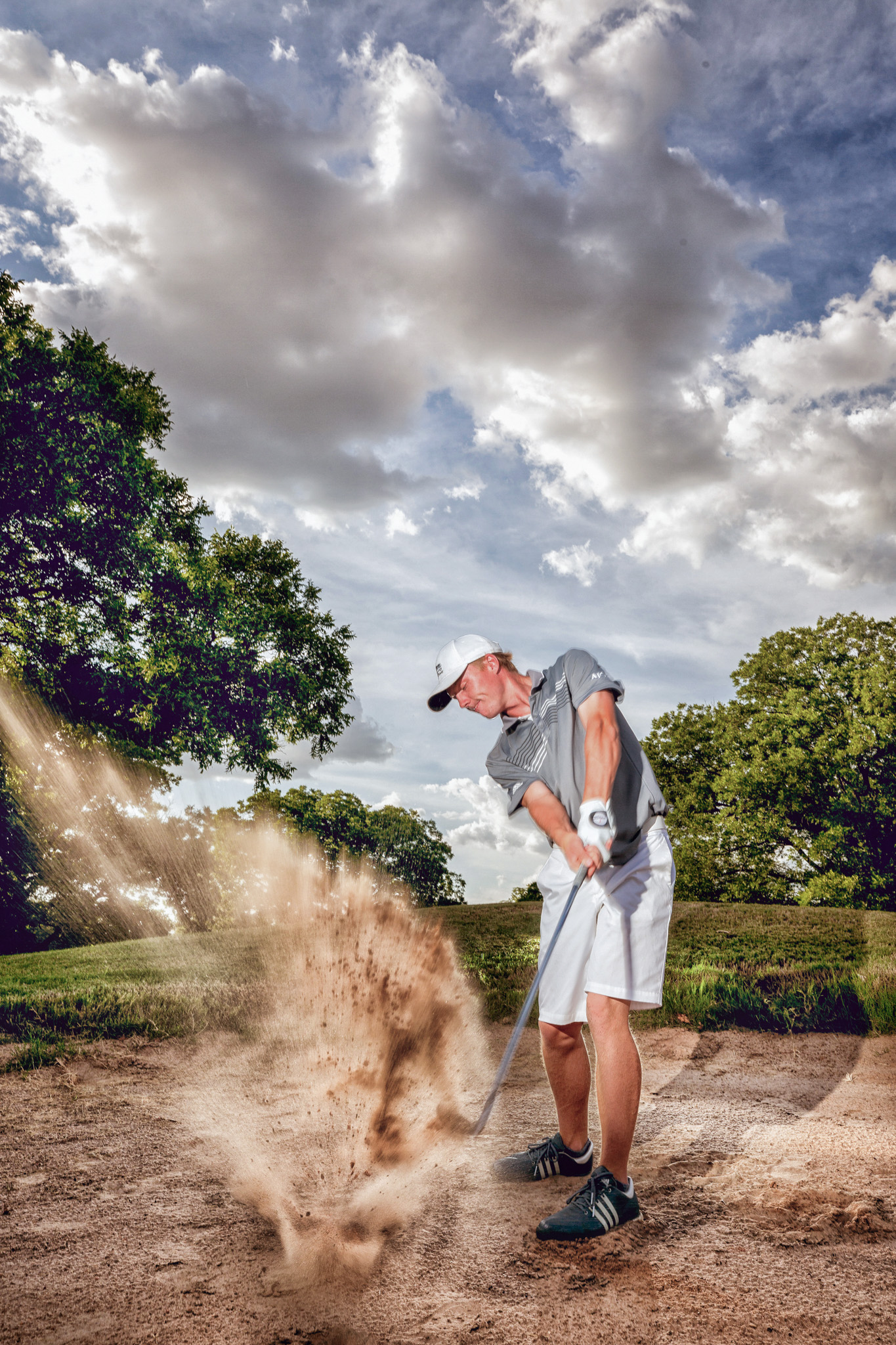 Trevo Experience
When it comes to senior portraits, Eric at Trevo knows that there is no one-size-fits-all approach. He believes that every senior is unique, and their portraits should reflect their individuality and personality. Eric's photography style is all about capturing your essence and creating a visual narrative that tells your story.
Attention to Detail
Eric's meticulous attention to detail ensures that every aspect of your senior portraits is perfect. From the lighting to the composition, every element is carefully considered to create images that are not just photographs but works of art. Whether it's the glint in your eye or the way your smile lights up the frame, Eric captures the moments that matter most.
Creativity Unleashed
What sets Eric at Trevo apart is his boundless creativity. He doesn't just take pictures; he crafts masterpieces. Whether you have a specific vision in mind or you're looking for guidance, Eric will work with you to bring your ideas to life. His ability to think outside the box results in senior portraits that are uniquely yours.
Trevo's Expertise
At Trevo, capturing your senior year memories is not just a job; it's a passion. Eric and his team understand the significance of this moment in your life, and they are dedicated to ensuring that your senior portraits reflect the essence of who you are. Their expertise in photography and their commitment to excellence make Trevo the go-to choice for seniors looking for stunning portraits.
Book Your Session Today!
Don't miss out on the chance to celebrate your achievements and mark this momentous occasion with senior portraits that are uniquely stunning. Contact Trevo Photography today to book your session and let Eric's expertise and creativity transform your senior portraits into timeless memories that you'll treasure for a lifetime.
Schedule your Photo Consult or Shoot
Discover how Trevo Creative can help you achieve your photo and video dreams. Let's work together to bring your vision to life.