The Power of Loving What You Do
Transforming Dreams into Reality with Trevo Creative
As a full-service ad agency, we specialize in intentional design and smart marketing solutions for purpose-driven entrepreneurs. Our team of seasoned professionals possesses a deep understanding of the intricate dance between creativity and strategy. At Trevo Creative, we delve into the core essence of your brand, meticulously crafting campaigns that resonate with your target audience on a profound level.
There is a remarkable power that comes from loving what you do. It transcends mere job satisfaction and ignites a fire within. It is this love for our craft that fuels our creativity, pushes us to explore uncharted territories, and compels us to constantly strive for excellence. When you truly love what you do, the limitations fade away, and you find yourself reaching new heights you never thought possible.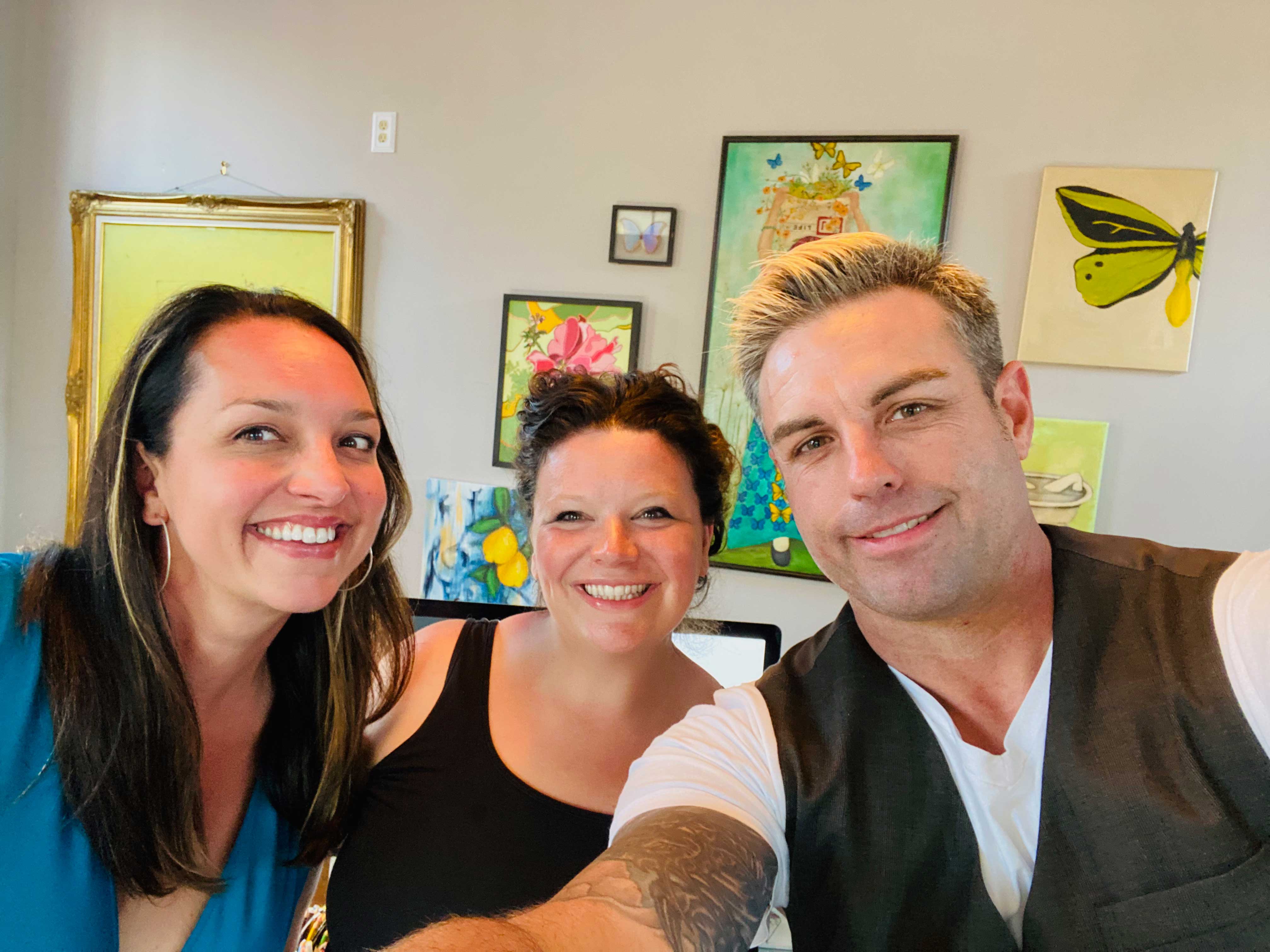 When you love what you do, there are no limits to what you can achieve.
The magic we experience within our team extends to the clients we have the privilege of working with. We collaborate with visionaries who share our love for innovation and trust us to transform their ideas into unforgettable experiences. Together, we create miracles that touch the lives of others, leaving a lasting impact and forging deep connections. It is an honor to be entrusted with our clients' dreams, and we approach each project with utmost care and dedication.
Passion fuels our creativity and inspires us to push boundaries. When you love what you do, there are no limits to what you can achieve. Trevo Creative is where wonders happen. Our team's unwavering passion and unmatched talent enable us to create exceptional experiences. Together, we can unlock the extraordinary and turn dreams into reality.
Trevo Creative stands out not only for its passion but also for its unwavering drive for excellence. We never settle for mediocrity; instead, we push boundaries and challenge ourselves to constantly innovate and exceed expectations. Our team approaches each project with a commitment to perfection, meticulously refining every detail to create unforgettable experiences that leave a lasting impact.
A Call to Embrace Passion:
We invite you to embark on a journey of self-discovery, to find the courage to pursue what you truly love. Embrace the transformative power of passion, where your talents and aspirations converge. Discover the joy of loving what you do, and witness the profound impact it has on your life, unlocking doors to new possibilities and personal fulfillment.