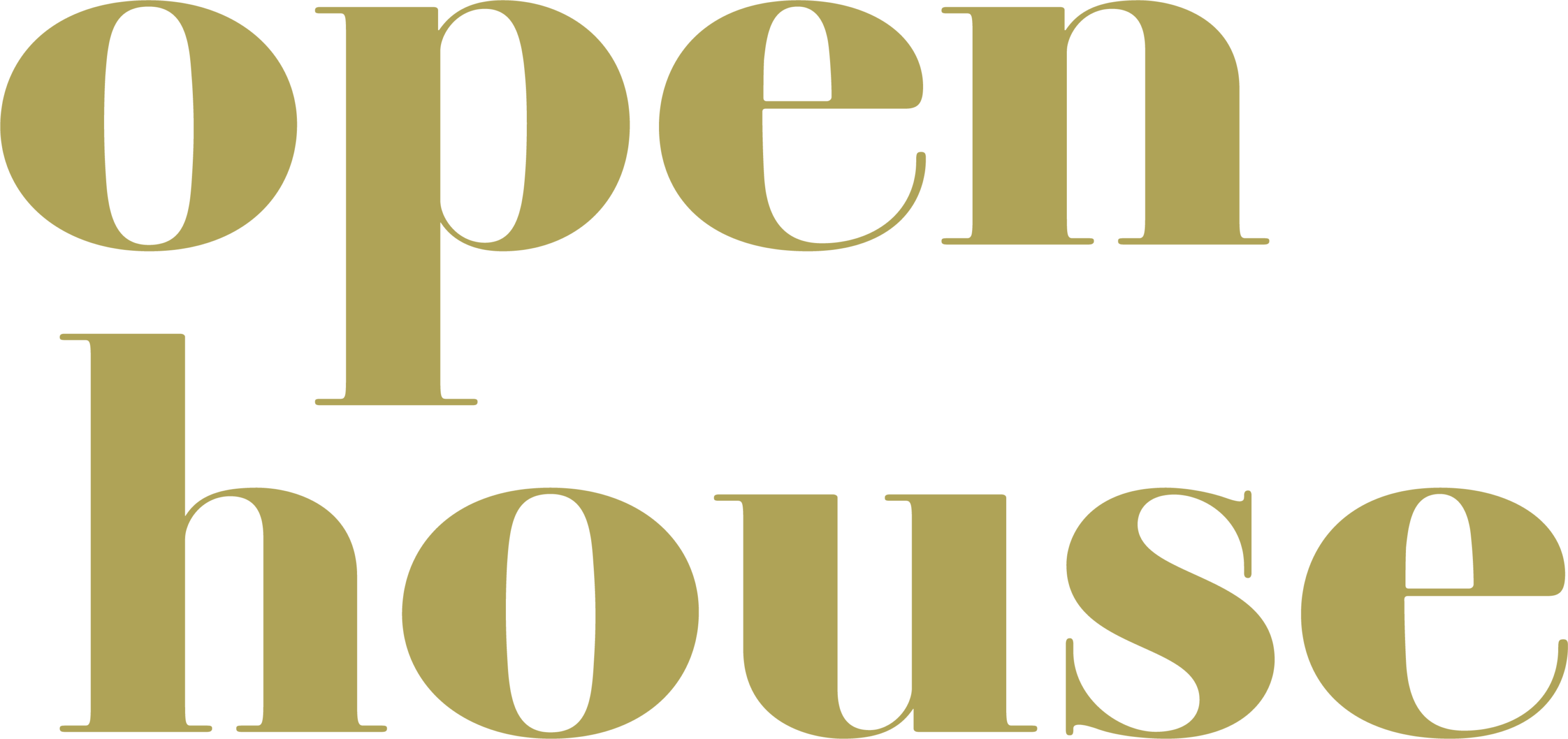 thursday, may 25 2023
starting @ 5pm
At Trevo Creative, we believe in the power of creativity and collaboration. That's why we're excited to announce the opening of our new place to break the rules, and we're inviting you to join us for a special open house celebration. This event is our way of thanking our community for their support and sharing our passion for design and innovation. It's a chance for you to meet our team, enjoy some delicious food and music, and explore our new space. We hope you'll join us and see how we're breaking the rules to create something truly unique and memorable.
Please RSVP by May 15 to confirm your attendance. We have limited space, and we want to make sure that we can accommodate everyone. We hope to see you there!
Sincerely,
Amy & Mel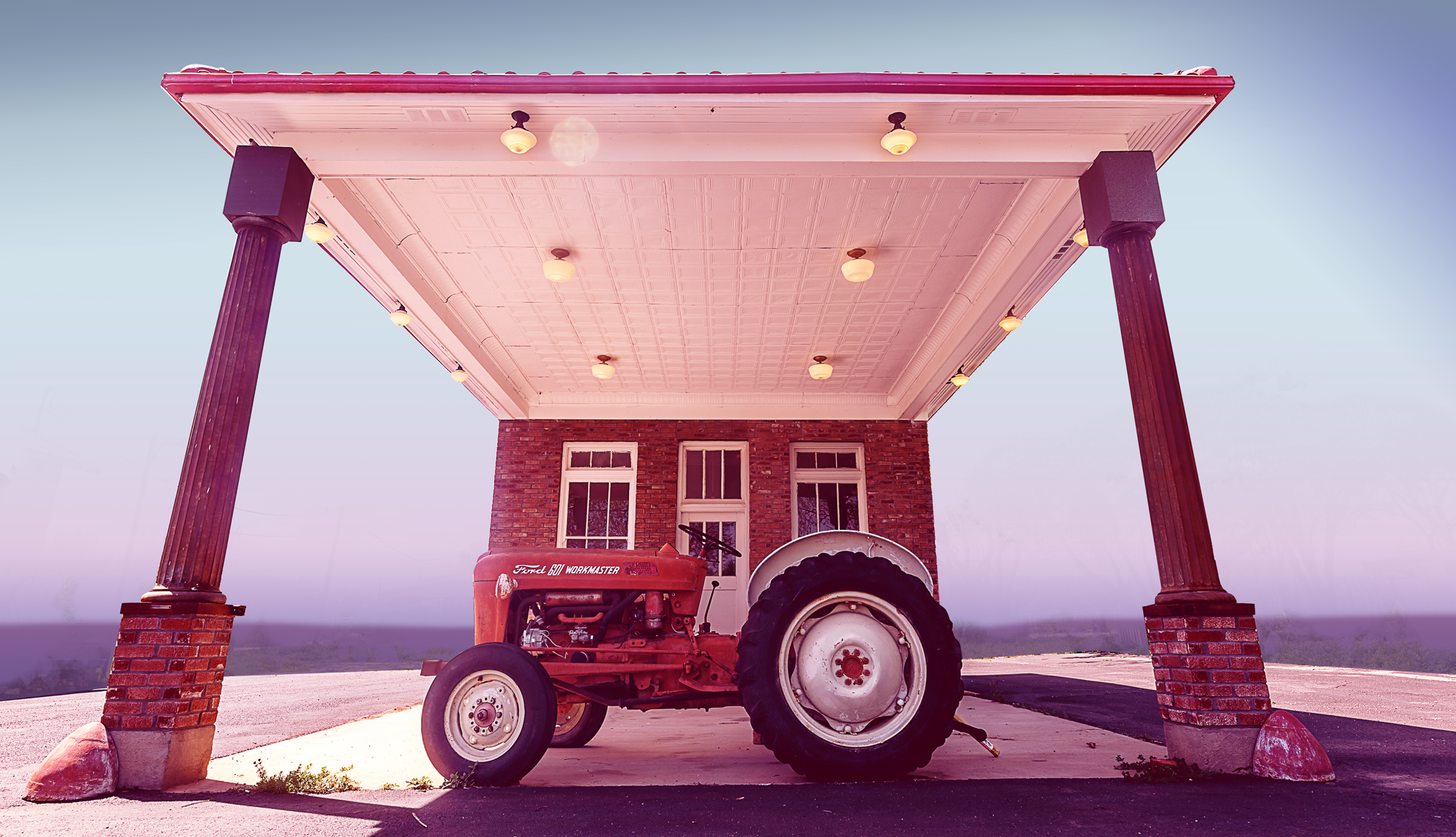 Trevo Brand Photos by Eric Killingsworth
we have a new place to break the rules.
609 Crockett Street Granbury, Texas 76048
Live Music Texas Singer Songwriter McKenna Kasowski
Tapas style dinner and dessert Award Winning Chef Rose Pebbles
Wine and Bubbly provided by D'Vine Wine Granbury
Please park on the side of the building and enter through the side gate.
While we love our little ones, this is an adults only evening.
Bring your paper invite and provide your email address for a chance to win one of three luxury gift boxes.
This is an invite only event. Please RSVP with you and one guest.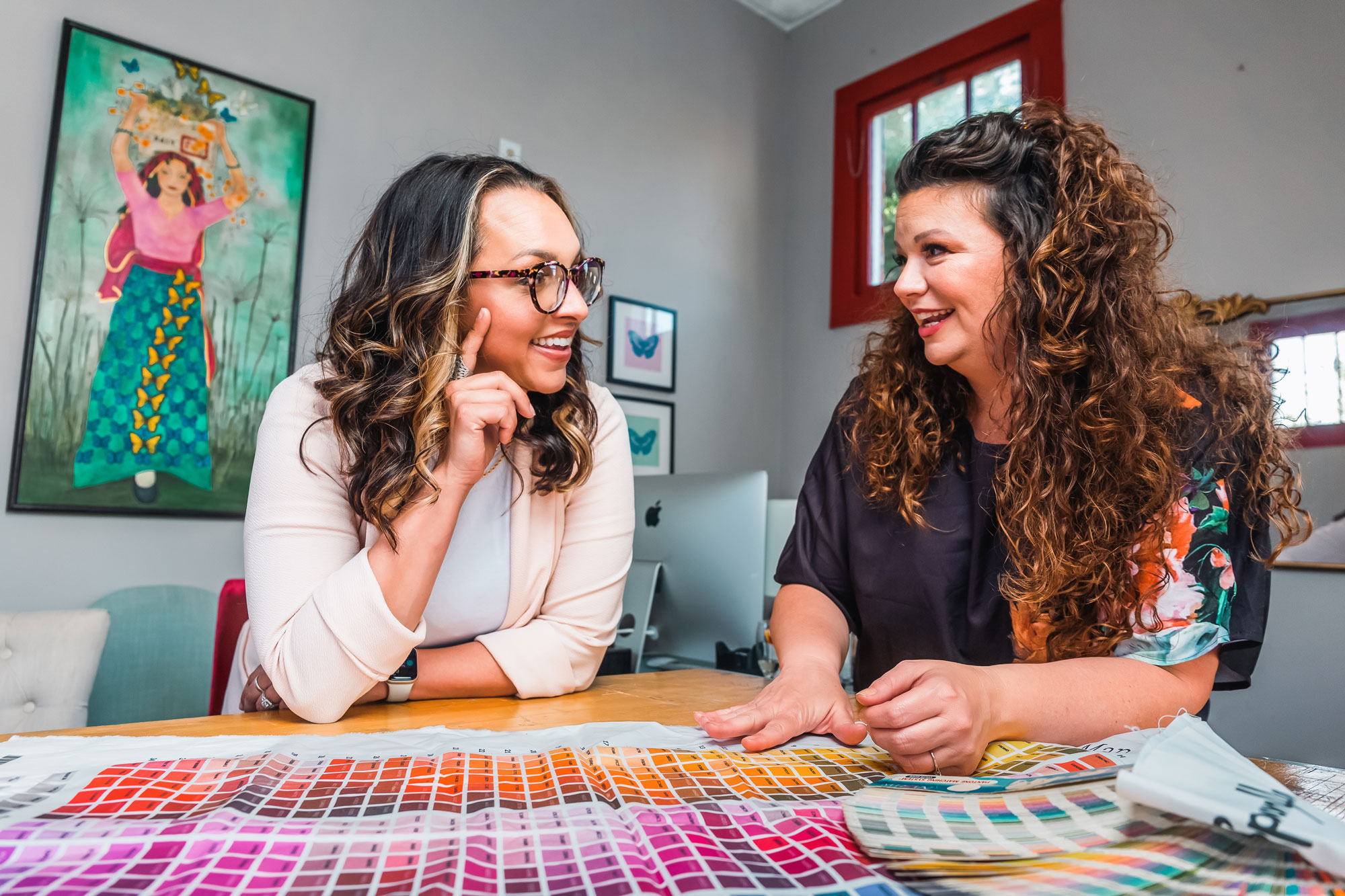 Amy Winters and Melissa McGavock are a dynamic duo in the world of marketing and design. With years of experience in the industry, they've worked on a variety of projects and have always brought a unique perspective to their work. After working separately on their own adventures, the stars have finally aligned for these two to team up again and go all in with Trevo Creative. Their passion for pushing the boundaries of design is at the heart of Trevo Creative, and they're excited to share their unique approach with the world. Please support Amy and Mel in their newest marketing adventures as they continue to create something truly special.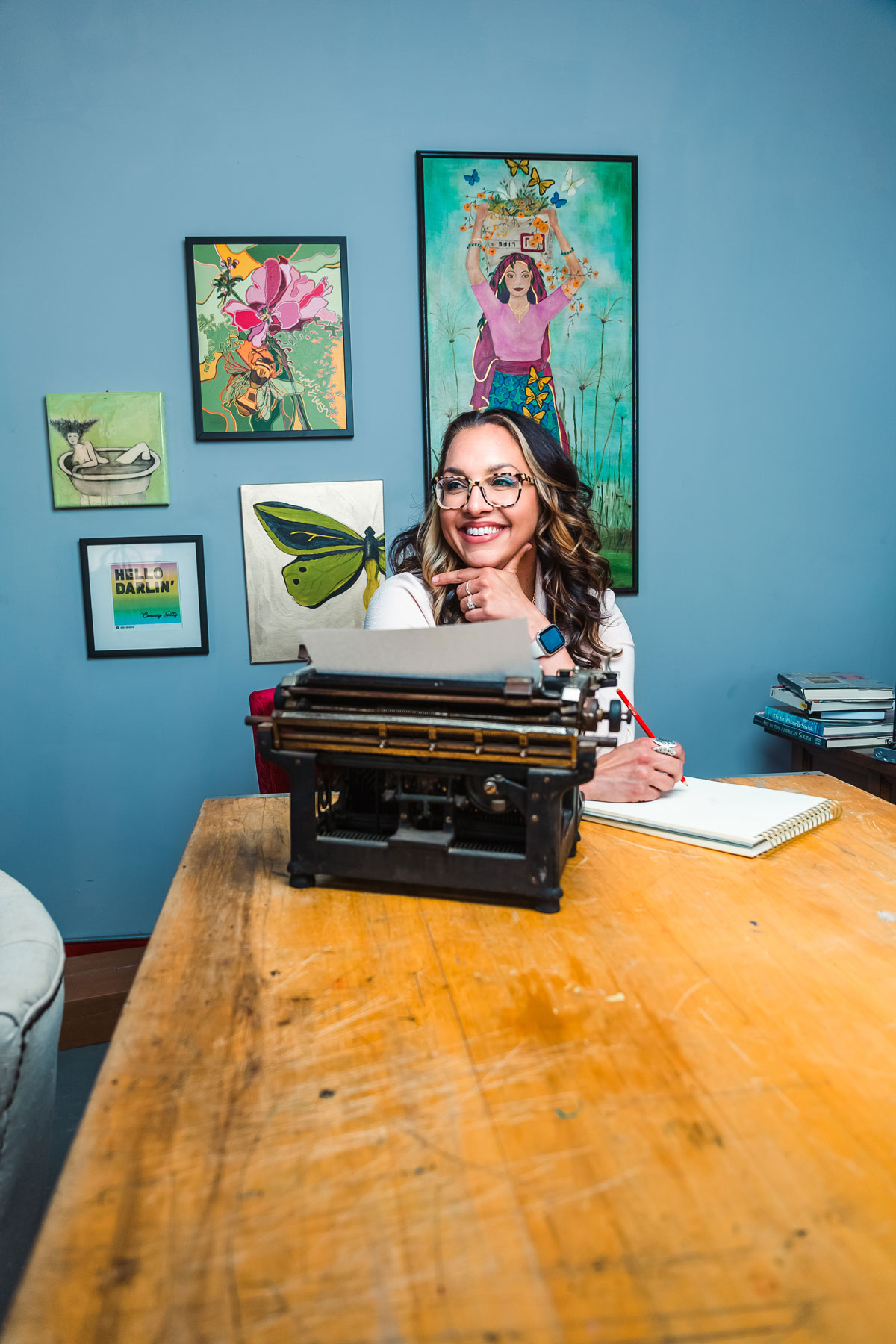 Eric is a true professional and we're so proud to call him our preferred photographer and videographer for our clients. Eric Killingsworth is an award winning photographer and videographer. His work has been published in countless magazines and online publications. He specializes in brand photography and videos, including everything from reels to HD Video and drone work. He is also a production guru and editor.
From the moment she could pick up a pen, McKenna Kasowski has been using it as a form of self-expression, and to explore deeper meanings and human connections. McKenna penned her first original composition at the age of twelve, soon after discovering the guitar; and subsequently chose to dedicate her life to song.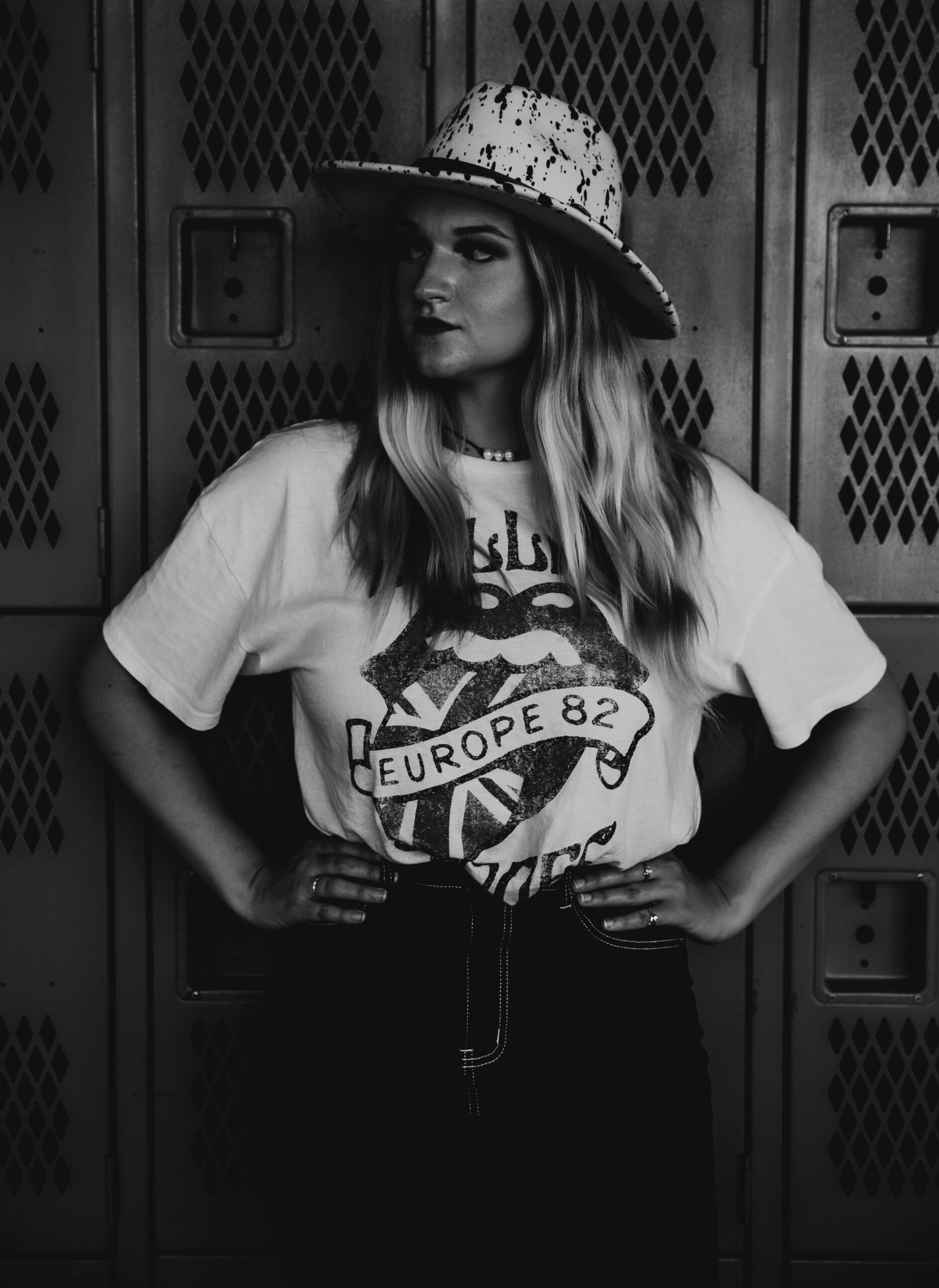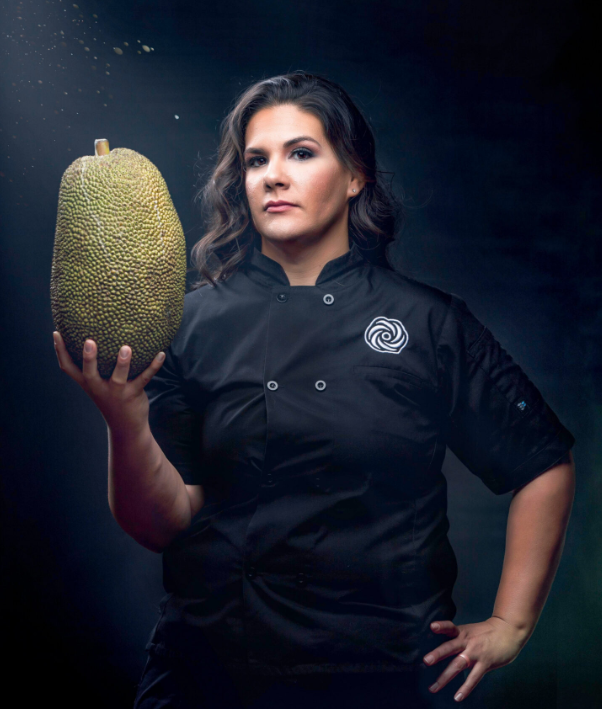 After leaving of culinary school, she worked her way up from dishwashing to training under 3 Michelin Star Chef, Richard Chen. Now, Rose is an award-winning chef and innovator. Currently you can find her running a one-woman culinary show at Oz Coffee Bar as part of the Foodie Trail of Granbury, Texas.
D'Vine Wine Granbury, Texas
Get to know Granbury's own full production winery on the historic Granbury Square. They also specialize in events, custom blends and labeling. Their friendly and experienced approach is refreshing and enjoyable for everyone. We love this local gem and we're excited to partner with them on this event.
Pictured Josh Winters, D'Vine Wine Somm