Project Type
Prima Brand Guide
Services Provided
Logo Design
Custom Brand Guide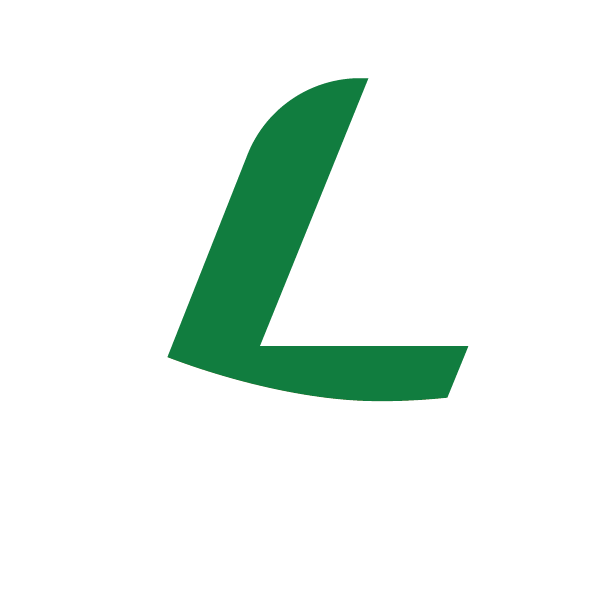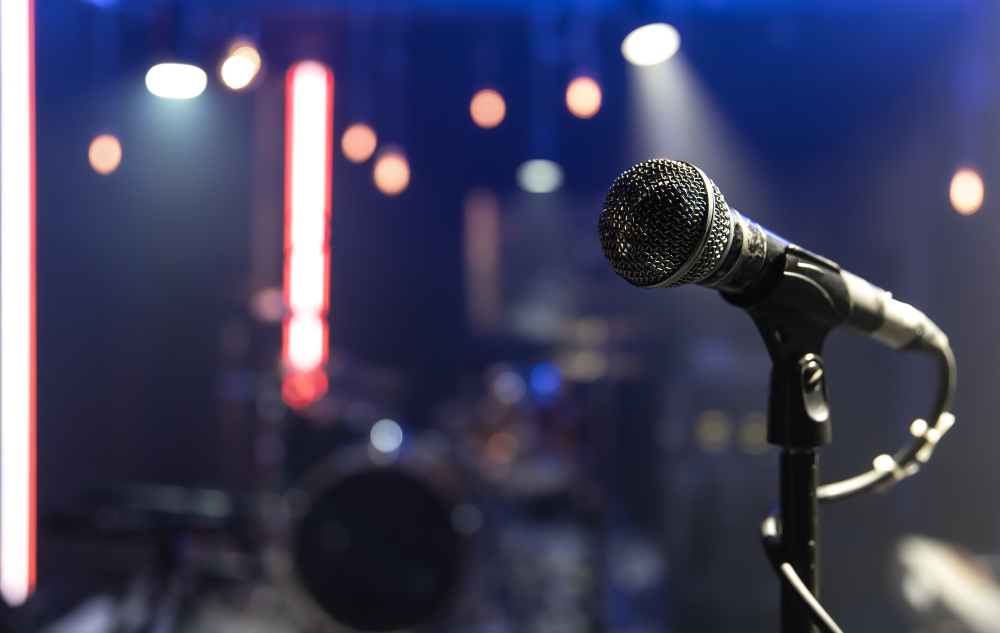 Tone
Friendly
Professional
Passionate
Inclusive
Informative
Voice & Tone
Voice: Legato Logo's voice should convey a sense of harmony, passion, and professionalism. It should speak to both musicians and venues, forging a connection between these two vital elements of the music industry. The tone should be friendly, informative, and inclusive.
Tone: Legato Logo's tone should strike a balance between being approachable and authoritative. It should inspire trust and confidence in the platform's ability to facilitate meaningful connections while maintaining an air of creativity and excitement that surrounds the world of music.
Key Attributes:
Friendly: Approachable and warm in communication, making users feel welcome.
Professional: Demonstrates expertise and reliability in facilitating connections within the music industry.
Passionate: Conveys a deep love for music and a commitment to supporting musicians and venues.
Inclusive: Embraces diversity and inclusivity, ensuring all musicians and venues feel valued and respected.
Informative: Provides clear and concise information about the app's features, benefits, and how to use it effectively.
Sample Messages:
Welcome Message (Website Landing Page):

"Welcome to Legato, where music comes to life. Join our community of musicians and venues to harmonize your next event!"

App Onboarding Message (User Registration):

"Congratulations! You've just taken the first step towards connecting with the music world. Let's create beautiful melodies together."

Feature Introduction (In-App Notification):

"Discover our 'Gig Match' feature – your personal concierge for finding the perfect music act for your venue. Let's create unforgettable music experiences."

Community Engagement (Social Media Post):

"Music unites us all, and at Legato, we celebrate every note, every genre, and every voice. Join our community and share your passion with us. 🎵🎉"

Customer Support (Email Response):

"Hi there! Thank you for reaching out to Legato for Support. We're here to help you make beautiful music happen. How can we assist you today?"

Success Story (Blog Post):

"Meet Jane and The Jazz Trio: A Legato Logo Success Story. Read how they found their perfect venue through our platform and created magic in the music world."
Remember, consistency in voice and tone across all communication channels will help establish a strong and recognizable brand identity for Legato.