Project Type
Prima Brand Guide
Website – Re-Brand
Visit Website
insurance4texas.com
Sample Page
Services Provided
Logo Design
Custom Brand Guide
Website Updates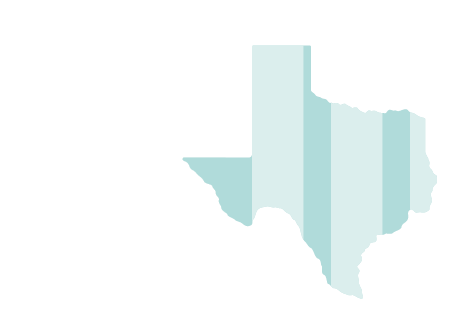 Inspiration
This logo represents the essence of Insurance 4 Texas – a symbol of trust, strength, and unwavering commitment. The iconic shield embodies our dedication to protecting the interests of our valued customers across the Lone Star State. The interlocking elements within the shield reflect the interconnectedness of our services, forming a shield of comprehensive coverage that embraces all aspects of your life. The vibrant colors evoke a sense of reliability, while the clean lines and modern typography embody our forward-thinking approach. Together, our logo stands as a visual testament to our promise of safeguarding your future. Welcome to Insurance 4 Texas, where protection meets excellence.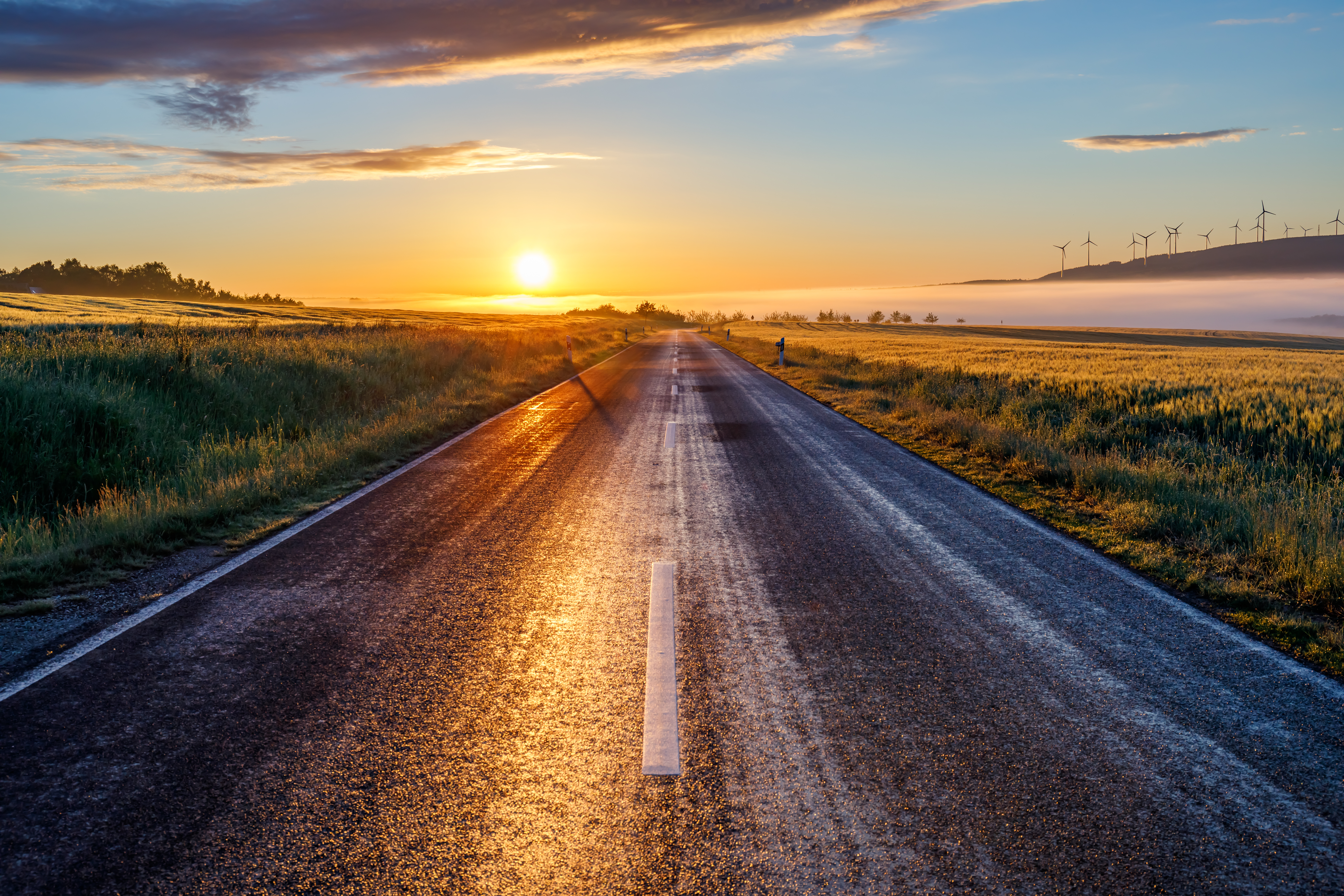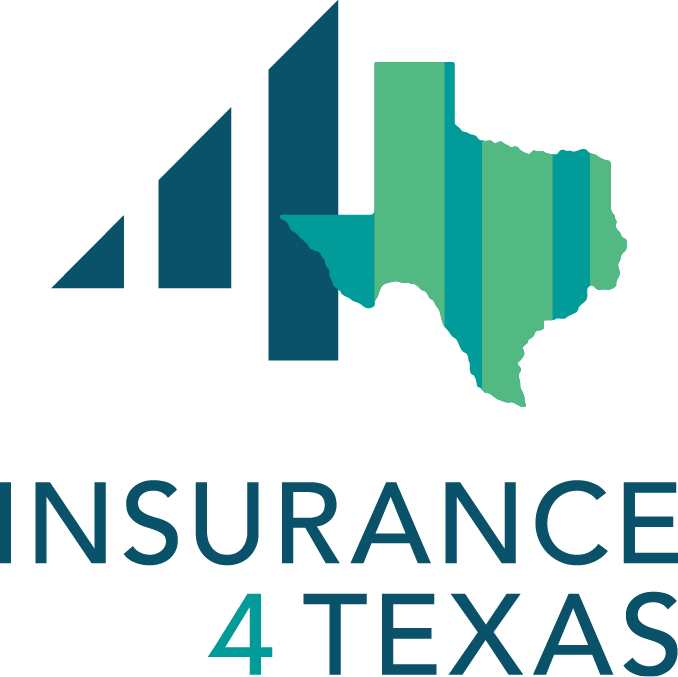 Tone
Trust
Strength
Commitment
Comprehensive Coverage
Forward-Thinking
Color
The Full Color Mark is a vibrant symbol that embodies the city's festive spirit. Bursting with dynamic hues and playful elements, this mark captures the essence of celebration in Granbury. It represents a diverse range of joyful occasions, inviting everyone to join in the revelry. This versatile mark can be used across a variety of platforms and applications, amplifying Granbury's reputation as the ultimate destination for unforgettable celebrations.
Photography & Videography