Delivering Optimal ROI with Trevo Creative
Your Brand is the Workhorse: Delivering Optimal ROI with Trevo Creative
In the competitive world of digital marketing, a strong brand accompanied by a smart marketing strategy is akin to a workhorse or a robust tractor pulling the heaviest weight, creating a powerful impact. Trevo Creative understands the significance of intentional design in harnessing this strength, enabling your brand to work for you and achieve the best possible return on investment (ROI). In this blog post, we will explore how Trevo Creative's intentional design approach, combined with a strong brand and a smart marketing strategy, delivers exceptional results and maximizes your marketing investment.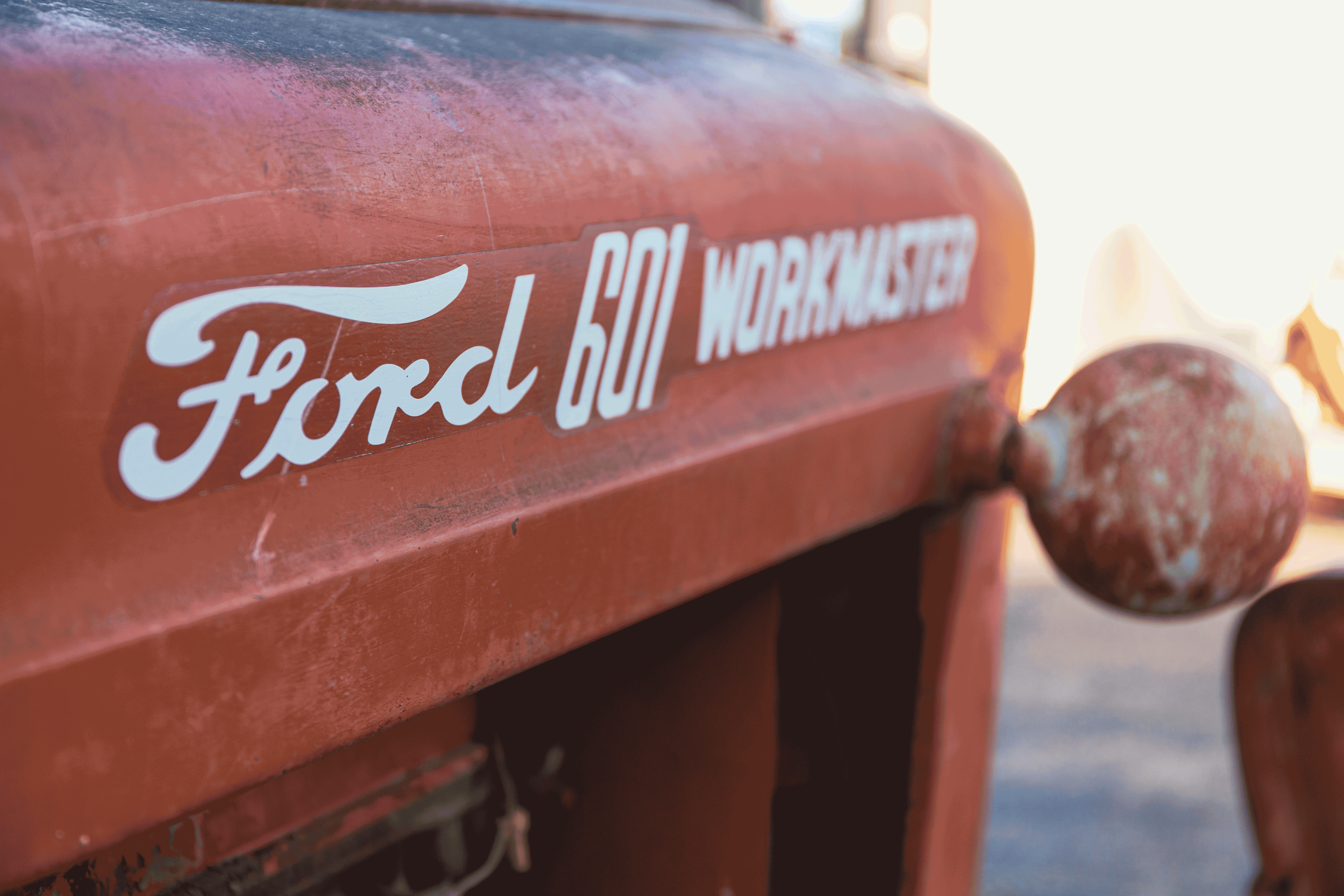 By leveraging intentional design, Trevo Creative ensures that your brand works well, pulling the weight of your marketing efforts and making a lasting impact on your target audience.
A Strong Brand Foundation
Trevo Creative starts by establishing a solid brand foundation. Through in-depth research and understanding of your business objectives, target audience, and industry landscape, they build a brand identity that resonates with your customers. This includes defining your visual elements, voice, and core messaging. With intentional design at the core, Trevo Creative ensures that your brand reflects your unique value proposition, setting the stage for an effective marketing strategy.
Strategic Messaging and Compelling Visuals
Intentional design goes beyond aesthetics; it strategically aligns your messaging and visuals to captivate your audience. Trevo Creative crafts compelling visual experiences that evoke emotions and convey your brand's values effectively. From color palettes and typography to imagery and layouts, each design element is intentionally selected to create a consistent and engaging brand story. By combining captivating visuals with strategic messaging, your brand becomes a compelling force that leaves a lasting impression on your audience.
Seamless Integration and Consistency
Intentional design ensures that your brand is seamlessly integrated across all marketing channels. Trevo Creative maintains consistency in your branding elements, such as your logo, color scheme, and typography, to create a recognizable and memorable identity. This consistency reinforces your messaging, fosters trust, and strengthens your brand's impact. Whether it's your website, social media platforms, or advertising campaigns, the intentional design maintains a unified brand presence that works tirelessly to create a strong and consistent impression.
Optimized User Experiences
A smart marketing strategy is incomplete without considering user experiences. Trevo Creative prioritizes intentional design principles to optimize the user journey across your digital platforms. They focus on intuitive navigation, responsive design, and engaging content, creating a seamless and enjoyable experience for your audience. By placing your customers at the center of your marketing efforts, intentional design enhances engagement, drives conversions, and delivers a remarkable ROI.
Continuous Improvement for Maximum Impact
Trevo Creative believes in continuous improvement to ensure that your brand's workhorse operates at peak efficiency. They constantly analyze data, metrics, and user feedback to make data-driven optimizations. By tracking campaign performance, monitoring customer insights, and staying updated on industry trends, Trevo Creative refines your marketing strategy for maximum impact. This iterative approach enables your brand to adapt to changing market dynamics, stay relevant, and deliver the highest possible ROI.
Ensure that your brand operates like a powerful workhorse, pulling the weight of your marketing efforts and delivering the best possible return on investment.
Intentional design, when combined with a strong brand and a smart marketing strategy, serves as the workhorse that propels your brand to success. Trevo Creative's expertise in intentional design enables your brand to work tirelessly, creating a lasting impact on your audience and maximizing your marketing investment.