Celebration Capital of Texas
Project Type
Prima Brand Guide
Visit Website
visitgranbury.com
Services Provided
Logo Design
Custom Brand Guide
Backdrops
Banners
Package Design
Email Footers
Photography & Videography
Rack Cards
Canva Templates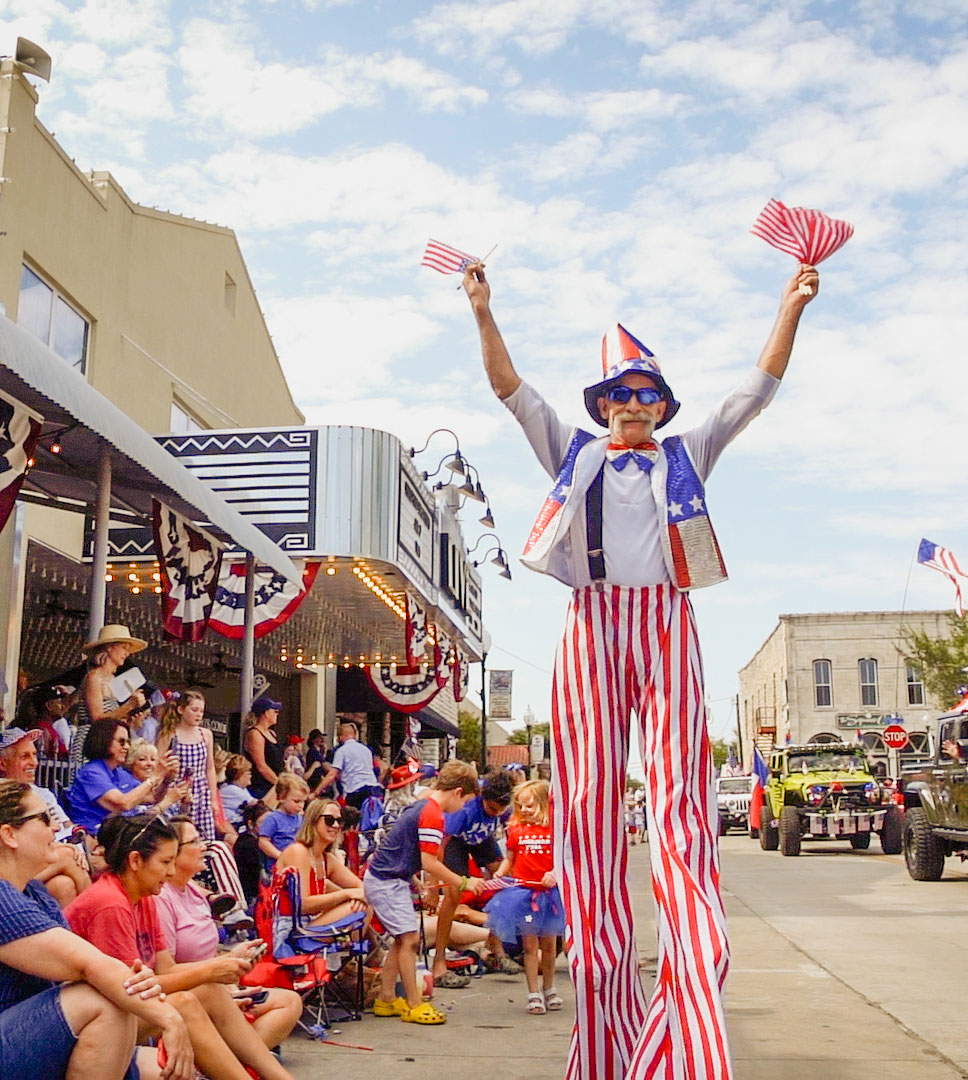 Inspiration
Granbury, nestled in the heart of Texas, holds a special place as a hub of joyous occasions, where moments of jubilation and merriment come to life. From lively festivals and parades to enchanting cultural events and lively community gatherings, Granbury embodies the essence of celebration in every form. This logo encapsulates the energy, warmth, and sense of unity that permeate through the streets, inviting visitors and residents alike to embrace the spirit of festivity.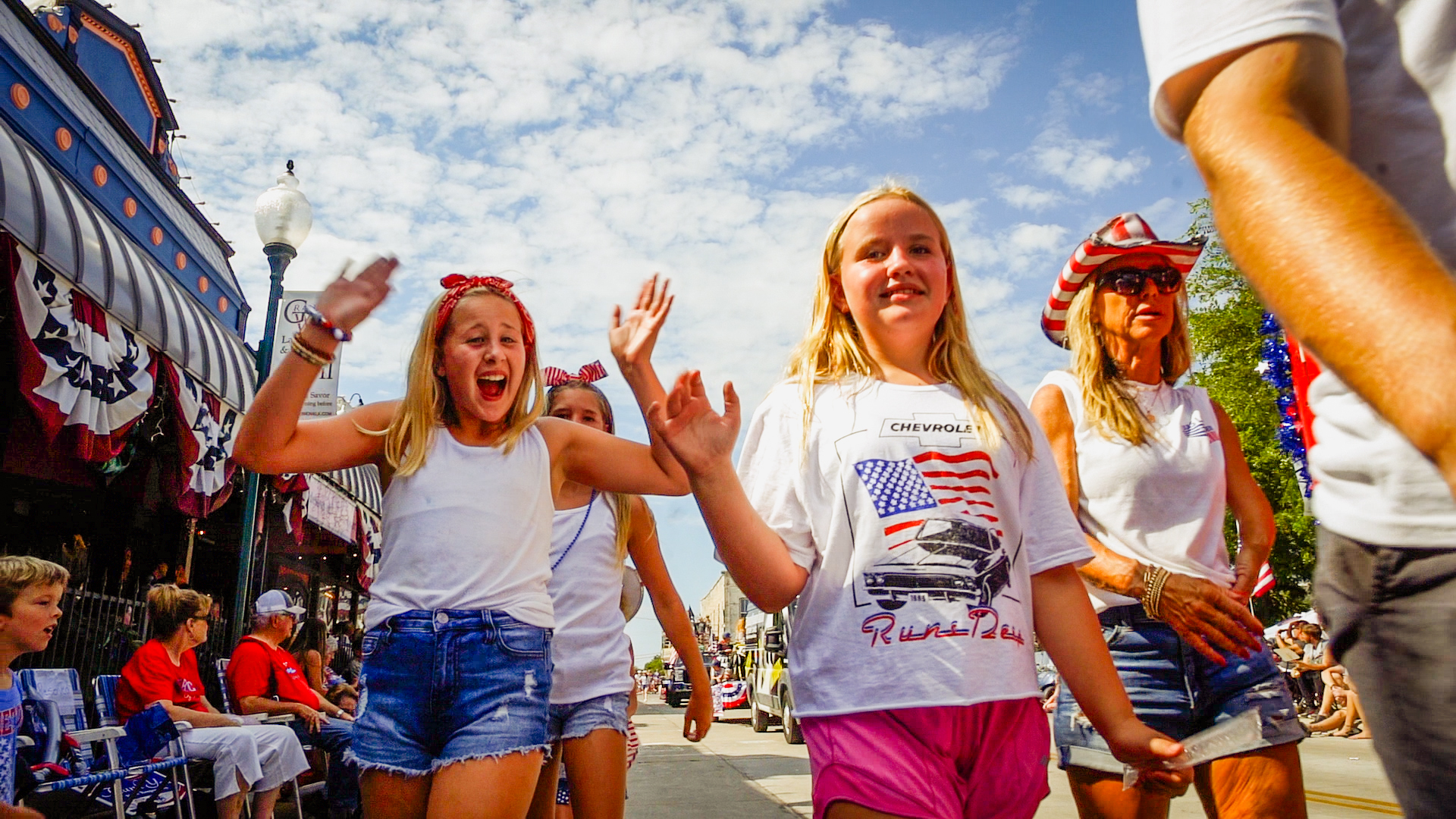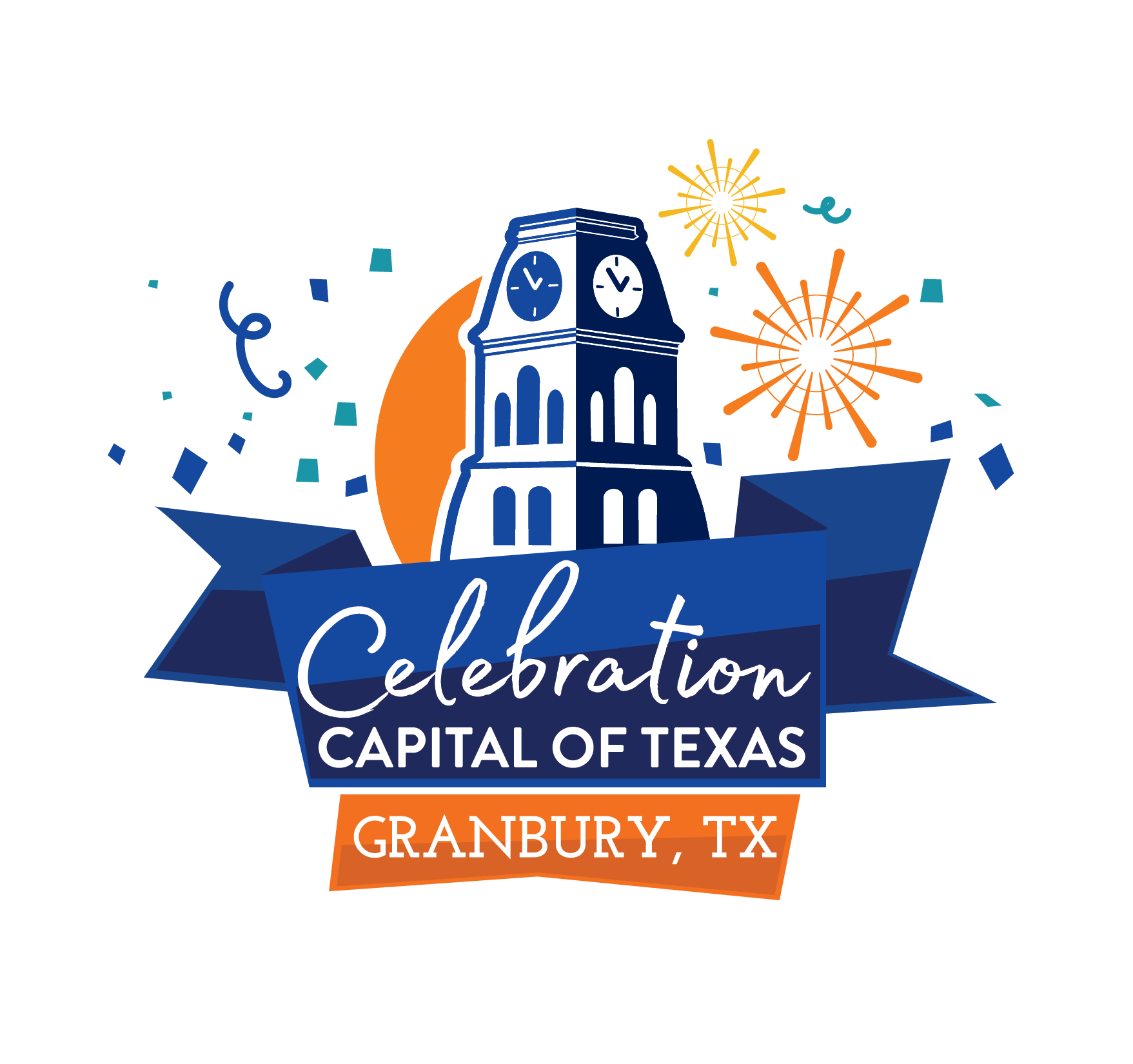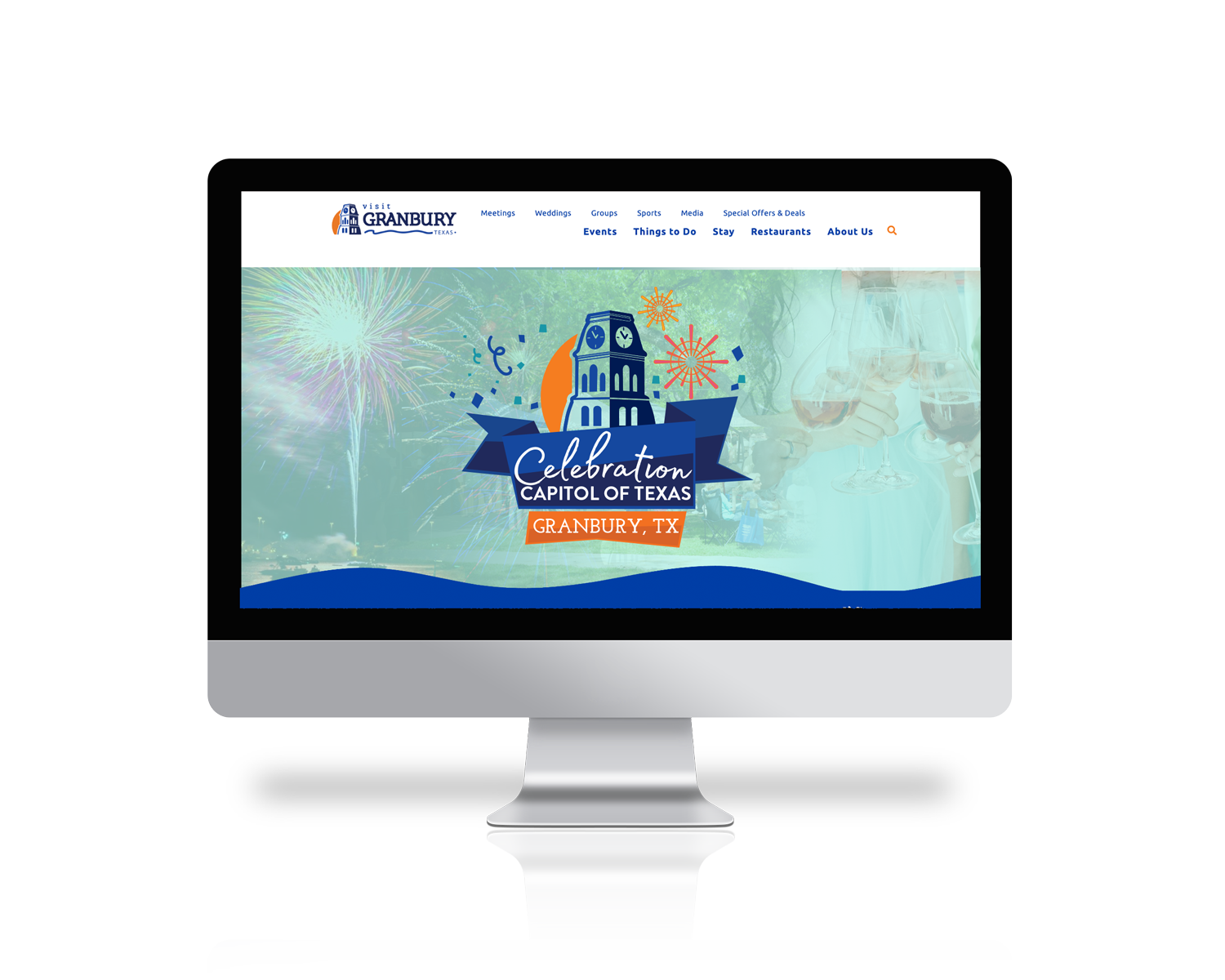 Tone
Vibrant
Joyful
Festive
Inviting
Enchanting
Purpose
Whether it's promotional materials, digital assets, or community initiatives, this guide will equip you with the necessary tools to effectively communicate Granbury's celebration-centric identity, enhancing its recognition and leaving a lasting impression on all who encounter it. 
The Full Color Mark is a vibrant symbol that embodies the city's festive spirit. Bursting with dynamic hues and playful elements, this mark captures the essence of celebration in Granbury. It represents a diverse range of joyful occasions, inviting everyone to join in the revelry. This versatile mark can be used across a variety of platforms and applications, amplifying Granbury's reputation as the ultimate destination for unforgettable celebrations.
Photography & Videography